Box Office
Dangal Still Going Strong At Chinese Box Office On Week 3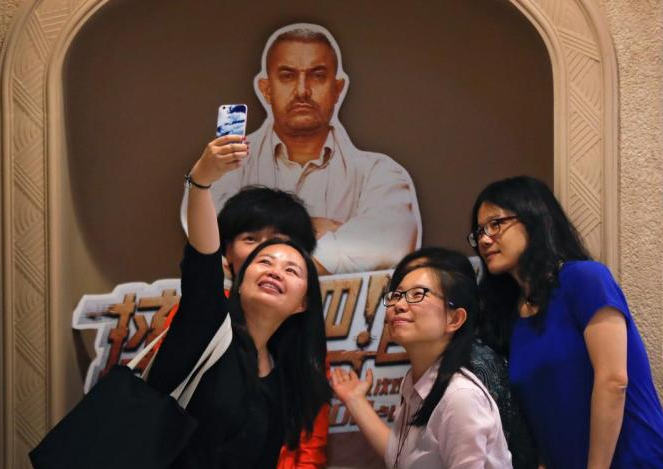 Aamir Khan starring film Dangal was released in China on May 5 and completed 2 weeks already. It is one of the highest grossing movies in India before Bahubali 2 stormed on April 28, 2017. At the latest, Dangal has crossed 700 crores in China and soon it will cross the 800 crores mark.
Read also: Kiran Rao Rubbishes Rumours Of Aamir Khan Recommending Fatima Sana Shaikh For Thugs Of Hindostan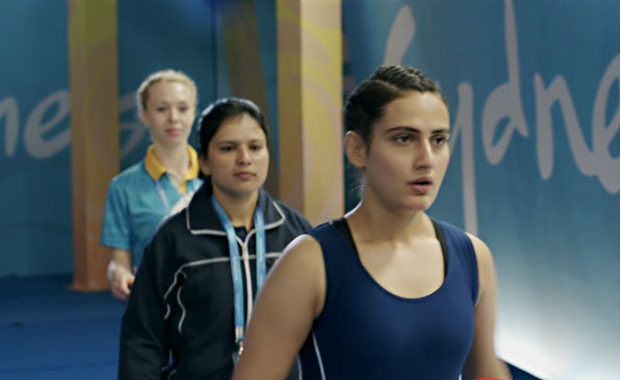 It was released in 7000 screens in China and instantly met with a good response. In just five days, it has took the number one spot in the Chinese marker by overshadowing the run of Hollywood movie Guardians of the Galaxy Vol. 2. This was the first time, any Indian movie could able to achieve this feat. Interestingly, the second week collection was much bigger that the first one.
Even after 19 days, the film didn't lost its audience. People are coming towards the cinema halls to witness this epic movie. In China, it has collected 778 crores in the 19 days and in another two days it will cross 800 crores mark. In a worldwide scale, Dangal has crossed 1500 crores and set to break the records of Bahubali 2.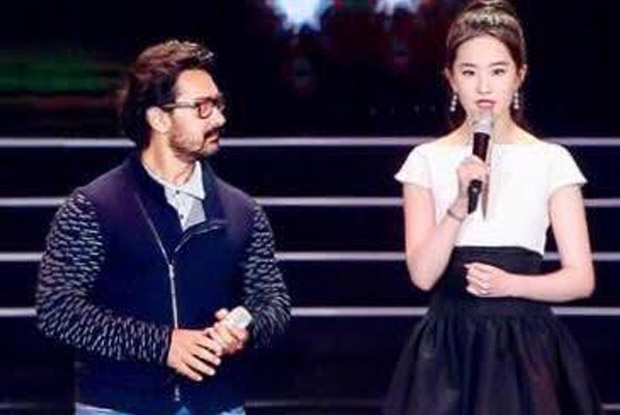 Talking about the success in China, Dangal said, "I suppose people have loved the film. These kind of films do not have any language or culture barriers. These are human stories which connect to everybody, irrespective of their language or region. So this is the beauty of creative things… that they do not have any national or political boundaries."