News & Gossip
Do You Remember Cute Little Girl From 'No Smoking' Ad? She Looks Like This Now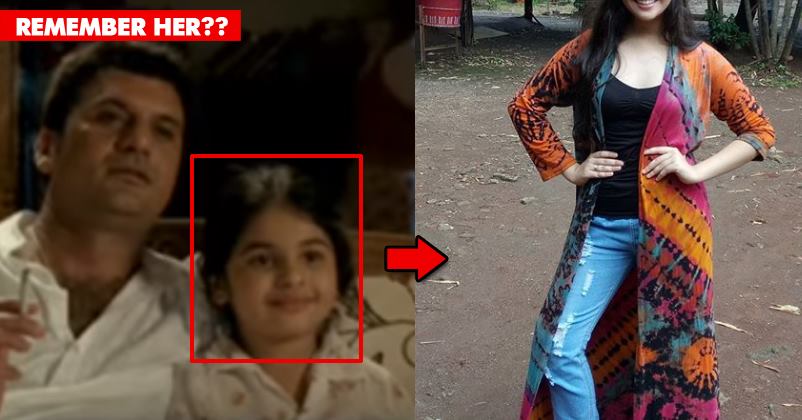 "Smoking is injurious to health," we must have heard this statement zillions times. There are several ads promoting non-smoking. Whenever you go for a film, you will get to see an ad telling 'how injurious smoking is'. You may remember this no-smoking ad, where a cute little girl is watching TV with her father. The man suddenly starts coughing in front of her daughter. After watching his daughter's reaction, the man decides to quit smoking.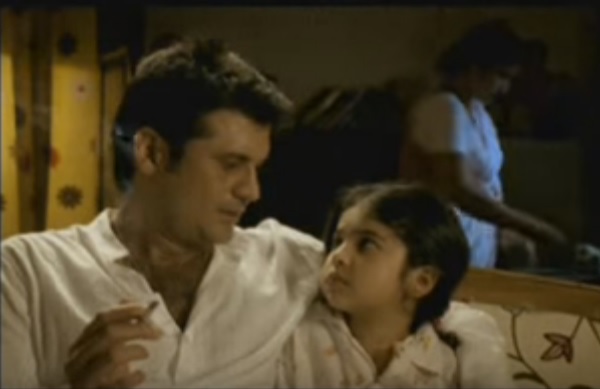 You remember that ad, right! You may be wondering who that girl is and how does she look now. The cute little girl in the ad is Simran Natekar.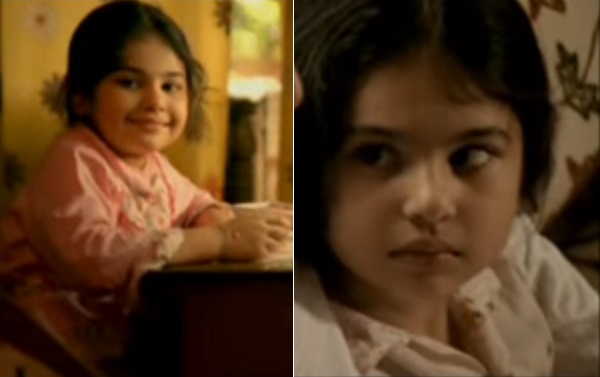 The little girl is all grown up now. She has transformed herself into a beautiful actress. You will be surprised to see how beautiful she looks now.
We bet you can't take your eyes off her latest pictures. So without any further delay, go through some of her most beautiful pictures.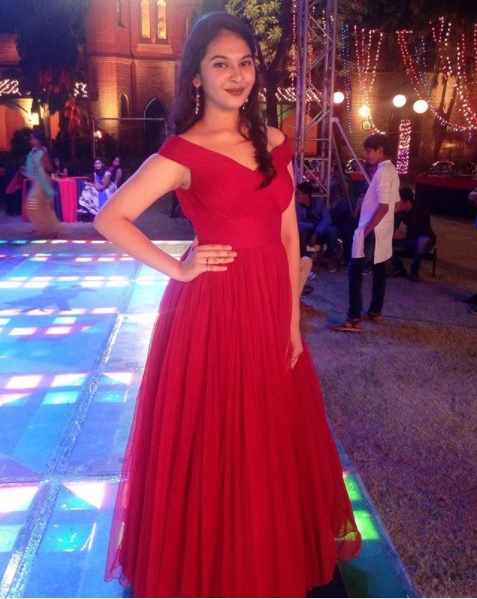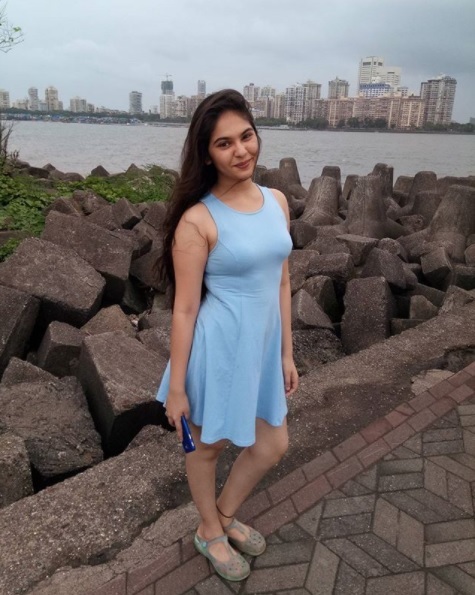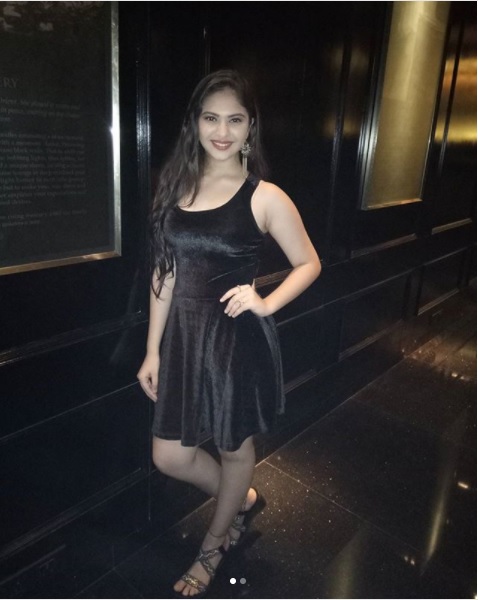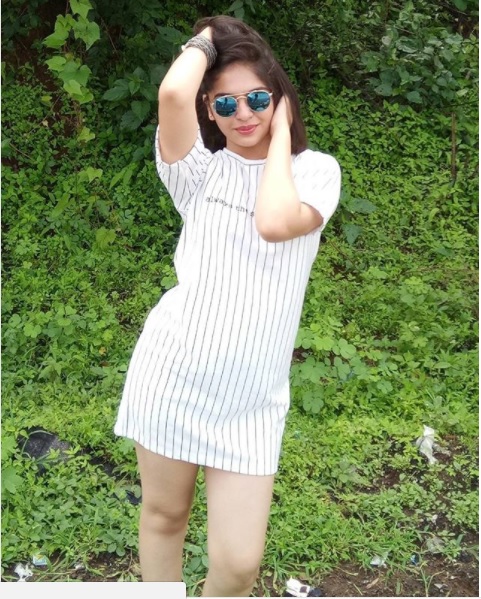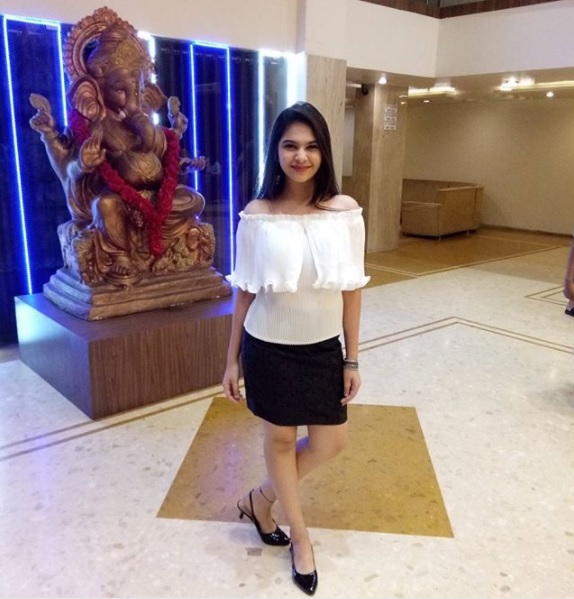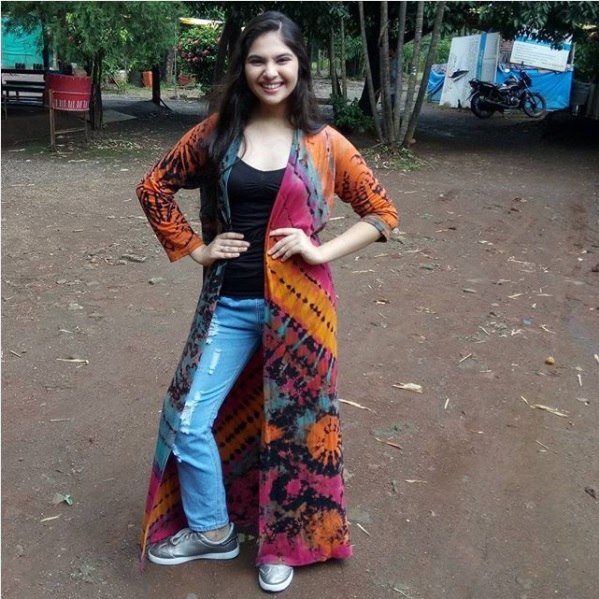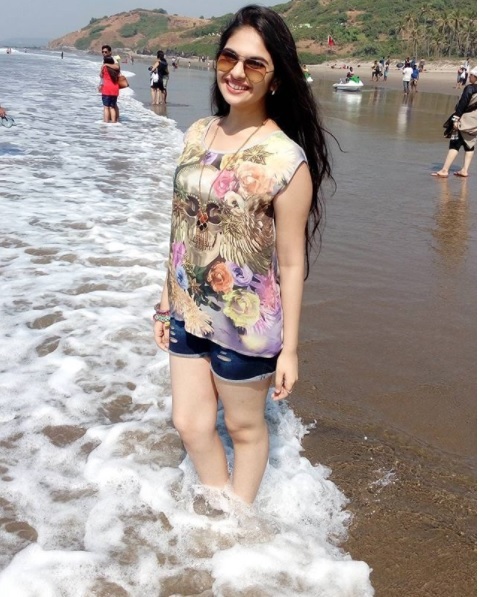 Simran is a very popular name in advertisements world. She has appeared in several ads including Videocon, Colgate, Dominos and Clinic Plus among others. You may not have noticed but she was also part of the controversial TV series "Pehredar Piya Ki". The channel decided to take the show off air due to objectionable contents.
Simran has also appeared in few Bollywood films like "Dawat-e-Ishq" featuring Aditya Roy Kapur and Parineeti Chopra. The actress is a very popular face in the entertainment industry.
Simran is also very active on social media. Her Instagram profile is filled with beautiful pictures of herself.