Breaking News
News
Indian Cricket Captain Virat Kohli Won ' t Be Able To Cast His Vote For Lok Sabha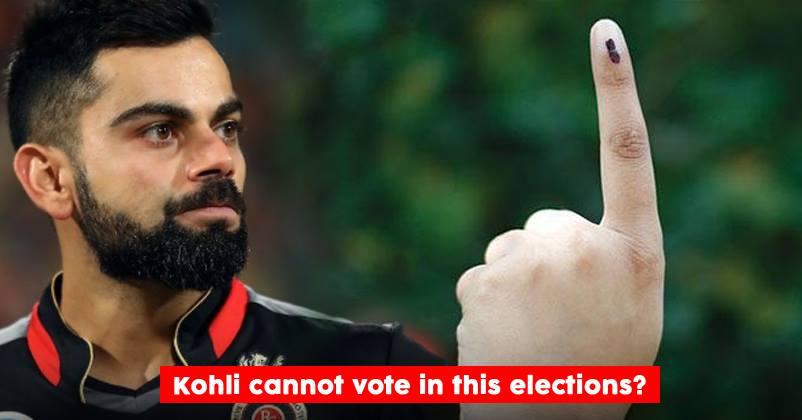 In India, Lok Sabha elections 2019 are going on and there is no denying the fact that every individual should cast their vote because every single vote counts. Prime Ministers Narendra Modi had appealed to the top leaders to urge them to vote. Cricket team Virat Kohli was also one of them.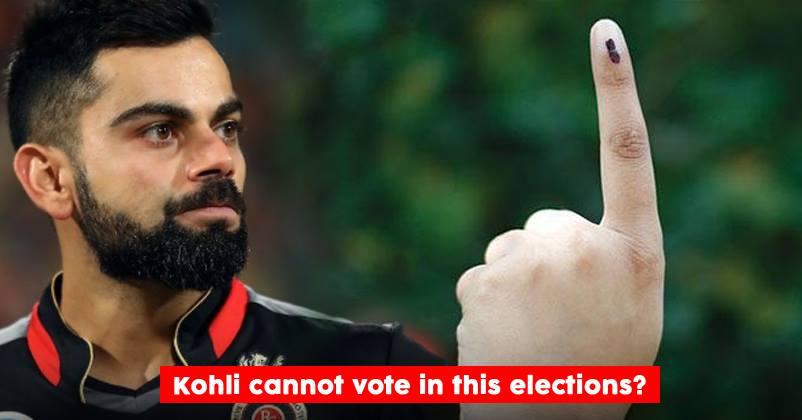 It seems that India's cricket captain Virat Kohli will not be able to cast his vote for the current Lok Sabha general elections of 2019. Kohli wished to vote from Mumbai, where his wife Anushka Sharma also votes.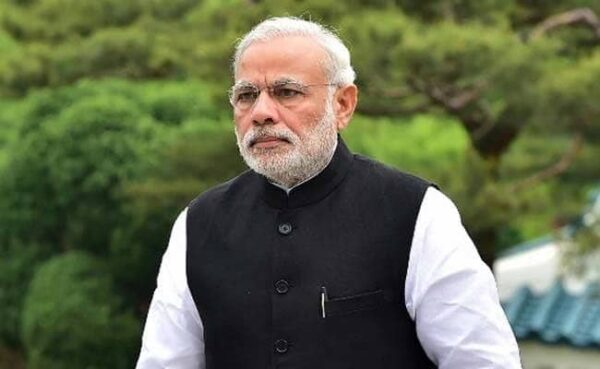 The cricketer tried voting through online procedure, it was too late for him to apply through the online process.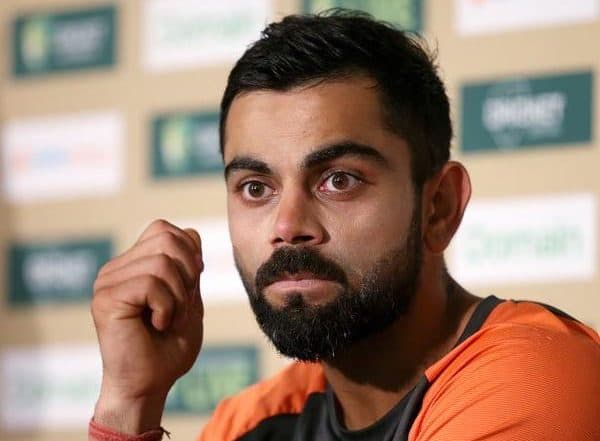 The last day to apply for voters, who did not have voting card or names in the voting list, was 30 March. But Kohli could not apply for the same before the deadline.
Virat Kohli wanted to get his name registered from Worli called the Election Commission office many times, especially when the Indian Prime Minister tagged him in his tweet. But all went in vain as the officials made him understand that he was late for applying.
There were latest updates as per which Virat Kohli will be voting from Gurugram. On Sunday, the cricketer took to Instagram and posted a photo of his voter ID which shows his details such as his father's name and address of his house in Gurugram.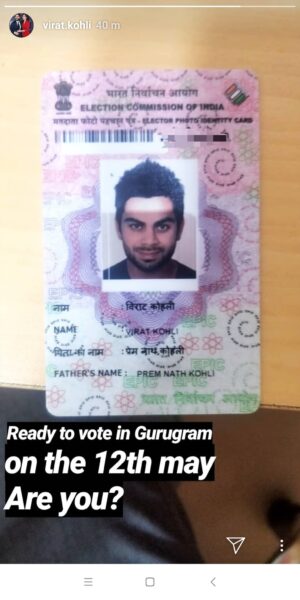 This means that Virat will be casting his vote on 12th May as he wrote caption, "Ready to vote in Gurugram on the 12th May, are you?"