Reviews
Cookie Review – A Spooky Ride of Vengeance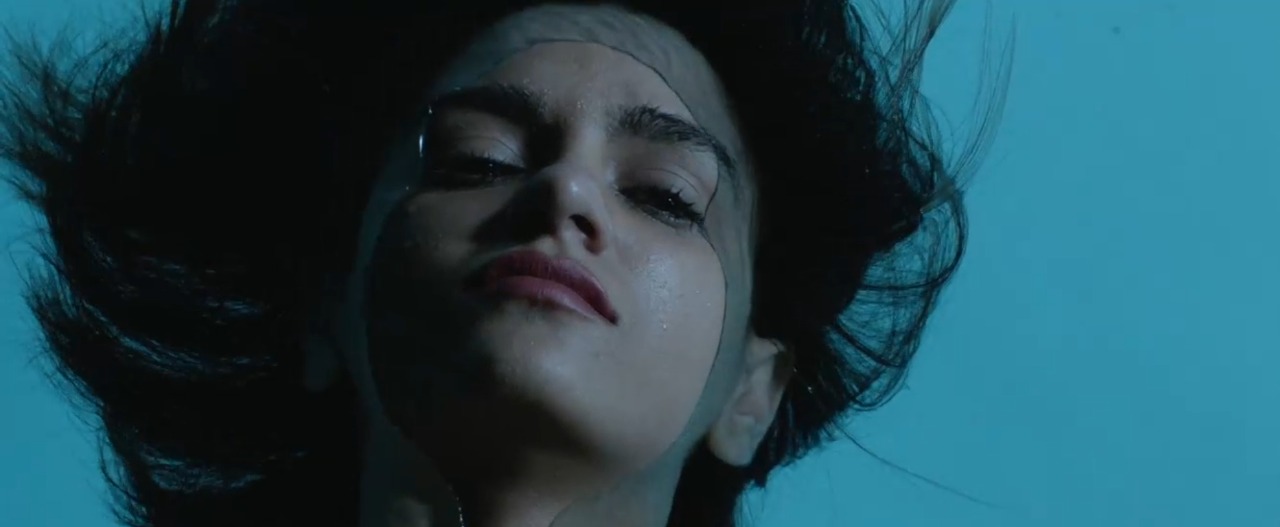 *** and half stars
What is it
COOKIE is a decent horror that holds by its atmosphere and beholds by its emotional quotientwhich is the feeling of loss of a loved one due to neglect.
The story
Cookie (Vibhoutee Sharma) elder daughter of a known psychiatrist Dr. Aparna played by ReenaWadhwa is nursing a grudge against her mother and her younger sister. Suffering from mood shifts Cookie one day has a tiff with her parents and in a fit of rage walks away from the dinner declaring that she doesn't need them and will be on her own. Her boyfriend refuses to pick her up and the annoyed Cookie then chills out at a night club and while returning back with a hunk, something drastically unfortunate happens and Cookie starts haunting her family members especially her Mom. What happens when the jealousy takes a wicked turn?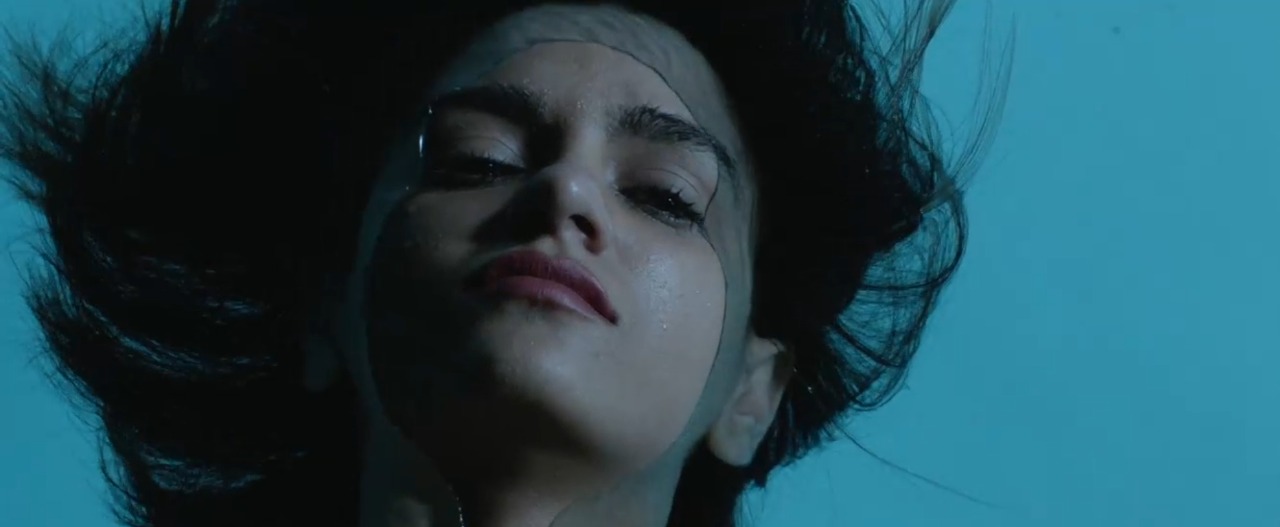 The plus points
Director Lalit Marathe's COOKIE which means cuckooed or say fear of watching your loved one going crazy weird and lost. Lalit Marathe nicely blends this supernatural horror drama with tried andtested traits and is able to spin a wheel of a mystical air in the story of Cookie. Not a challenging jump scare but a decent scare fest with relatable emotions and characters. The film is technically sound with Tuhin Chongder and Somraj Ganguli's music creating the eerie feeling. Cinematography by Sudip Sengupta creates right moods with his effective lighting and shot taking technics.
Vibhoutee Sharma as Cookie shows her mettle as an actress with a flair of spontaneity. Reena Wadhwa as the psychiatrist Mom is fabulous. Sai Tamahankar does a good job in her role.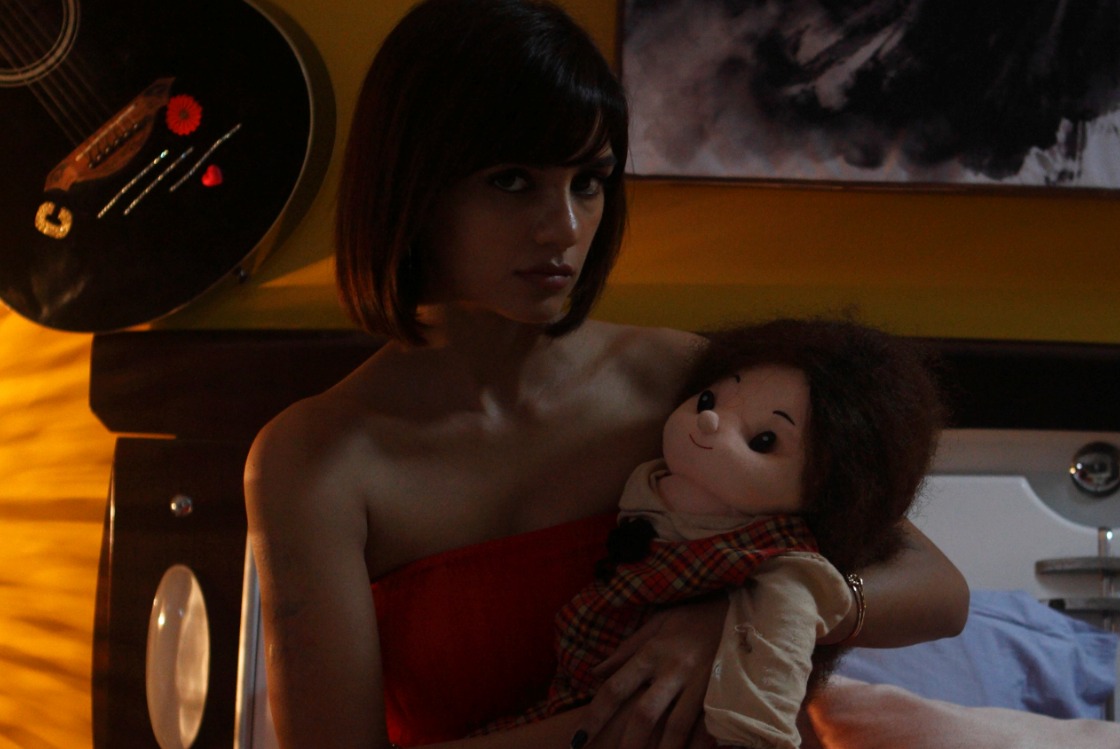 Who will enjoy
Those who love old school horrors and search for emotions in a story and are not at all the one who come with high demands Overall Cookie will be able to scare you and it makes a spooky ride of vengeance.