News & Gossip
Congress Leader From MP Dies of Heart Attack At The Counting Centre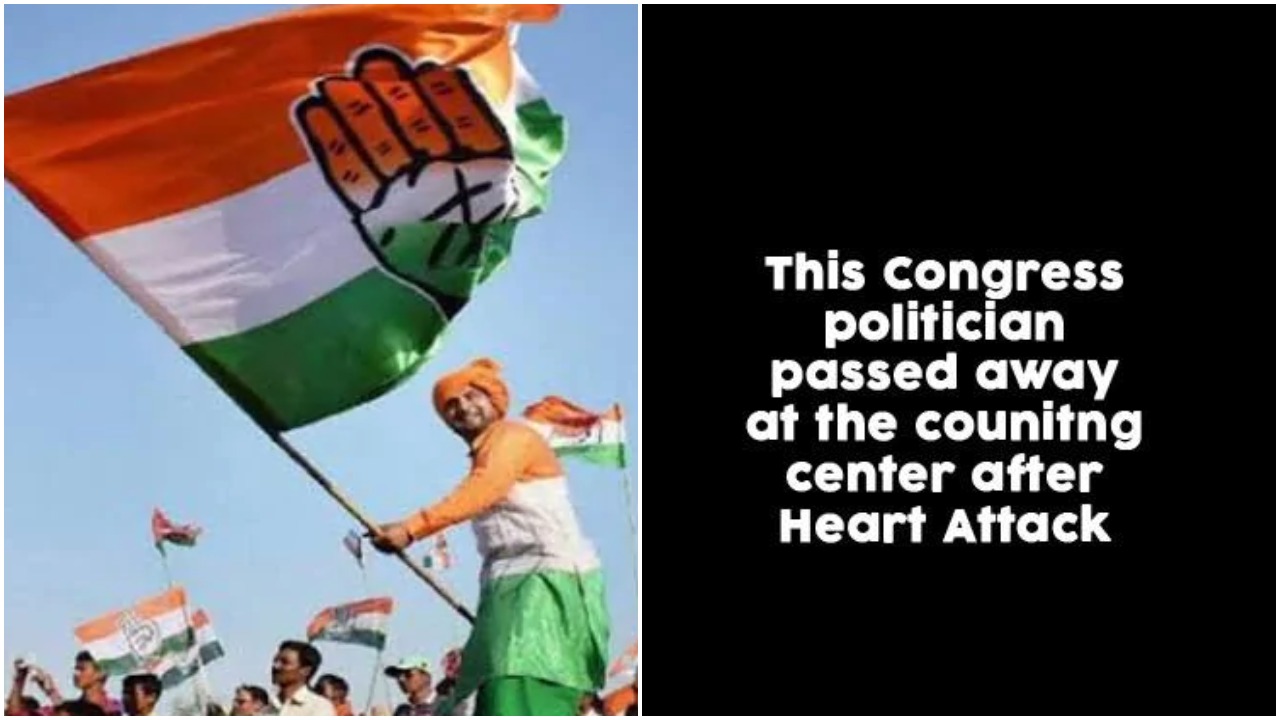 The counting for Lok Sabha Election 2019 is still going on but it is pretty much clear that BJP will be coming to power with a thumping win. However, in a tragic turn of events, a Congress leader from Madhya Pradesh passed away at the vote counting center when he was monitoring for the election results today.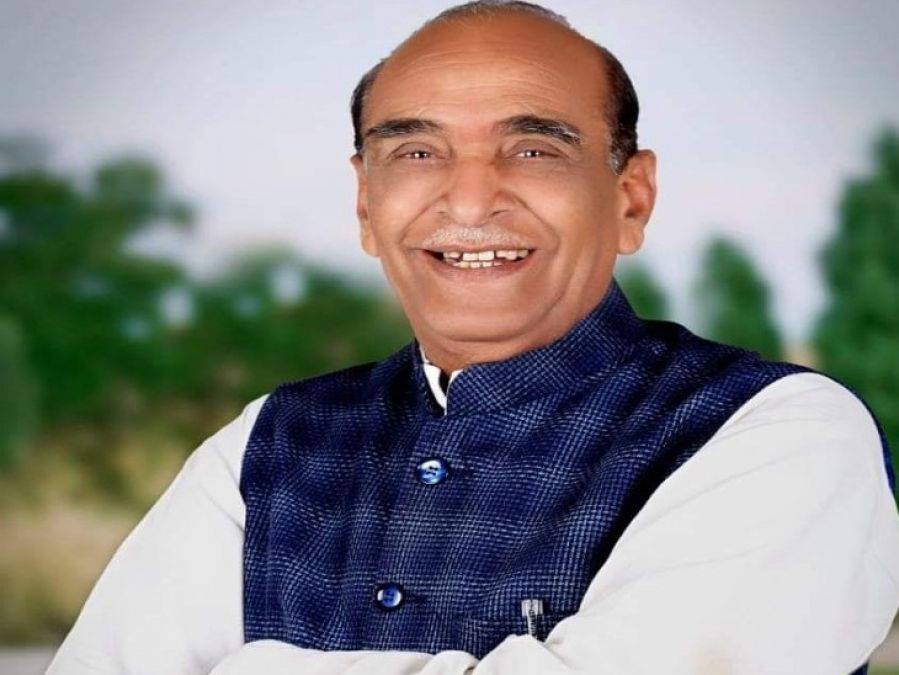 The district chief of Sehore, Madhya Pradesh, Ratan Singh complained about chest pain and collapsed. The tragic news came at a time when Rahul Gandhi led Congress is facing another major defeat. Back in December, Congress formed governments in Rajasthan and Madhya Pradesh but lots completely in the Lok Sabha Election. Congress has been unable to capitalize on its win.
This tragic news has left everyone devastated with the news, as condolences pour in.
May his soul rest in peace!
Coming to the result of the General Election, BJP led NDA is leading on more than 345 seats, whereas UPA is leading on 95, whereas others leading on 102 seats by the time of writing. Now, it is certain that PM Narendra Modi will get a second term.