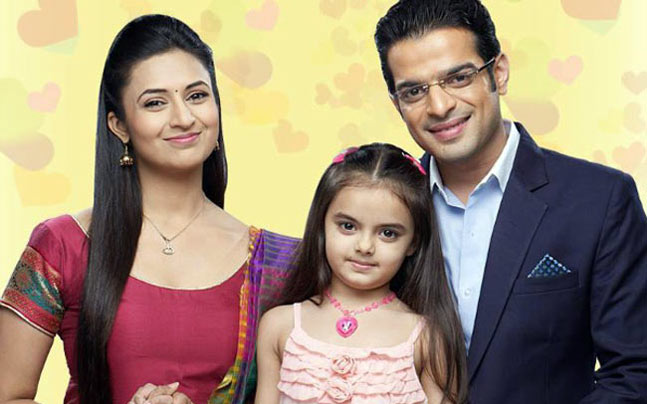 The future episode of Star Plus  Yeh Hai Mohabatein will show that Ishita reaches to Shagun's house after knowing Shagun is pregnant.
Raman (Karan Patel) also reaches to Shagun but is shocked seeing both Ishita and Shagun together.
Raman gets scared as Shagun might reveal surrogacy matter to Ishita.
Raman calls both Shagun and Ishita and handles the situation.
Raman saves himself from Ishita's anger but becomes victim of his father's anger.
Raman returns to home and is shocked to see Mihir there.
Raman & Mihir's (Raj  Arora) patch up post Rinky's murder truth revelation
Raman believes Mihir is killer of Rinky and starts beating him.
Mr Bhalla gets angry and slaps Raman.
Mrs Bhall reveals that Mihir did not kill Rinky but it was a woman who killed Rinky.
Raman regrets for his behavior and apologizes to Mihir.
Raman and MIhir hug to each other.