News & Gossip
CONFIRMED! Vidhay Balan will be seen on the screen as Indira Ghandi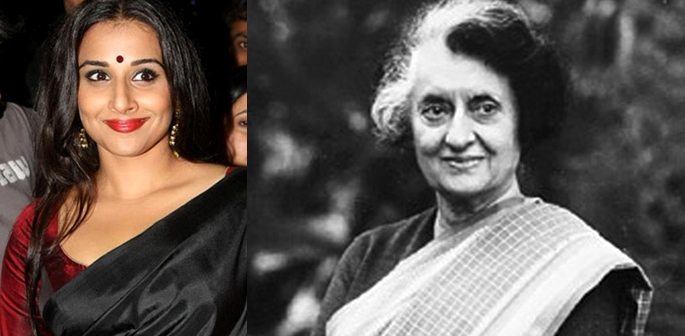 According to the sources we got to know that Tumhari Sulu actress Vidhya Balan acquiring the adaptation rights of journalist Sagarika Ghose's book Indira-India's Most Powerful Prime Minister. However, there was belief if Vidya Balan would indeed play the title role herself. It is also said that movie "Rahasya" director Manish Gupta had approached Vidya to play the Iron Lady of India. Vidya was initially doubtful but gave Manish a fair chance. When she read the script, she was so impressed and immediately agree to play the role.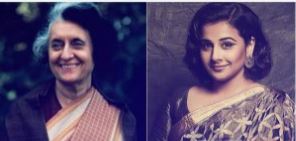 Manish tried very hard to get approval from then ruling Congress Party Chief, Sonia Gandhi but Gandhi's office had shown the red flag to the director.
After that it is also said that if the film is based on any book then it does not need any permission from any political powers.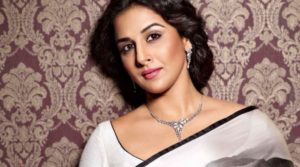 Journalist-author Sagarika Ghose announced that Vidya has bought the rights to her book 'Indira-India's Most Powerful Prime Minister' and will be starring in the same as well.
Though Vidya Balan is yet to confirm the news, she did confirm getting the rights to the film. She revealed, "I am happy to have acquired the rights to Sagarika Ghose's Indira…, because I have always wanted to play Indira Gandhi. I haven't decided yet whether it should be a film or a web series, but that will take a while anyway."
Let's hope this big project start soon and reach to great heights
For more updates stay tuned with Filmy mantra.