News & Gossip
CONFIRMED: Aamir Khan to Play Krishna In Mahabharata, SRK Wanted To Play The Same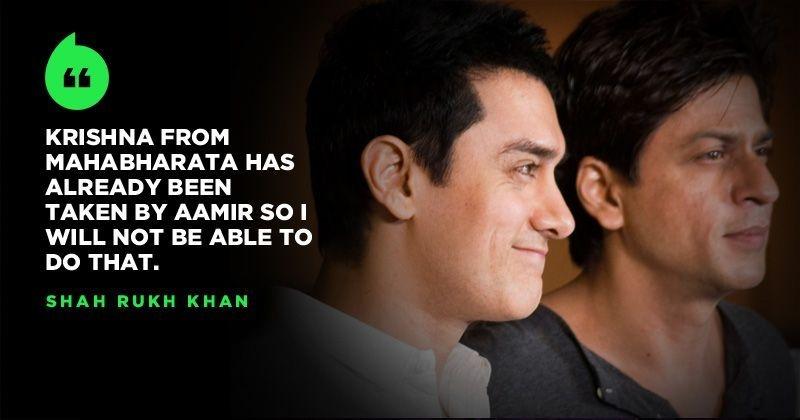 2018 has been a very good year for Bollywood films, but the same can't be said for big superstars. Content-driven films have performed superbly well at the box office, whereas the highly anticipated films failed to do any wonders. Aamir Khan and Amitabh Bachchan starrer Thugs of Hindostan tanked at the box office and failed to resonate with anyone. However, failure and success don't define an actor's hard work, as it is part and parcel of the game.
Aamir Khan has already apologized to the fans for not being able to live to their expectation after Thugs of Hindostan bombed at the box office. He even promised his fans that he'll work hard and entertain his audience. He had said,
"I would like to take full responsibility for that. You can be sure that we tried our level best. There are people who have liked the film a lot and we would like to thank them. Majority of the people did not like the film and we are aware of the fact. So there is no doubt that we did go wrong. I want to apologise to the viewers who came to watch my film in the theatres as I was not able to entertain them despite trying my best."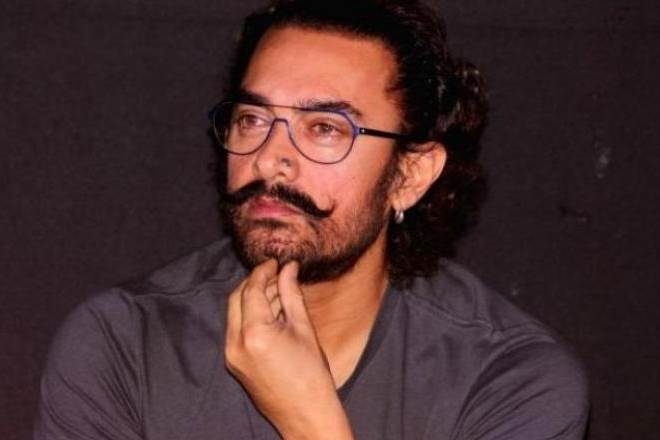 Nevertheless, Aamir is back in the action and focusing on his next project. He is all set to feature in upcoming magnum opus Mahabharata. It was rumored that Aamir will play Lord Krishna in the upcoming mega-budget film, however, nothing was confirmed as of yet. Finally, Shah Rukh Khan has revealed what we all wanted to know. On being asked about what kind of role he would like to play in Mahabharata, he said,
"Krishna from Mahabharata" Her further added, "Krishna from Mahabharata has already been taken by Aamir so I will not be able to do that."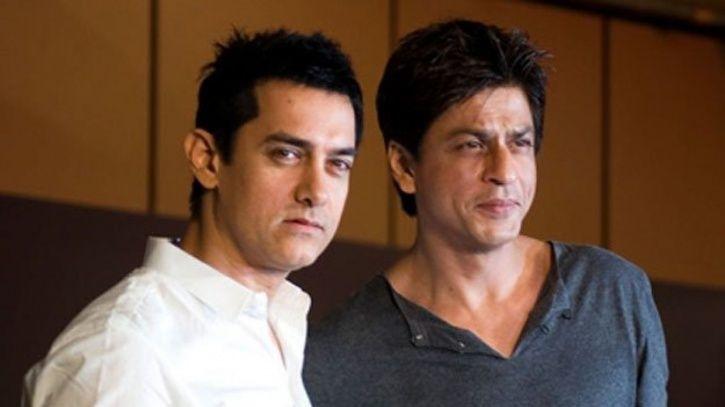 If reports have anything to go by, Mahabharata is going to be the costliest film ever made in the history of Indian cinema. The budget of the movie is going to be around Rs. 1000 Crore. However, it is believed that it will now be made as a seven-part web series.
Not only SRK but writer Anjum Rajabali has also confirmed the same. He had said, "Frankly, I was very keen that Aamir should do the film. He liked the script, we discussed it a lot and we had a lot of hopes about it, Unfortunately, Aamir is consumed with a larger sort of project called Mahabharat."
Are you happy with Aamir playing Krishna? Tell us your thoughts in the comment section down below.