News & Gossip
Check Out: Who Is The Mystery Woman In Sidharth Malhotra's Life.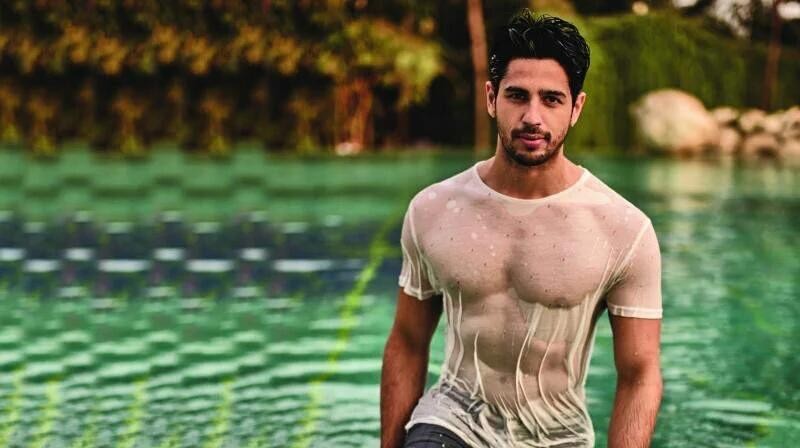 Bollywood one of the most handsome actor Sidharth Malhotra celebrates his 33rd birthday on January 16. The actor will be seen in Aiyaary alongside Manoj Bajpayee on February 9. He made his debut in student of the year and make his place in the Bollywood. Some time back, Sidharth Malhotra was in news over his break-up with Alia Bhatt. Many a times they both were in controversies of relationship. The duo has never come out open about their relationship. But now recently sidhart enter with the mystery women in the birthday party as he was hiding her from the watchful house of media.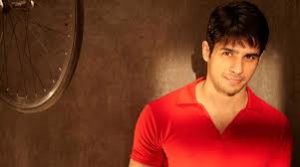 Sidharth Malhotra's love life is always been in mysterious topic for the longest time with co-star alia Bhatt. The rumour was spread about potential breakup between alia Bhatt and sidharth Malhotra but it seems to look like that actor sidharth Malhotra had moved on to someone new. The mystery woman was spotted during sidharth birthday party that took placed yesterday night. According to the sources we get to know that sidharth was on his home with the mystery woman. Sidharth's team asked her to sit in the car so that he can hide her from the media.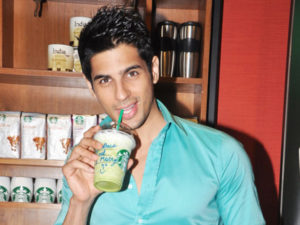 Well we wonder that who is mystery woman in Sidharth's life?
When media asked Sidharth's about relationship he reavled that more than actor for me personally it becomes about my background. I lived the majority of my life in Delhi being an average guy. Hope that Sidharth Malhotra will come up with mystery woman.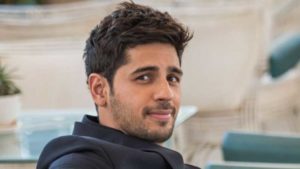 For more Bollywood update stay tuned with Filmy Mantra.