News & Gossip
Check out these 12 female characters that have power to turn you on !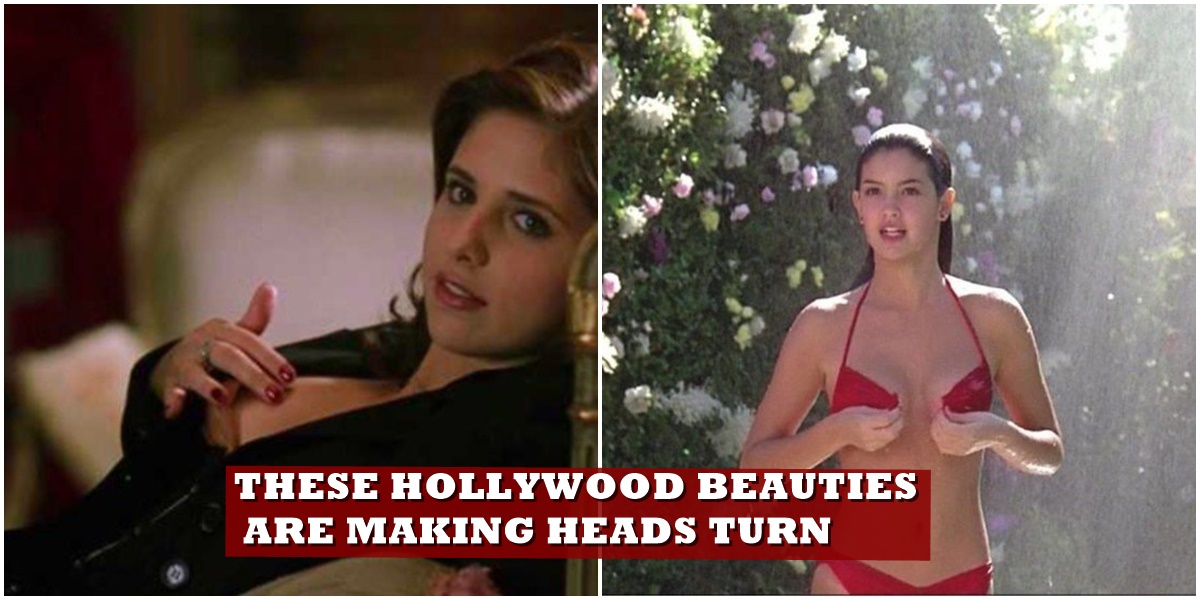 Playing hot, sultry, sizzling, sexy and seductive characters is an art in itself and there are various types of these type of actresses who really have the god gifted and in born talent to perform such type of sexy characters in the most seductive manner. And sometimes those female characters also have the complete power to turn the viewers on. So, here we bring forth to you some of the 12 hottest and most sexiest female characters that will turn you on no matter where ever you are or what are you doing.
1. Xenia Onatopp –
When we actually speak and talk about the female characters that will turn you on, then the first name that hits our mind is Famke Janssen's character, Xenia Onatopp. We really agree with it and also think that it was the hottest female character in James Bond films.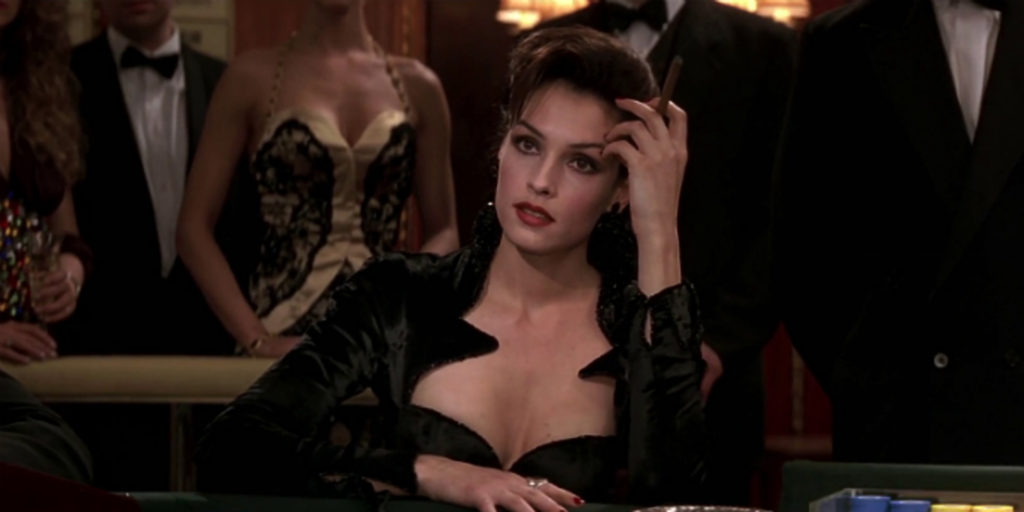 2. Maria Elena –
We really hope that you remember Penelope Cruz in the movie, 'Vicky Cristina Barcelona'. Her character, Maria Elena is definitely one the most appealing characters that will turn you on, no matter wherever you are at any given point of time !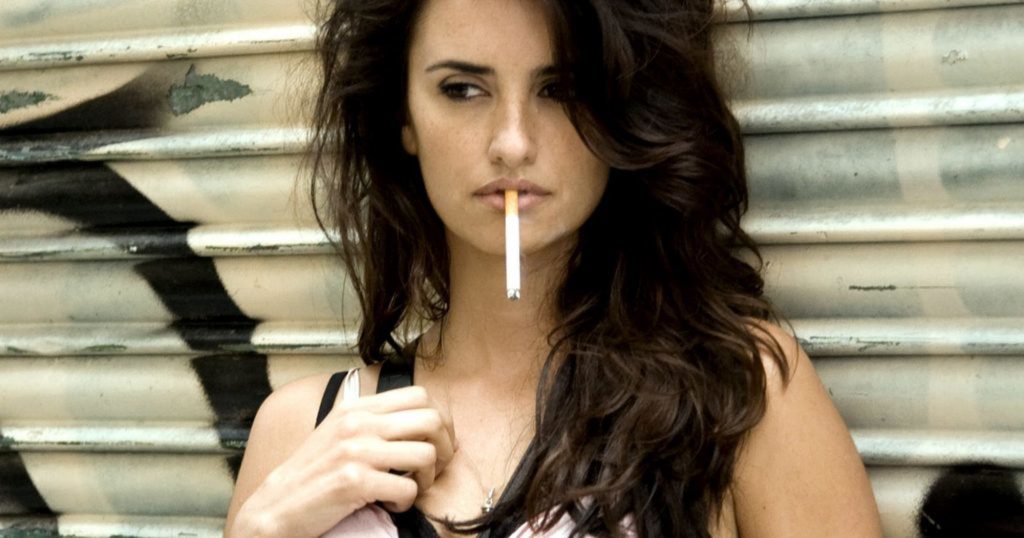 3. Mikaela Banes –
All of you just cannot be in denial mode and deny or reject the beauty of Megan Fox, and her character in 'Transformers', is enough to turn you on.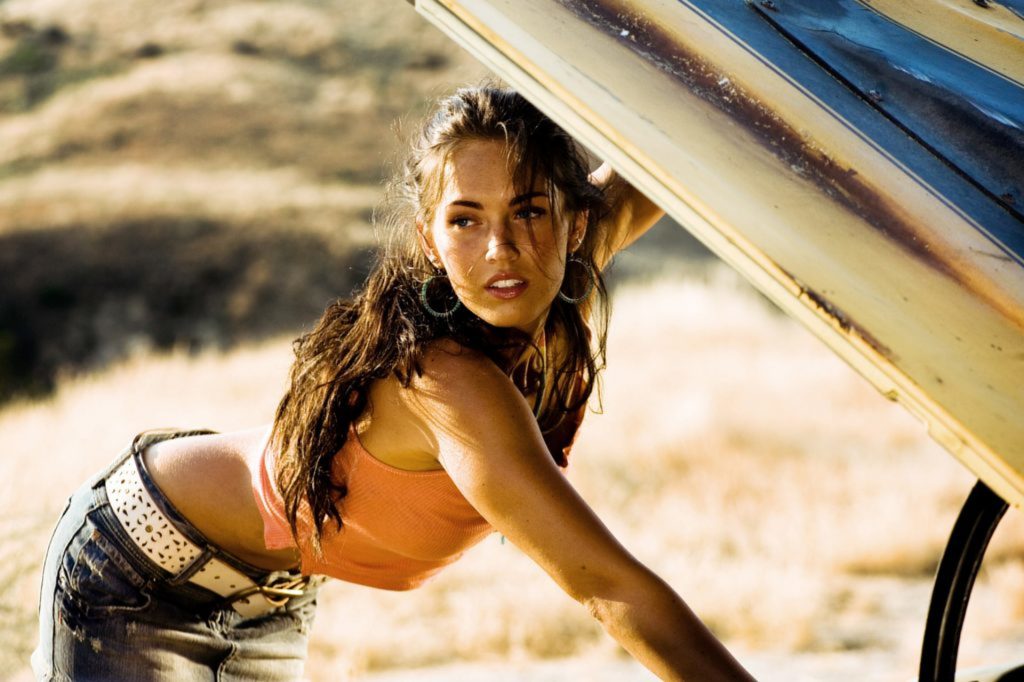 4. Linda Barett –
Linda Barett in 'Fast Times at Ridgemont High'Â is one of the most hottest and completely seductress female characters ever. And Phoebe's topless scene in the same movie took the sexiness way too far to be honest and frankly saying.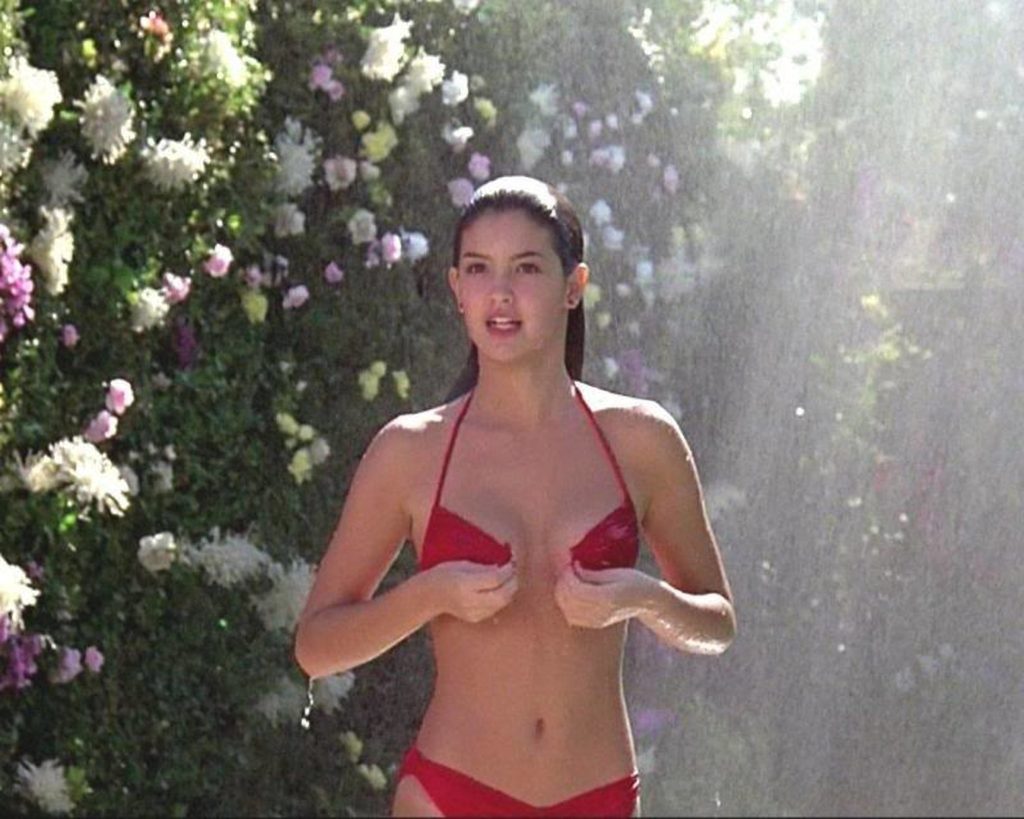 5. Santanico Pandemonium –
Salma is known for her sexiness where she adds her wow and oomph factor, and she has proved it in the movie 'From Dusk till Dawn.'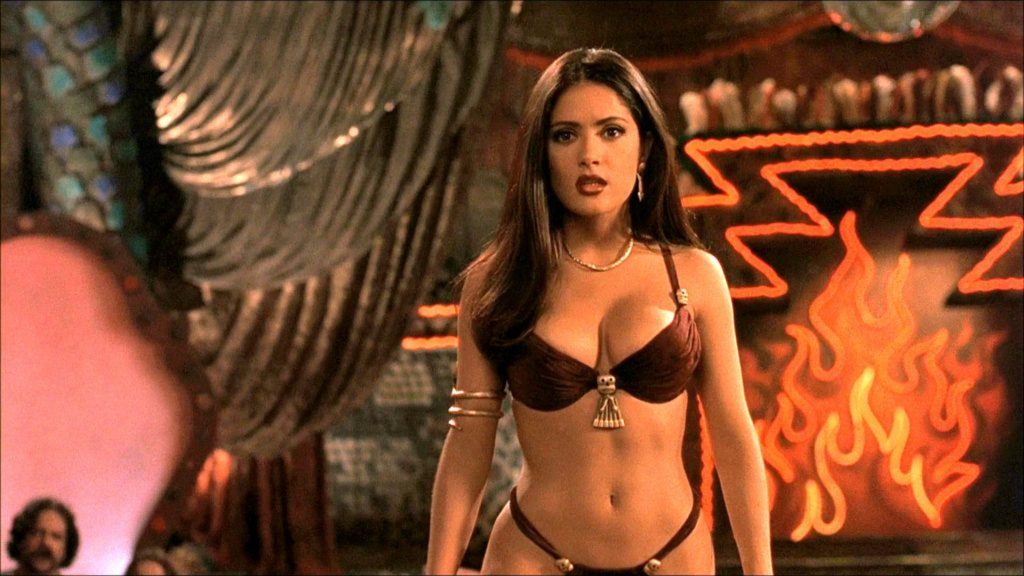 6. Catherine Tramell –
Sharon Stone has played numerous hot, sultry and seductive roles but her character Catherine Tramell from 'Basic Instinct' took her hotness to just a whole different level altogether.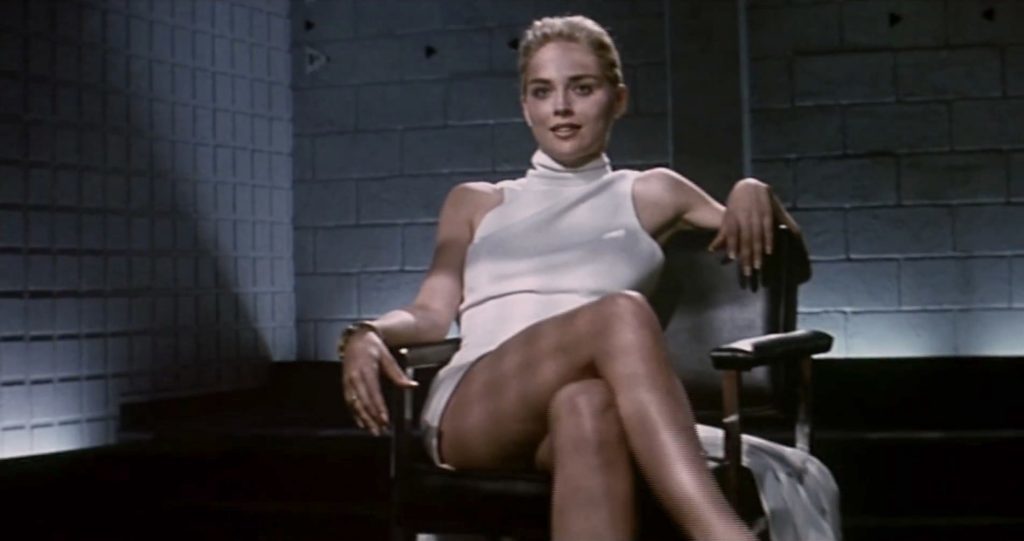 7. Jane Smith –
Angelina Jolie, the sexiest lady, has played many notable roles, but her character in 'Mr. & Mrs. Smith' is all hot and seductive enough to turn you on.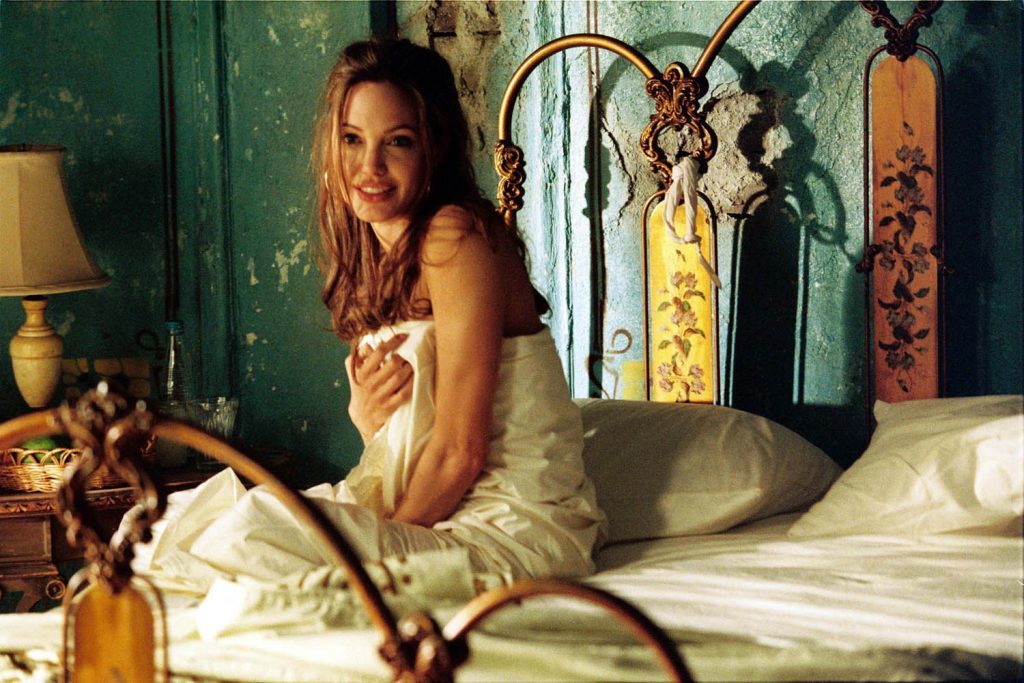 8. Catwoman –
If we really try to think about Anne Hathaway's sexiest role, the first character that comes to our mind is Catwoman from 'The Dark Knight Rises'.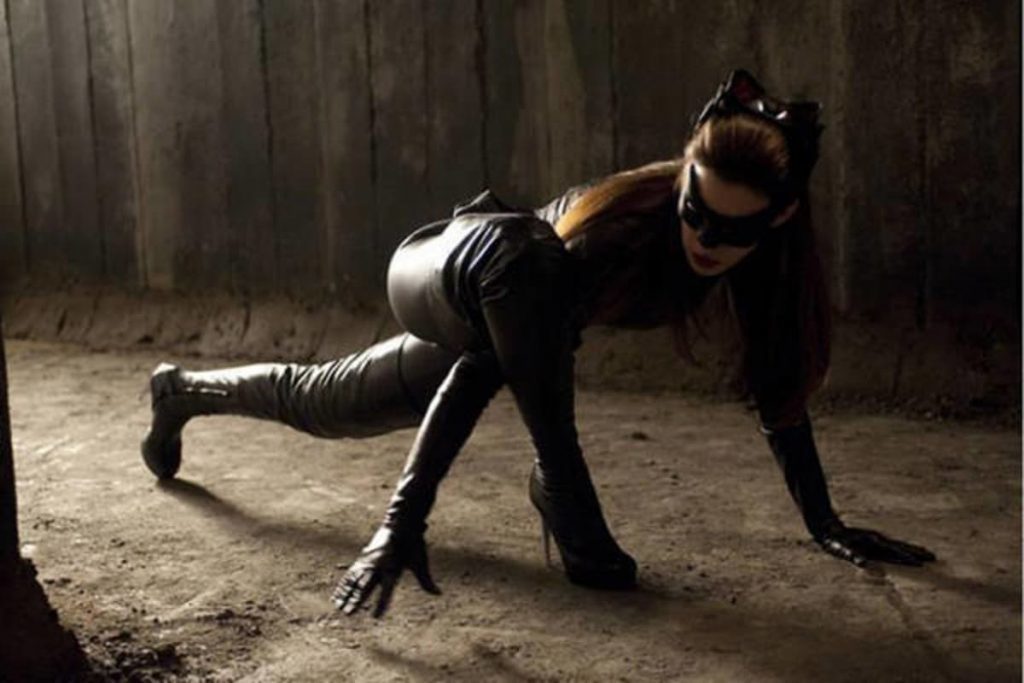 9. Black Widow –
Scarlett Johansson gave a perfect treat to her fans in the character of Black Widow. This was definitely one of the most seducing, enticing, spicy and definitely sultry female characters in the history of Hollywood.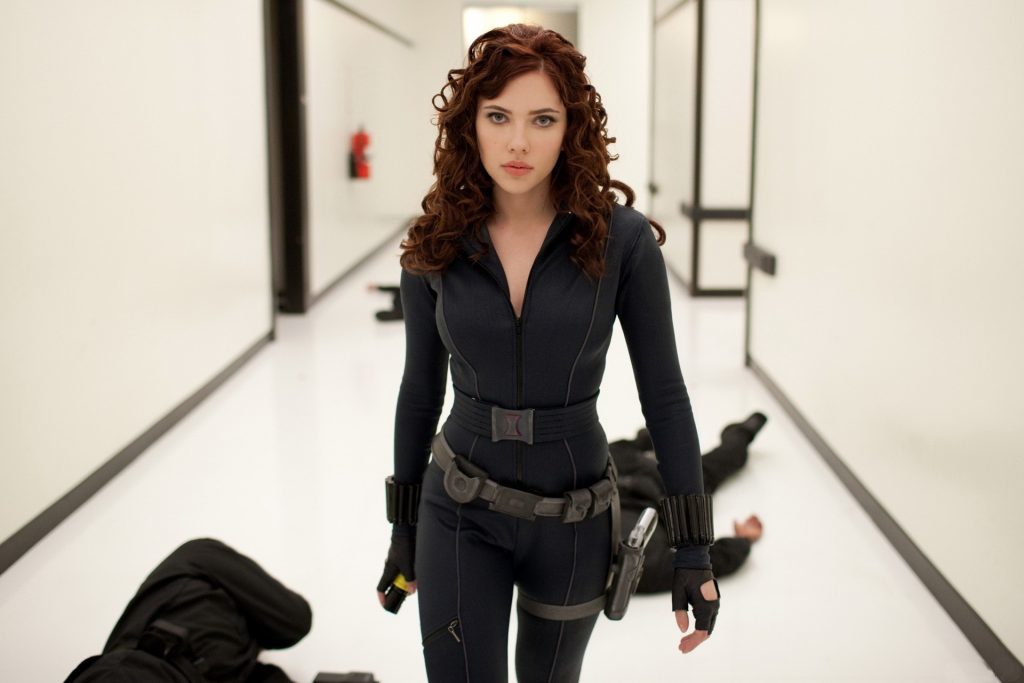 10. Tina Carlyle –
Cameron Diaz made her first appearance in 'The Mask,' as Tina Carlyle and people simply lost their minds after seeing her after seeing her as a very sexy lady in her debut and maiden Hollywood film.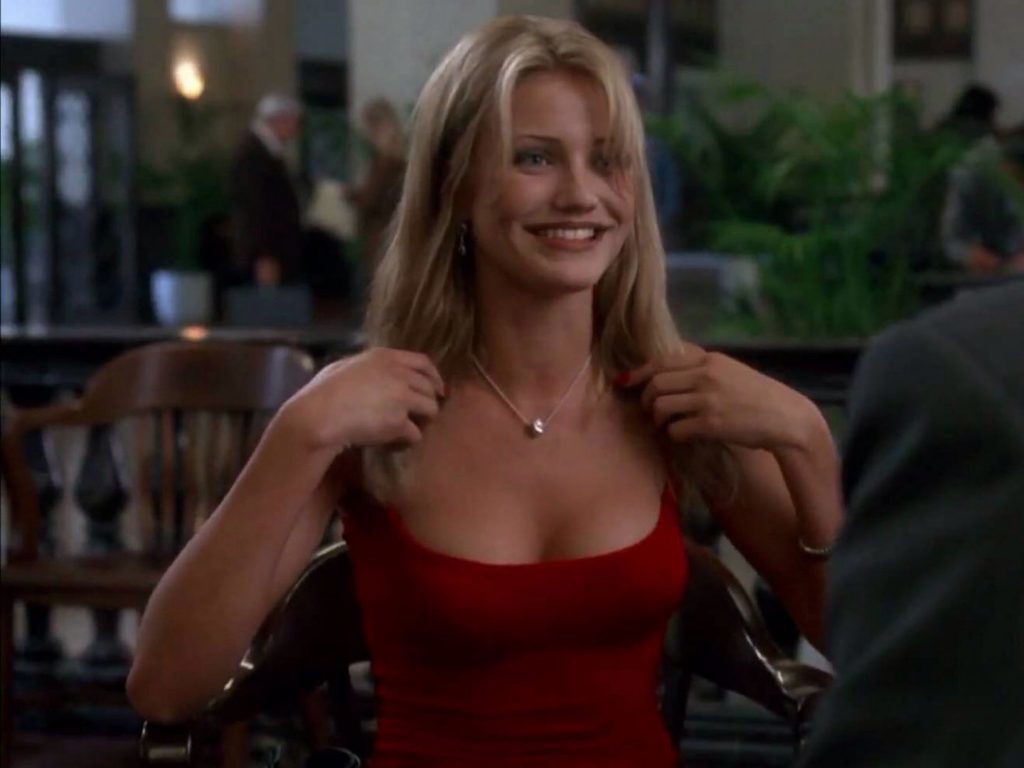 11. Kelly Lanier Van Ryan –
How can we really imagine and just think to even keep her out of the list, her character in 'Wild Things', is the perfect pack of hotness, portrays her seductive side very well and adds an oomph factor to it as well. Her seductive appearance in this movie will simply turn you on in a blink.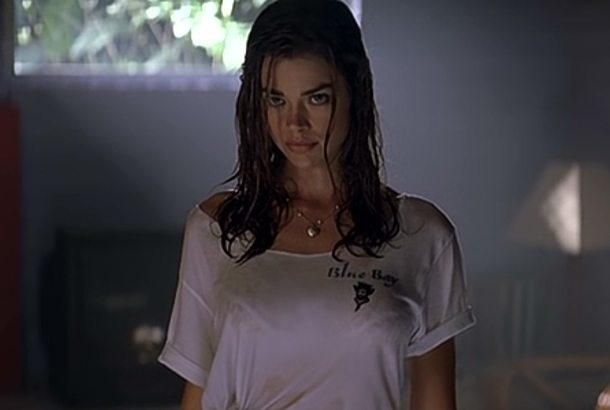 12. Kathryn Merteuil –
Sarah Michelle just nailed her sexiest character in the Hollywood film 'Cruel Intentions.'