News & Gossip
Check Out : Why The Makers of "Padmaavat" Away From Media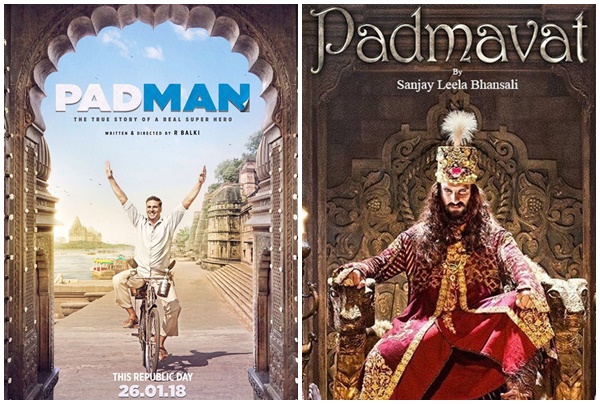 The release date of "Padmaavat" is on 25th January 2018, which is not so far, but none of the star cast seen in the media to promote their movie "Padmaavat". On the other hand, Akshay Kumar is passionately promoting his movie "Padman" which will be releasing on the same date.
According to sources, "The makers want minimum promotion work to avoid any controversy related to movie'. Therefore, it seems like the makers and star cast of movie "Padmaavat" maintains distance from the media.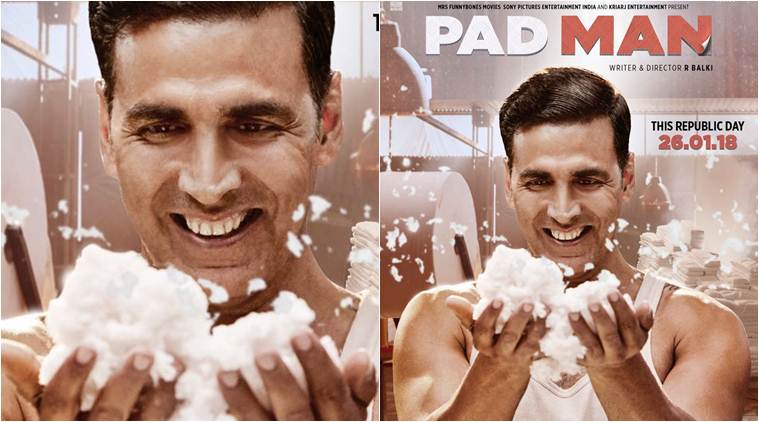 The movie is already hooked up with certain controversies, but now the movie "Padmaavat" gets clash with Akshay Kumar starrer "Padman". In that case, the makers of "Padmaavat" is at heavy risk, when "Padman" promotion is happening everywhere on daily basis.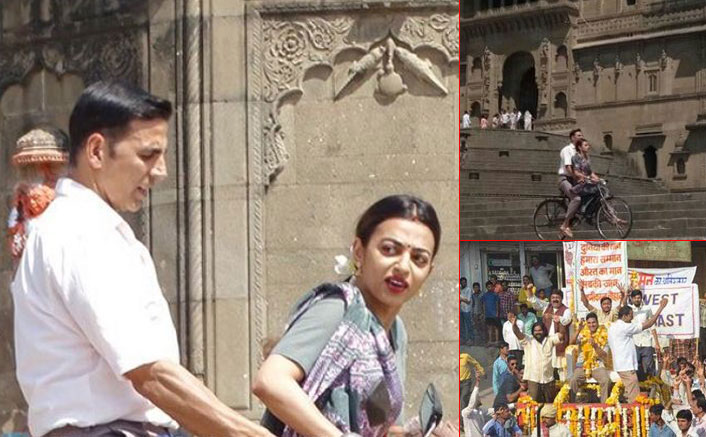 The Movie "Padmaavat" has been in news for wrong reasons. Earlier, the movie did't get "U/A" certificate from CBFC because Karni Sena protesting against its release, they get the strong objectionable scene about Deepika Padukone who played the role of Rani Padmini.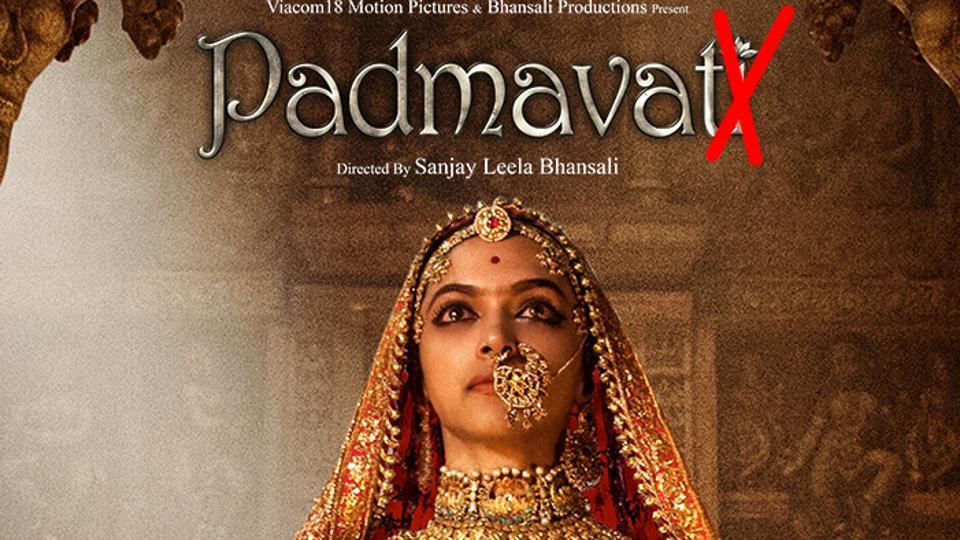 After many speculations, censor board cleared the film with certain modifications which includes change in the title of the film, which is renamed as "Padmaavat".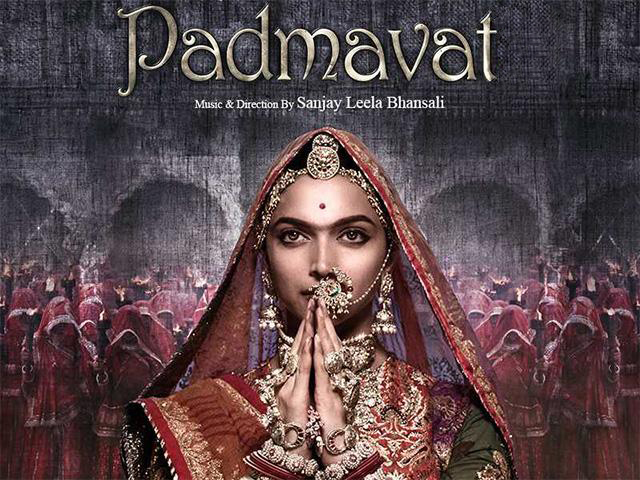 The movie will not release in certain parts of India such as Gujarat, Rajasthan, MP and recently banned in Haryana. Let's see which movie will hit the box office with its performance.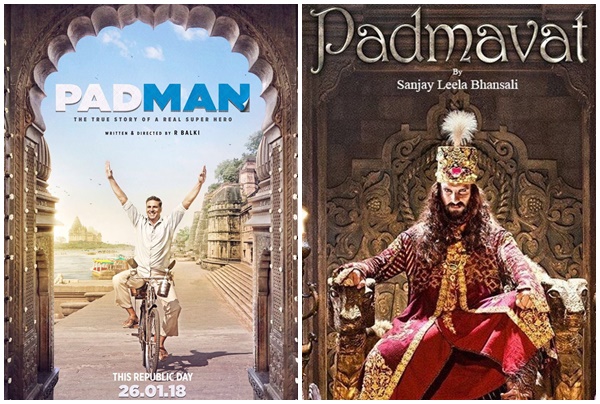 For more Bollywood updates, Stay tuned with Filmy Mantra.