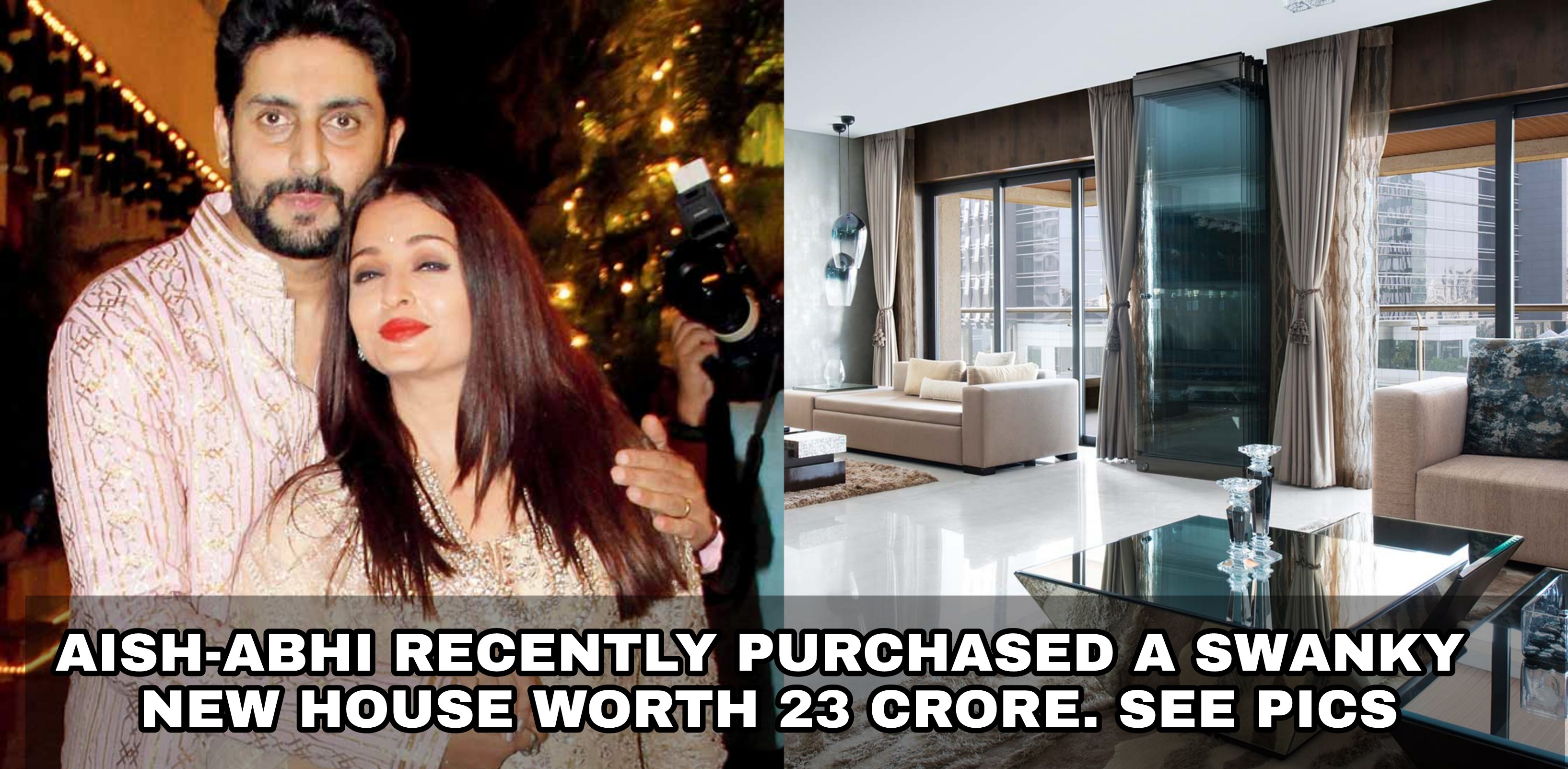 As we know that Aishwarya and Abhishek are the most favourite couple of the Bollywood. They made it so simple that marriage are made in heaven. Ever since they have been together, this power couple of Bollywood has just inspired us with their true love for each other.Recently the exciting news is that ki both have buy new house for them at Bandra Kurla complex that is worth of RS 21 core.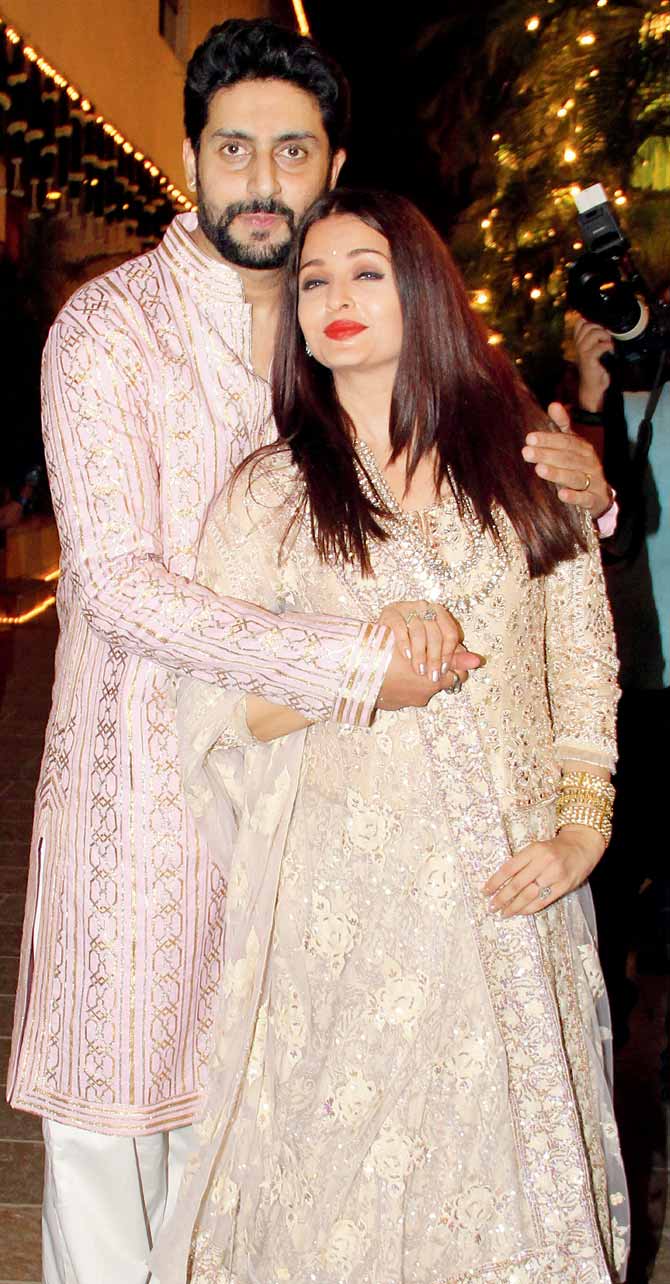 The gorgeous couple, who currently reside at 'Jalsa' bought this apartment at the high-end residential complex at Bandra Kurla complex. Aishwarya Rai and Abhishek Bachchan moved in 'Jalsa' located at Juhu after their wedding and still call it their home. They also own another high-end residential property in Mumbai at the 37th floor of Skylark Towers.The hues and tones are used in the house with a beautiful earthy colours.Designers are used the lavish colour texture with a room inside the house.The room give the feeling of villa instead of the stuffy apartments. The french windows and infinity balconies complete the look of a high-end living.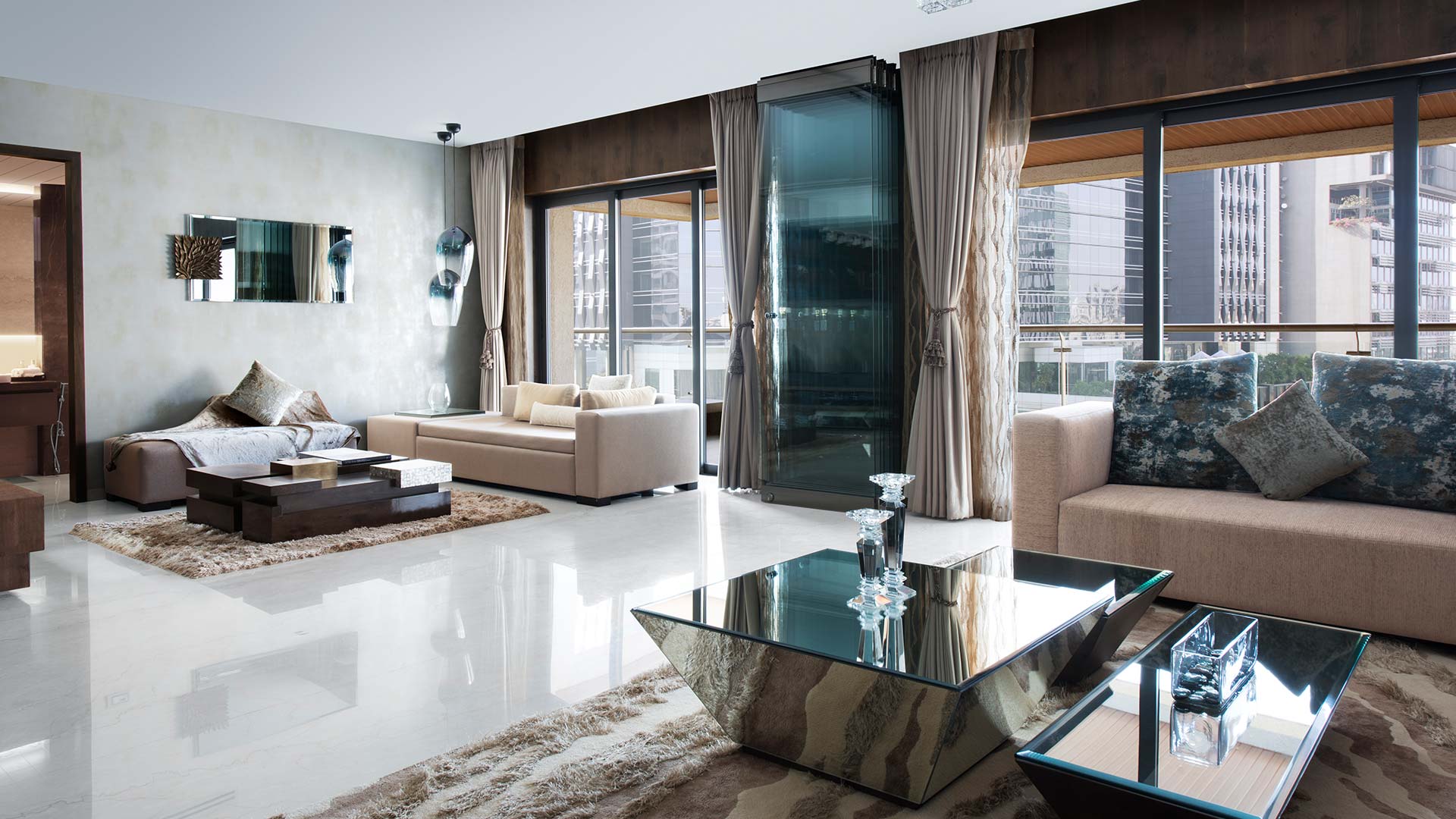 A special kid's room is one of the highlights of the property and we guess Aaradhya Bachan must be quite happy to have her own space. We cannot wait to see pictures of her room filled with her favourite comic and fairytale characters. The island property surrounded by luxury and opulence is close to Mithi river, which is now more of a sewer than a river.We might soon see pictures of Sonam Kapoor's new house in the same complex. Abhishek Bachchan and Aishwarya Rai Bachchan will have Sonam Kapoor as their neighbour soon. 7,000-square-foot duplex apartment in Signature Island, in the same complex.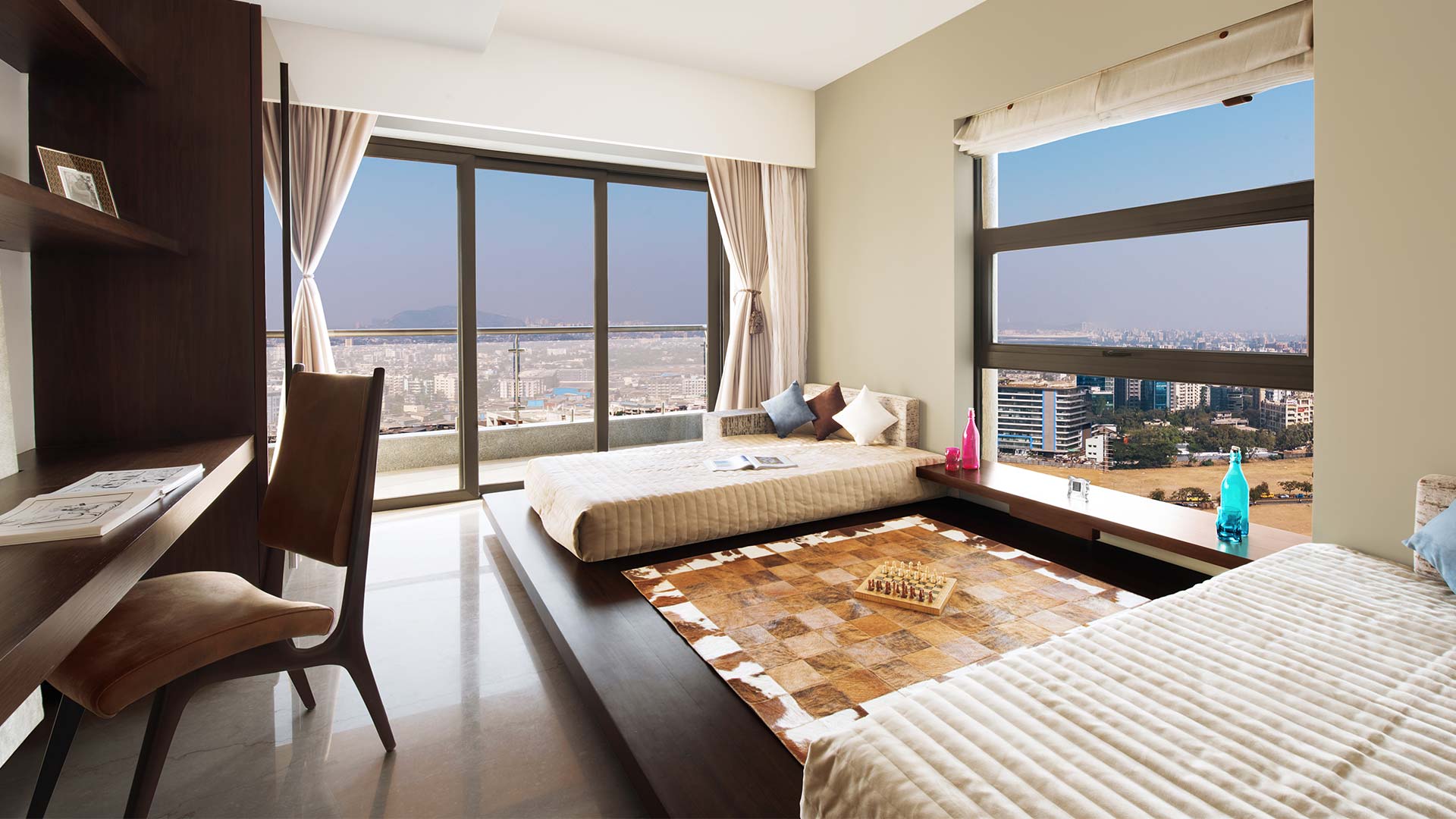 For more Bollywood update stay updated with Flimymantra.