News & Gossip
Celina Jaitley Blessed With Twins Once Again, But What Happened Next Will Break Your Heart.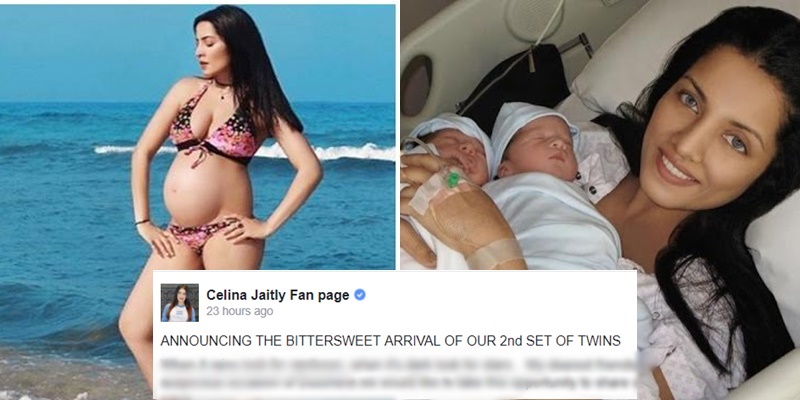 Bollywood actress Celina Jaitly is blessed with another set of Twins with her husband Peter Haag. The actress took her Facebook account to announce the news. But the arrival of the second twin is bittersweet, as one of the twins named Shamsher did not live long.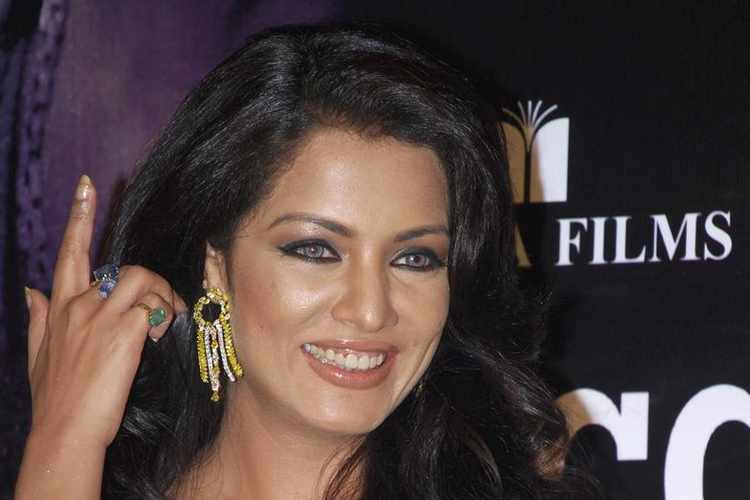 Celina gave birth to the twin named Arthur Jaitly Haag and Shamsher Jaitly Haag on 10th September 2017. But the unfortunate news is that Shamsher did not live long due to a serious heart disease. The actress is already proud mother of a twin Winston and Viraaj. The baby was delivered in Dubai. Past few months have been pretty hard for the actress, as she has lost her father recently.
Celina announced the news in a heart touching letter posted on social media.
https://www.facebook.com/celinajaitlyofficialpage/posts/10159317192945244
Celina was living in Dubai for a while now. Her husband works on a top post in the hospitality sector. The actress is very active on social media. Her Instagram account is filled with lots of beautiful pictures. She has also posted multiple photos during her pregnancy. She posted these pictures to break the stereotype surrounding pregnant women.
Talking about her loss she wrote on Facebook, "The Gods above have blessed us yet again with another set of very handsome twin boys 'Arthur Jaitly Haag' and 'Shamsher Jaitly Haag' in Dubai on 10th September 2017. However, life is not always how we plan it to be. Our son 'Shamsher Jaitly Haag' succumbed to a serious heart condition and could not continue his journey in this world."
She further added, "Heartbreaking as that is we are very fortunate that a part of him still lives with us through Arthur, whose face will always remind us that an angel who looks exactly like him looks upon us from the arms of his grandfather, my father, in the heavens above, whom we also lost two months ago."
Celina Jaitly is the support of LGBT groups. She has voiced her opinion strongly on this issue. Our condolences with the actress.