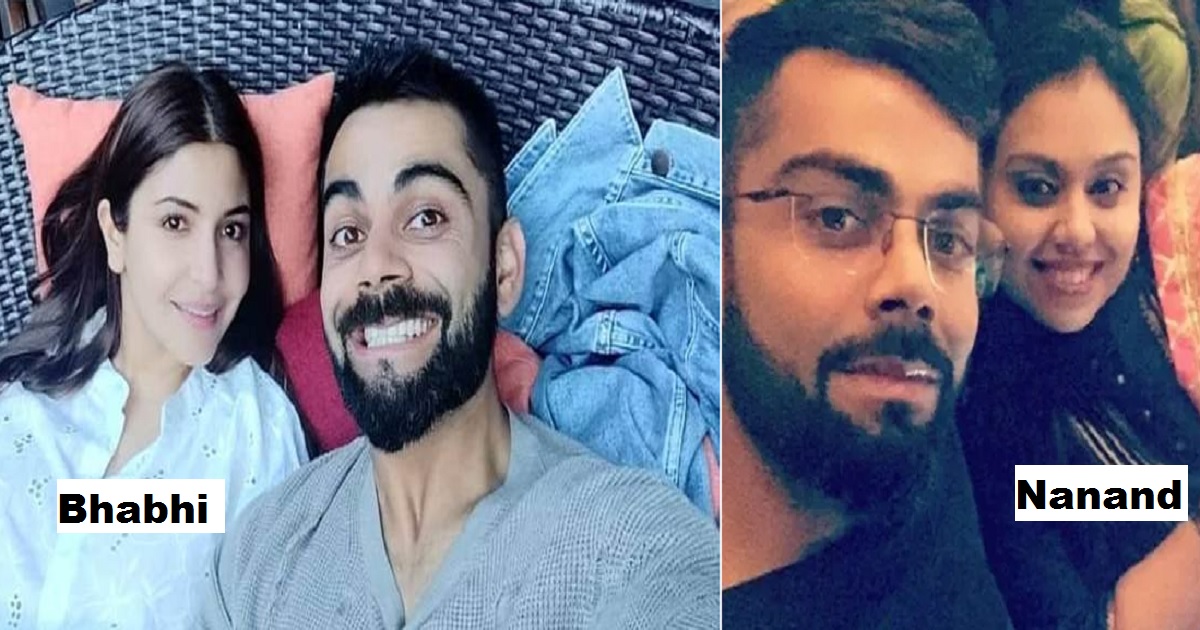 Kareena Kapoor Khan and Soha Ali Khan:
Bollywood's famous and stunning Nanad-Bhabhi Jodi belongs to Bollywood fraternity and shares a great bond with each other. Both the Pataudi royal ladies were seen together vacationing and taking their kids together in parks. They are more like sisters and really enjoy each other's company.
 Deepika Padukone and Ritika Bhavnani
 Bollywood top actors Deepika and Ranveer's big fat wedding were so extravagant celebration in 2018. Deepika Padukone is very close to her sister in law Ritika Bhavnani who is Ranveer's older sister. In fact, Ritika had thrown a gala reception party to welcome the newly-wed bride into their family. This nanad-bhabhi Jodi looks very beautiful together.
Sonakshi Sinha and Taruna Agarwal
Taruna Agarwal is the wife of Sonakshi's elder brother Kushh who tied the knot in 2015. Sonakshi shared stunning pictures of her brother's wedding as she was super-excited. Both share a very close bond. Sonakshi lovingly calls Taruna as "Taru Taru."
. Twinkle Khanna and Alka Bhatia:
These two ladies are the most important people of Akshay's life, they share great bonding with each other, Akshay once made a funny video with sister Alka. Alka is often mentioned by Twinkle in her weekly blogs and columns and that shows how much they are into each other's lives.
 Anushka Sharma and Bhavna Kohli Dhingra
Anushka after entering the Kohli family has become an important part, sharing close bonds with all family members, especially with her sister-in-law Bhawna Kohli Dhingra. Virat is younger than her sister.  Bhawna is also a school teacher by profession and very close to her brother. Anushka and Bhawna get along with each other really well.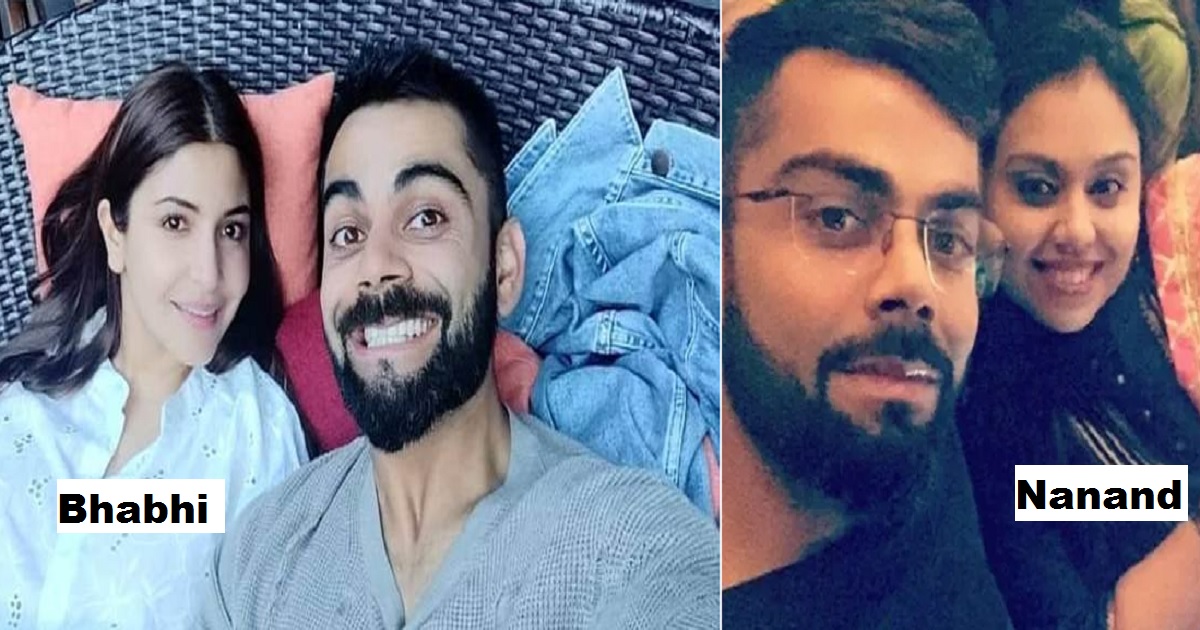 Mira Rajput and Sanah Kapoor
Sanah Kapur is the half-sister of Shahid Kapoor. Mira and Sanah are of the same age and share a great level of friendship. They hang out and go shopping together, they share sisterly bond with each other. Sanah once accepted in one of her interviews that she and Mira are very close to each other and Mira often gets irritated when she calls her 'Bhabhi'.