News & Gossip
CBI 'unsatisfied' with Rhea Chakraborty's two answers; Grill in SSR death case continues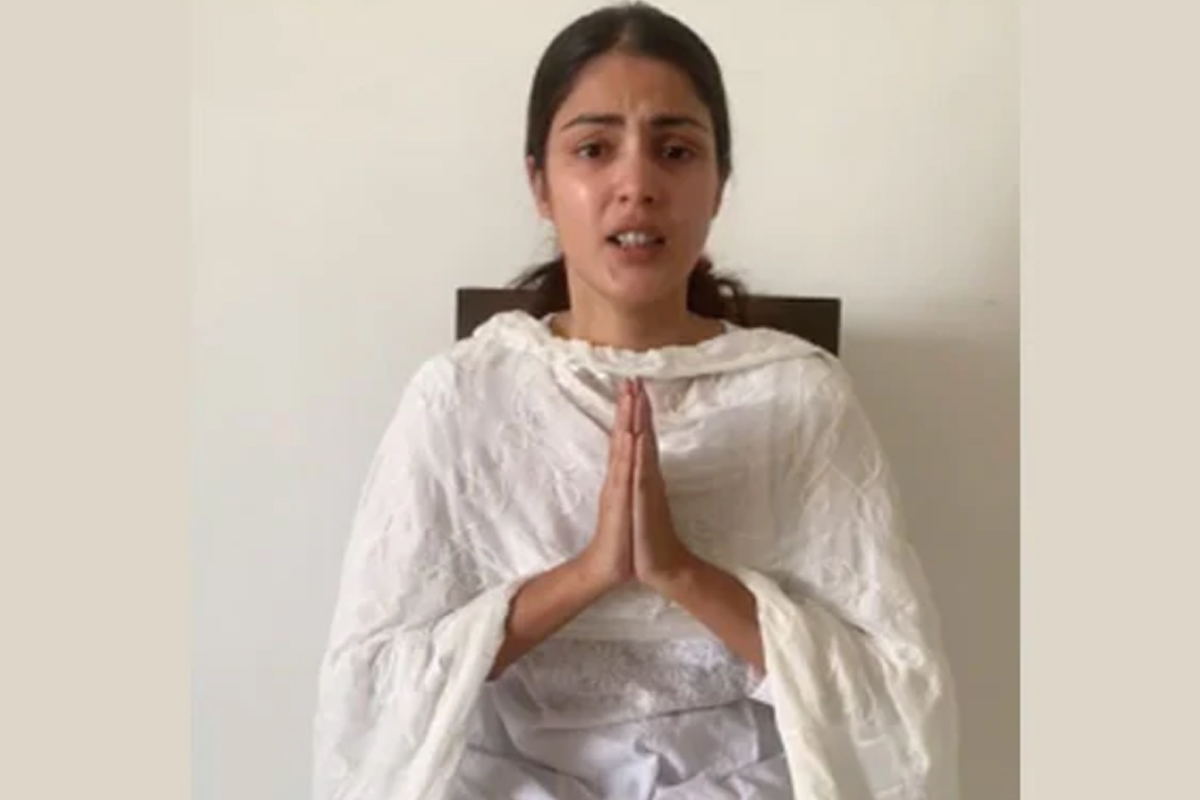 Sushant Singh Rajput's girlfriend Rhea Chakraborty has been grilling by the Central Bureau of Investigation (CBI) for the past three days in a row but it seems like the central agency is still hunting for some answers from the 'Jalebi' actress as the special team officers aren't 'satisfied' with two of her replies.
Reportedly, the Central agency interrogated Rhea Chakraborty, who is also the prime accused in late actor's death case, on Friday for nearly 10 hours and on Saturday for 7 long hours but they were unable to get satisfactory answers from the ' Sonali Cable' actress. The CBI officials reportedly asked 50 questions to Rhea and wanted more details on the last hours leading to 'Kedarnath' actor's death. According to reports, the agency wanted to know if the couple broke up on the very same day when she left Sushant's Bandra residence that is on June 8 and if yes, the reason for the same.
Chakraborty in her CBI questioning reportedly revealed that the late actor was keeping a check upon her through her brother Showik Chakraborty after she left on June 8. But the actress' unclear and shady answers made the officials not convinced and also left them pondering over why didn't she check up on him after leaving his house? The CBI questioning was done in the presence of her brother Showik.
As per the media reports, Rhea was also probed about their most talked about Europe trip in 2019 and the expenses during that trip. The CBI official reportedly revealed, "While interrogating Rhea, her brother Shouwik was also present and the CBI is interrogating both of them. They are also corroborating the claims made by both of them earlier, individually."
Furthermore, as the latest reports suggest, the 'Jalebi' actress will once again face the central investigating agency on Monday, in their on-going probe for the fourth day in a row as the SIT reportedly didn't find her answers 'satisfactory'. Meanwhile, the Enforcement Directorate has also summoned businessman Gaurav Arya, whose name was surfaced in the leaked drug conversation, also involving Rhea, Jaya Saha and many others.