News & Gossip
CBI to interrogate Rhea Chakraborty in Sushant Singh death case: Reports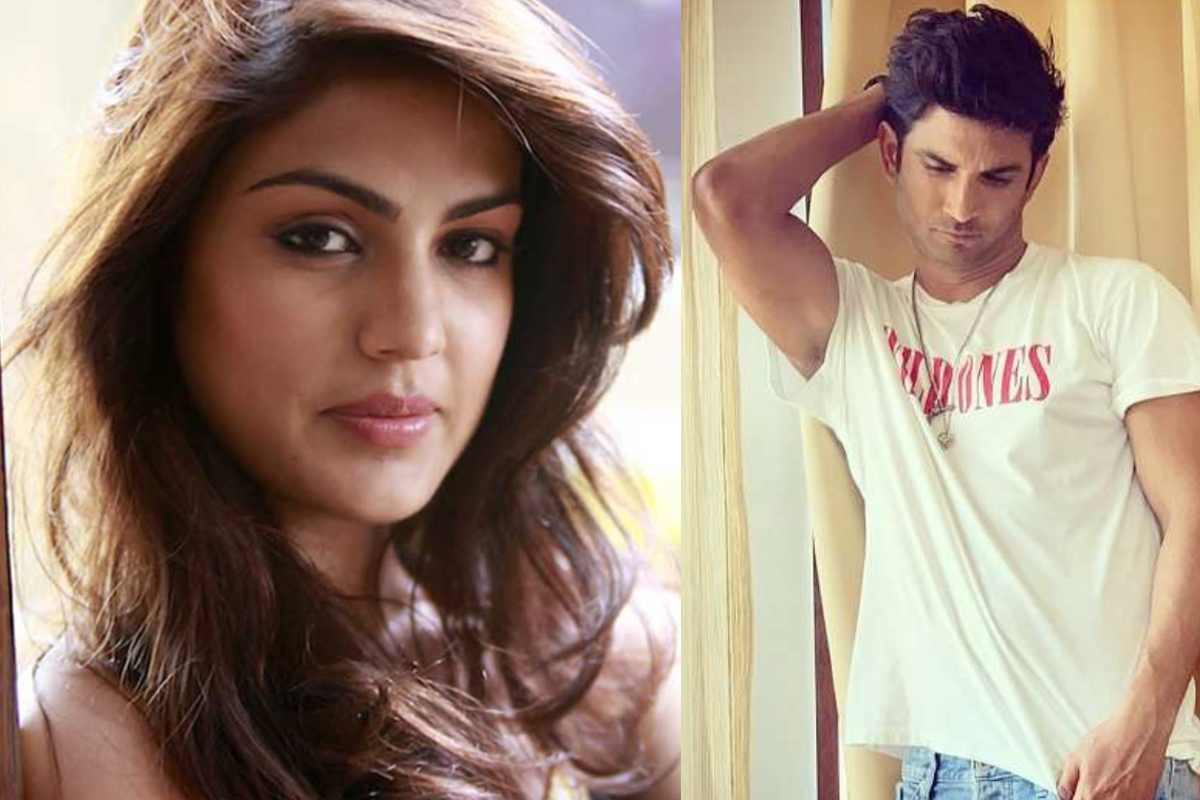 Just after a day, the Central Bureau of Investigation was given the charge of Sushant Singh Rajput's case, the central investigating agency has flung itself into the investigation. From forming teams, to taking documents, planning its field visits to questioning people, the CBI has it all sorted out already. As per reports, the name of the prime accused of this case, Rhea Chakraborty, as in late actor's father's FIR, is on the top list and if the reports are to be believed will be the first one to get through CBI's intense interrogation.
On July 25, Sushant Singh Rajput's father, Krishna Kumar Singh had filed an FIR against Rhea Chakraborty, her family and six others under various IPC sections including 341 (wrongful restraint), 342 (wrongful confinement), 380 (theft in dwelling house), 406 (criminal breach of trust), 420 (cheating) and 306 (abetment of suicide), in Patna's Rajiv Nagar Police Station.
The 'Jalebi' actress has also been grilled by Enforcement Directorate for more than 22 hours in total over money laundry charges under Prevention of Money Laundering Act, where the actress was asked about her relationship with the deceased, if she was authorized to use his credit/debit cards, did they have any joint account, details of her properties and joint business running with Sushant Singh among several other questions.
To note, CBI has also registered a complaint against her baised on KK Singh's FIR with Bihar police. The actress is now to be probed by CBI for further information as she was in live-in relationship with the late actor, Sushant.
Rhea's name has also been surfaced for 'Honey Trap' as ED in its recent findings had reportedly found that Sushant had paid Rs 62 lakh to a talent management agency that had secretly paid Rs 22 lakh to Rhea Chakraborty. She is also accused to have siphoned off RS 15 crore from SSR's bank account.
Meanwhile, the CBI team will also question Dipesh Sawant, Neeraj, Keshav and other staff members of 'Kedarnath' actor. And are also reported to visit Sushant's Bandra residence to recreate his death scene, where the actor had allegedly committed suicide.