News & Gossip
CBI might add 'murder charge' in Sushant's case; Sister 'feels an inch closer to finding truth'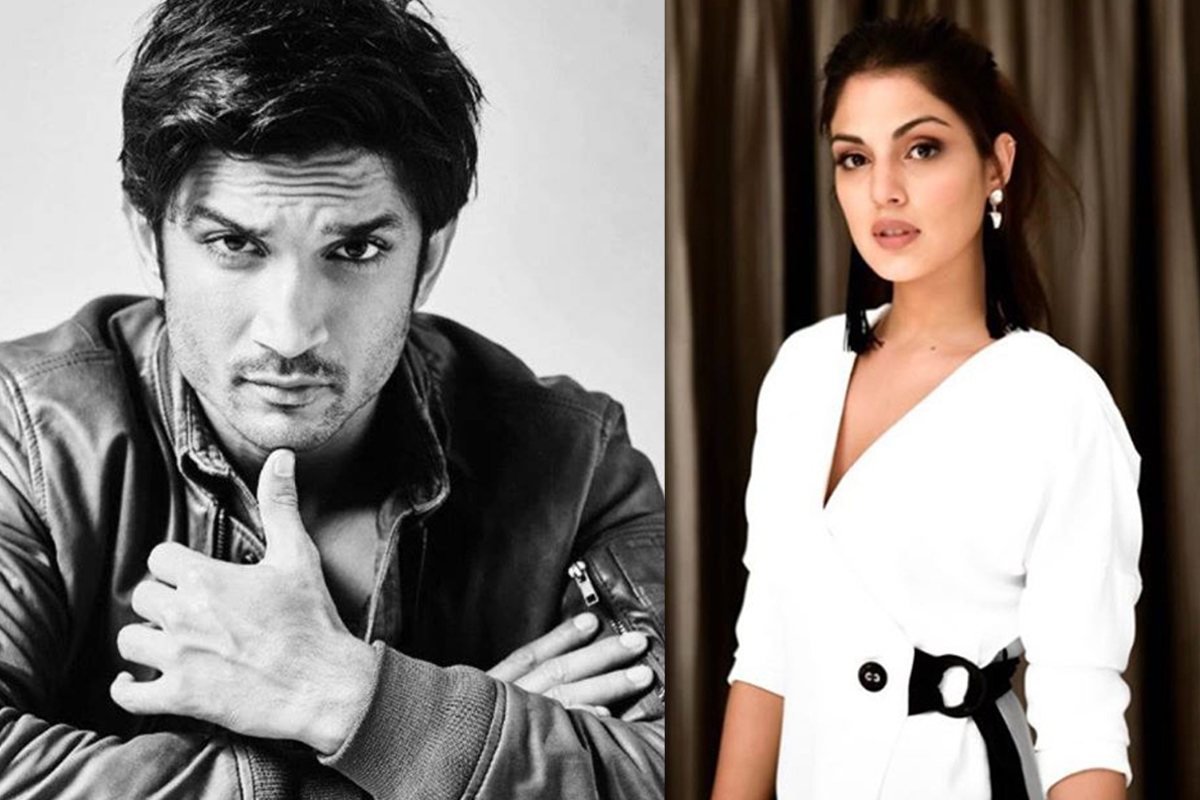 As Central Bureau of Investigation has many times quashed the rumours alleging that the agency has ruled out the murder angle in late Bollywood actor Sushant Singh Rajput death case and focus has been shifted to the suicide angle, this high profile case has once again taken a new turn as CBI might now add Section 302 in late actor's death case.
It has been nearly three and a half month since the 34-year-old star was found dead in his Bandra apartment under mysterious circumstances. To solve this case, three central investigating agencies; CBI heading the probe, Enforcement Directorate looking into money laundering angle and Narcotics Control Bureau investigating newly discovered drug angle are investigating all the possible angles to the case. When all the three agencies are leaving no stone unturned, a recent update suggests that CBI's Special Investigation Team is reported to add Section 302 that stands for the murder charge in its probe in Sushant's death case.
Considering it as a big development in her brother's case, Sushant's sister Shweta Singh Kirti expressed her joy and faith after this new update. Grief stricken sister, Shweta shared a screenshot of this update from a news channel and put a caption along with it, "Finally!! CBI to file a case under SECTION 302 #Revolution4SSR."
In her another post she expressed her faith in CBI probe and wrote, "We have faith in CBI, we are an inch closer to finding the truth! Next few days are crucial… We might hear some good news. Very hopeful. I know God is with us for sure. We are calling it #Revolution4SSR."
Meanwhile, another update on Sushant's case is making headlines today as a BJP politician Vivekanand Gupta has reportedly revealed that an eyewitness told him that he had seen Sushant and the prime accused of this case and SSR's girlfriend Rhea Chakraborty together around 2-3 am on the night of June 13-14, that is nearly 6-8 hours before the actor was found dead. To note, Sushant's autopsy report, however, didn't mention the time of his demise but stated that the actor had died 10-12 hours before his postmortem was done. As his postmortem reportedly happened at 11:30 pm on June 14, thus, he died 6-8 hours after meeting Rhea.