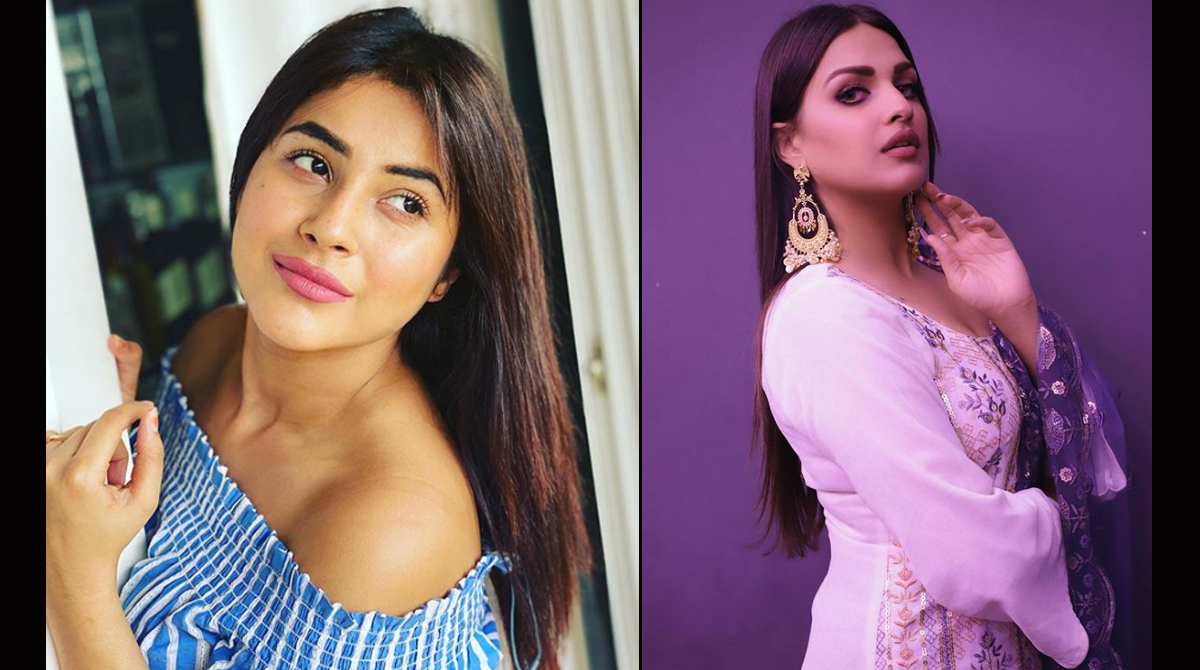 The alleged feud between Bigg Boss 13 contestants Shehnaaz Gill and Himanshi Khurana is taking a worse shape again. Former has now reacted to the controversy related to Himanshi, unfollowing Punjabi singer Jassie Gill on Twitter.
Himanshi had said that she never followed Jassie then how could she unfollow him. She had earlier said, "Follow unfollow Wts d ruckus behind dis, 1st of all do your homework, I rarely followed Punjabi/Indian celebrities Bcz never believe in these 'online rishte'. Pehle hi follow ni kiya to unfollow kaha se karungi & I am not free at all to keep an eye Wts going on social media."
Replying to this Shehnaaz now said that Himanshi was following Jassie Gill but she is clueless why the latter unfollowed him now.
She said, "Himanshi did follow Jassie Gill. Yes, that's right. I don't know why she unfollowed Gill but it's her personal choice. I have nothing against Himanshi Khurana. She has worked with everyone in the industry. I don't have any competition against her."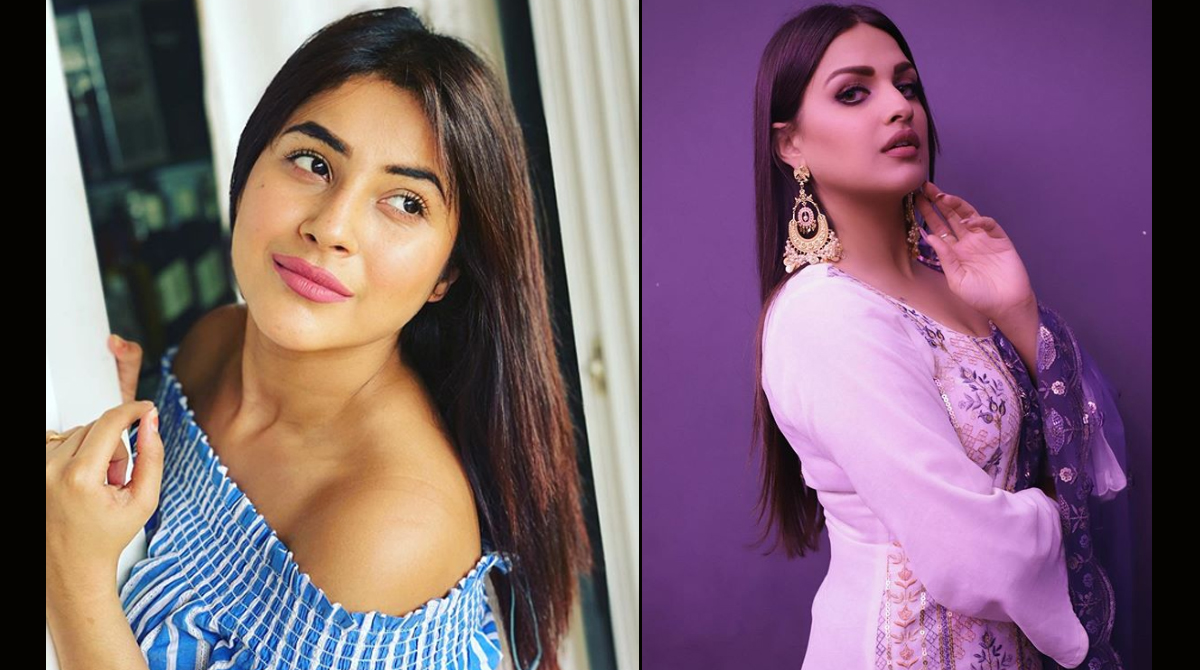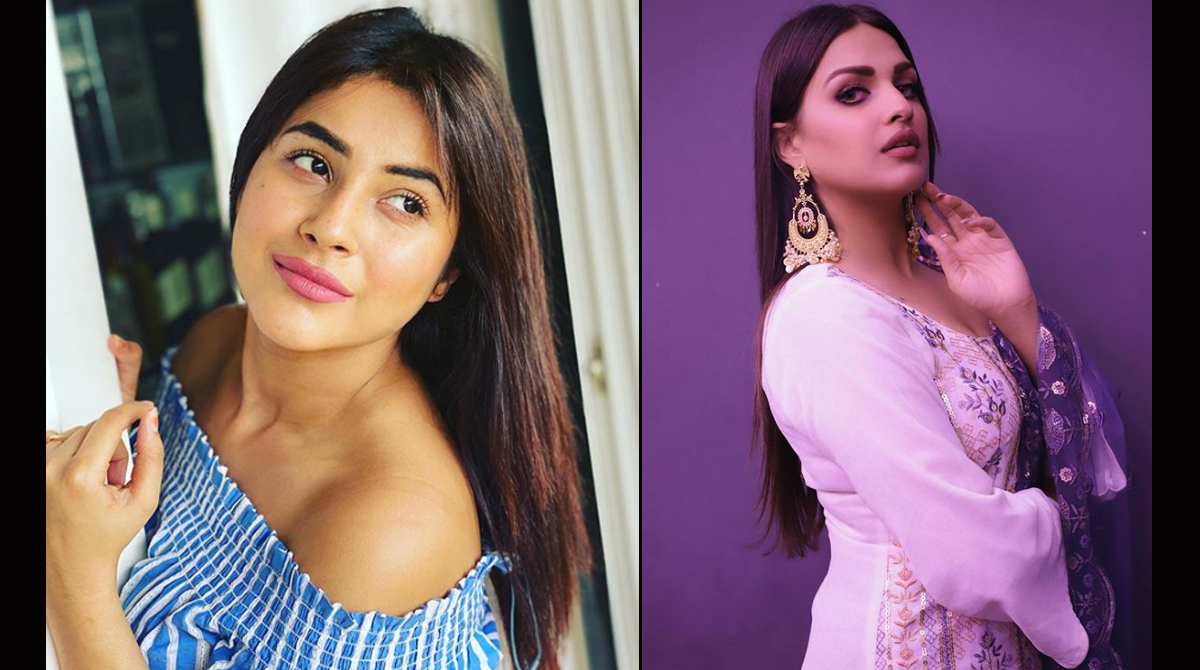 Shehnaaz and Himanshi came to talking terms with each other inside the Bigg Boss 13 house. They had even supported each other. It was, however, reported that Himanshi had unfollowed Jassie Gill as he has collaborated with Shehnaaz for a song video titled Key Gayi Sorry.
Enjoy the song: