Burn the posters of Shah Rukh Khan, Salman Khan and Aamir Khans' films in the fire of Holi: BJP leader Sadhvi Prachi!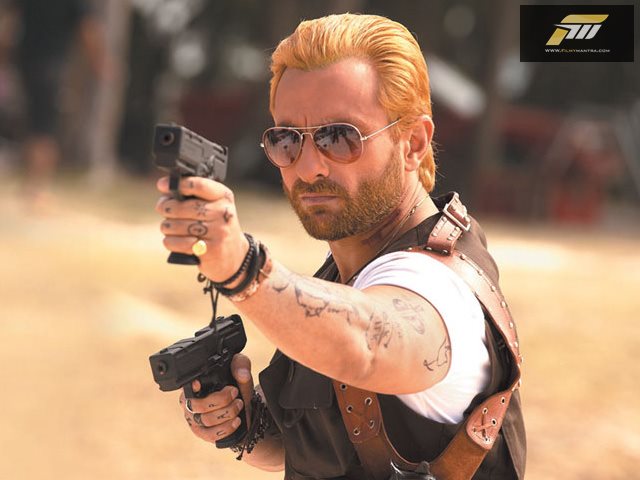 yes, that's right! In her recent speech, she lashed out at the Khan's over promoting Love Jihad.
Read on to find out the full story…..
We all know how prominent Khans are in Bollywood. But BJP leader Sadhvi Prachi chooses to differ stating that Salman Khan, Shah Rukh Khan and Aamir Khan are the lead propagators of spreading culture of violence and Love Jihad.
At a recent Vishwa Hindu Parishad event in Dehradun, the controversial speaker made outrageous remarks on the Khans, seeking a boycott on all their films. She justified, "Once I had been to a programme in Meerut where I asked a young boy what he wanted to become in life and he said he wanted to become like Hritik Roshan, Shahrukh Khan, Salman Khan, Aamir Khan. When I asked why, his mother told me because they are good at doing stunts."
That's not all! The leader further urges people to tear apart the posters of their films. She said, " "I, for one, would ask the Bajrangis to tear the posters of films of Shahrukh Khan, Salman Khan and Aamir Khan of the walls and burn them in the fire of Holi."
Salman Khan is gearing up for 2 big releases this year – Prem Ratan Dhan Payo and Bajrangi Bhaijaan. Shah Rukh Khan is looking forward to Fan and Rohit Shetty's next whereas Aamir Khan is working it out for Dangal. Which film will be worse hit and which will pass easy, only time will tell!