News & Gossip
Bruce Willis, Demi Moore's Daughter Says She Was Bullied For 'Not Looking Like Mother'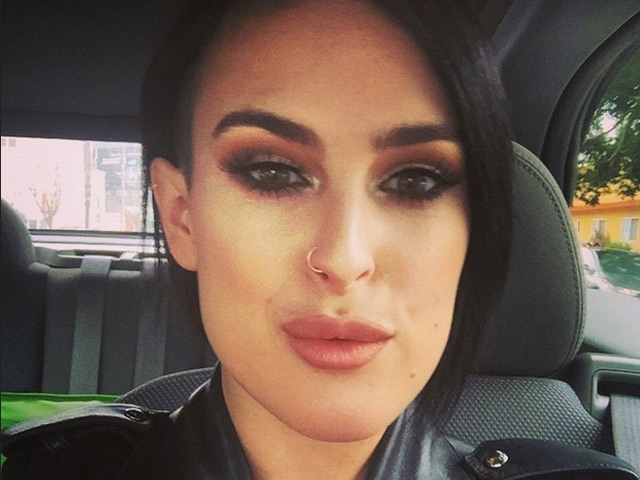 Bruce Willis, Demi Moore's Daughter Says She Was Bullied For 'Not Looking Like Mother'
"THEY SAID THAT YOU LOOK MORE LIKE YOUR VERY MASCULINE FATHER THAN YOUR BEAUTIFUL MOM," SAID RUMER WILLIS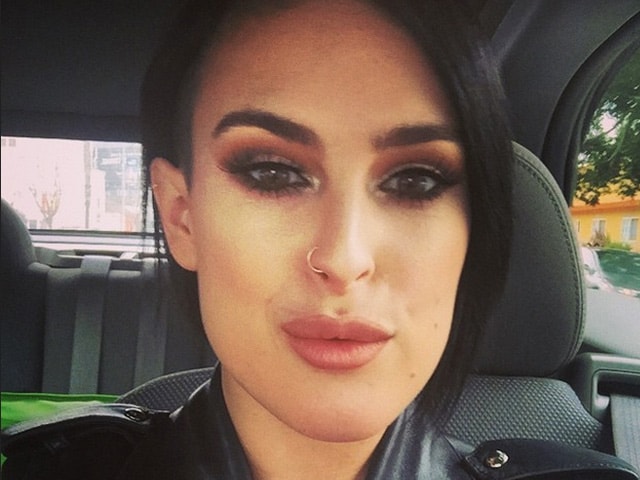 Rumer Willis, daughter of actors Bruce Willis and Demi Moore, recently revealed that she was bullied as a teenager for not being seen to be as beautiful as her mother.
Rumer, 26, said that people thought she looked masculine like her action hero father Bruce and considered having plastic surgery, reported BBC online.
Rumer is currently part of the 20th season of US dance reality show Dancing with Stars.
"People would say I looked like a man or something called a 'buttaface', which means everything good but her face, or potato head was the big term that everyone used a lot, basically making fun of the way I looked," Rumer said.
"My mom, who is one of the most stunning women I've ever met and who everyone was comparing me to, saying that you look more like your very masculine father than your beautiful mom. For years I thought, 'Maybe I can get plastic surgery. If I change my face or get really skinny, that will be it, that will be the answer' and it's not," she added.
Rumer has two younger sisters and has starred in films with both her parents.