News & Gossip
Brothers Aparshakti and Ayushmann Khurrana bond over these legendary artists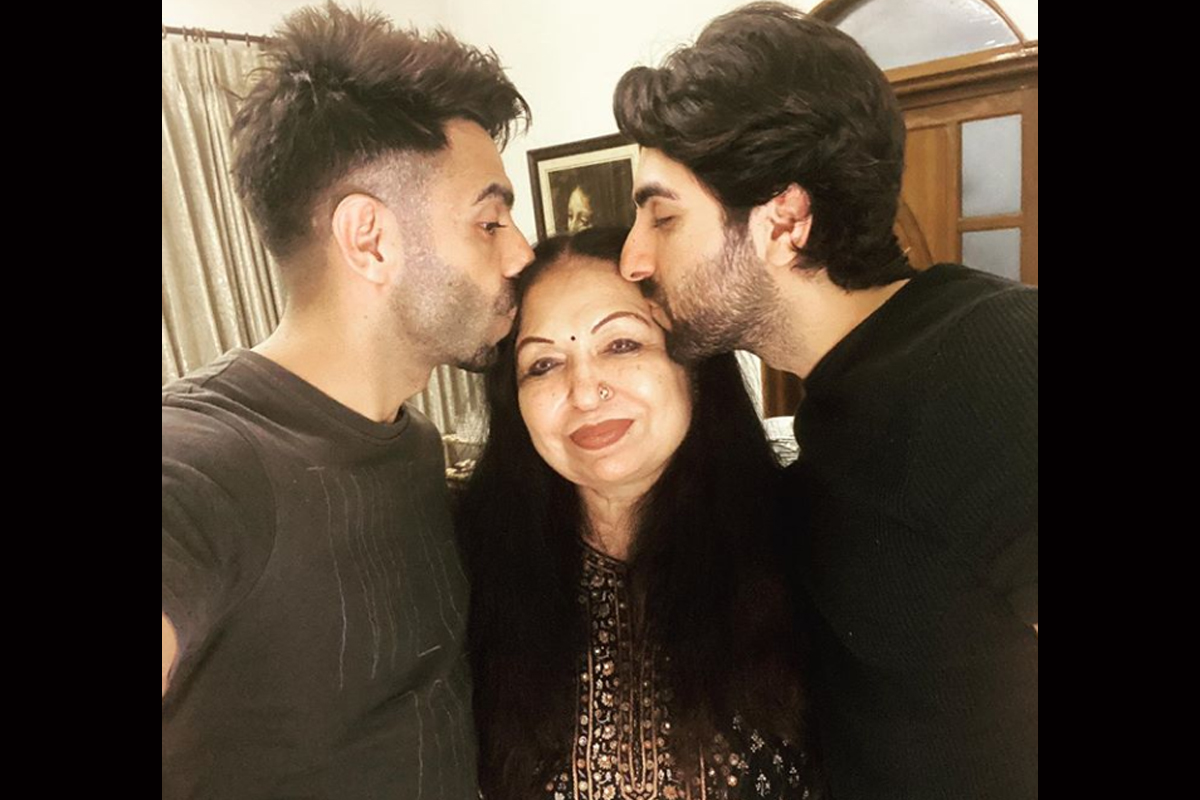 Brothers Ayushmann Khurrana and Aparshakti Khurrana are back in their hometown Chandigarh and have finally reunited with their family. Owing to the nationwide coronavirus lockdown, they were stuck in Mumbai for 3 whole months. Aparshakti has mentioned that it has been almost 10 years since the Khurrana family has re-united with each other in this way.
Emphasising further, he said, "We have all come together like this after almost 10 years. When it comes to spending time with family, I think this really is a plus point in this situation, and we must look at the good side, too."
While recalling some of the vivid childhood memories of himself, Aparshakti said, "Ayushmann and I never got so much time to spend with family and now that we are getting (the time), we are making the most of it. Our neighbours have mango and litchi trees, and ever since childhood I used to go there and pluck the fruits. Earlier, I used to get scolded as a kid but now they don't say anything to me."
The Dangal debutant spilled the beans on his childhood with Ayushmann and said that they would always bond over the melodies of legendary singers like Mohd. Rafi and Kishor Kumar.
After being with his entire family and especially his brother Ayushmann, Aparshakti says, "We have revisited so many childhood memories. We jam together, discuss music and films. We are always humming Kishore Kumar and Rafi sahab's songs and listening to all sorts of music from yesteryears."
The Khurana brothers are known in the industry to have amazing voices and have also sung many popular songs.