News & Gossip
Bride's Family Gifts 100 Books Worth Rs. 1 Lakh To Book Loving Groom After He Refuses Dowry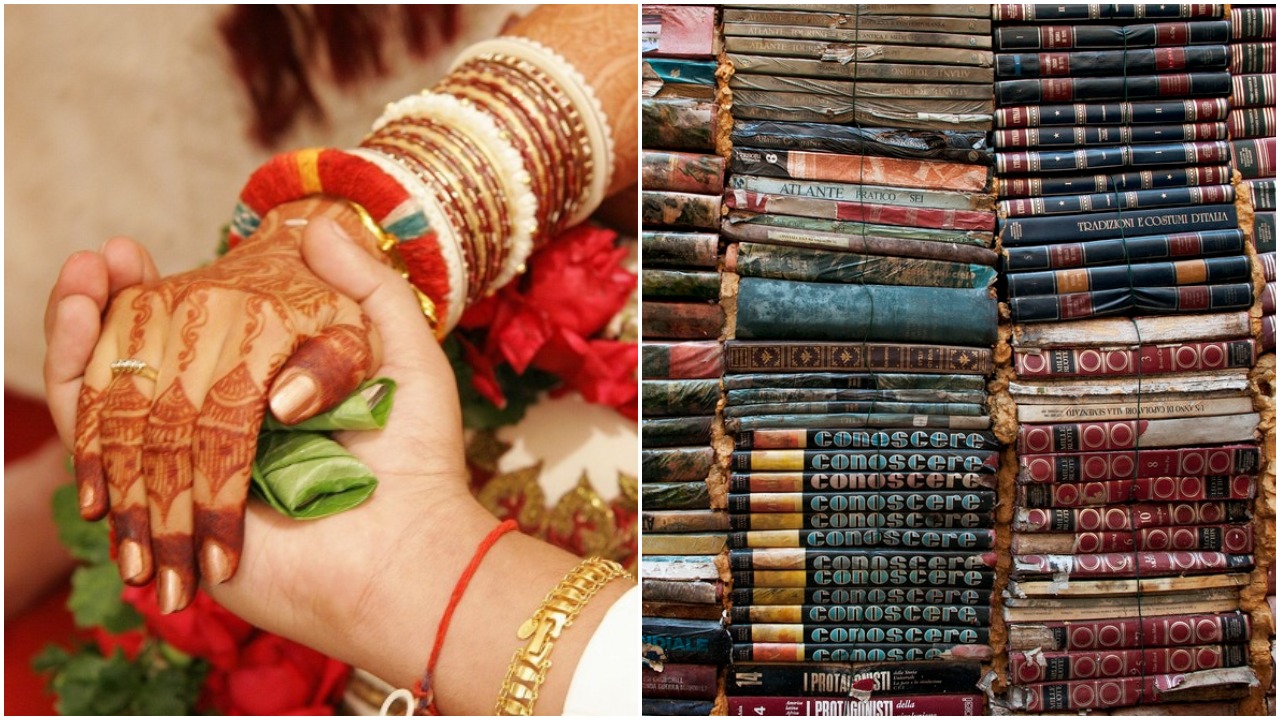 Dowry is the worst thing about the Indian wedding. It has destroyed the lives of many but still, people follow this disgraceful old tradition. However, there are some people who completely hate this setting an example for the young generations.  Today we are going to tell you about Suryakanta Barik, who said to no to dowry in any form.
The 30-year-old teacher by profession refused the dowry and said to the bride's family that he won't take dowry in any form. However, on the D-day, the bride's family had a big surprise planned for him.  When he reached the wedding venue where he was supposed to tie the knot with bride Priyanka Bej, he was surprised to see a big pile of books at the corner.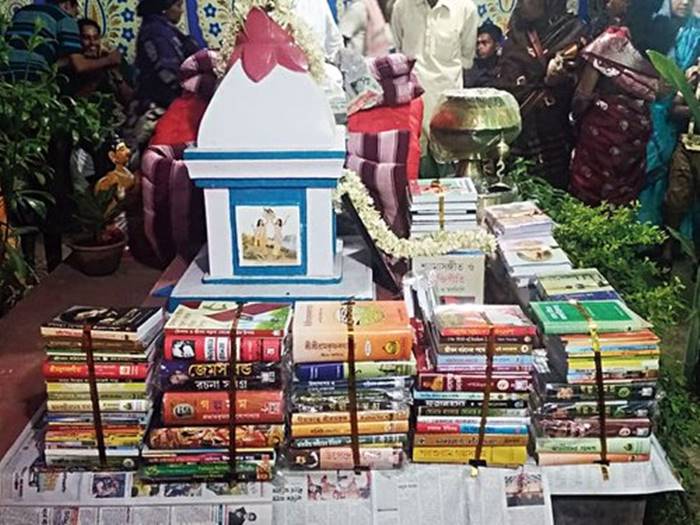 The groom told The Telegraph, "I had made it clear that I would not accept any dowry. When I arrived for the wedding, I was pleasantly surprised to find a huge pile of books as a gift,"
However, Bride's family planned to surprise their soon-to-be-son-in-law with almost 1000 Books worth around Rs. 1 Lakh, as he is an ardent book lover. Bride Priyanka who loves book expressed her excitement to marry a man who is also a book reader.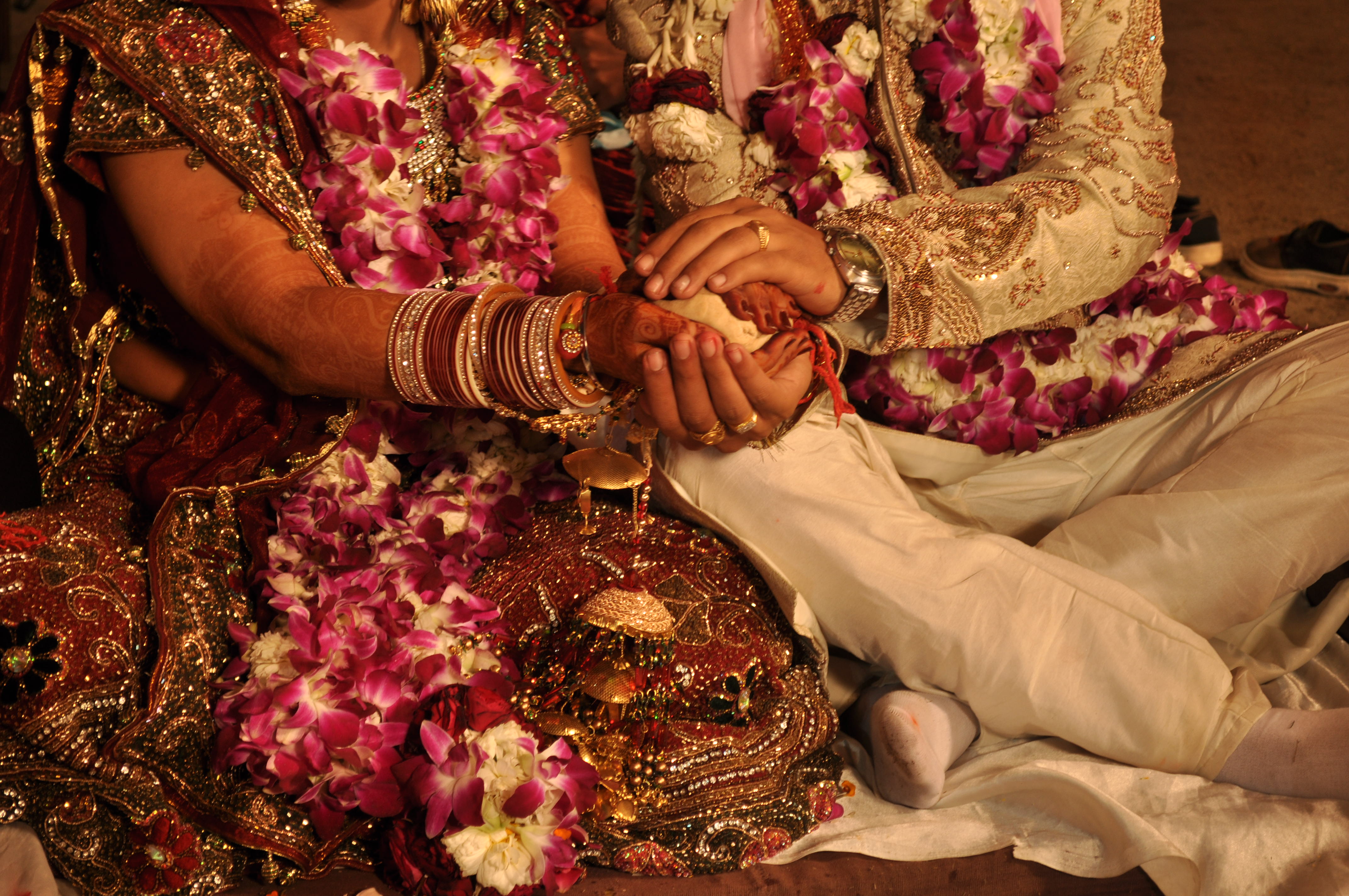 She said, "My family knew that I don't like the concept of marriages that involve giving or taking dowry. So I am very grateful to have a husband who understands that. My father also knew that I love to read. That's why he gave us this gift,"
We can only hope youngsters would learn something from this groom and say no to dowry.