News & Gossip
BREAKING NEWS: Bigg Boss SLAPPED With A 100 Crore Legal Notice!!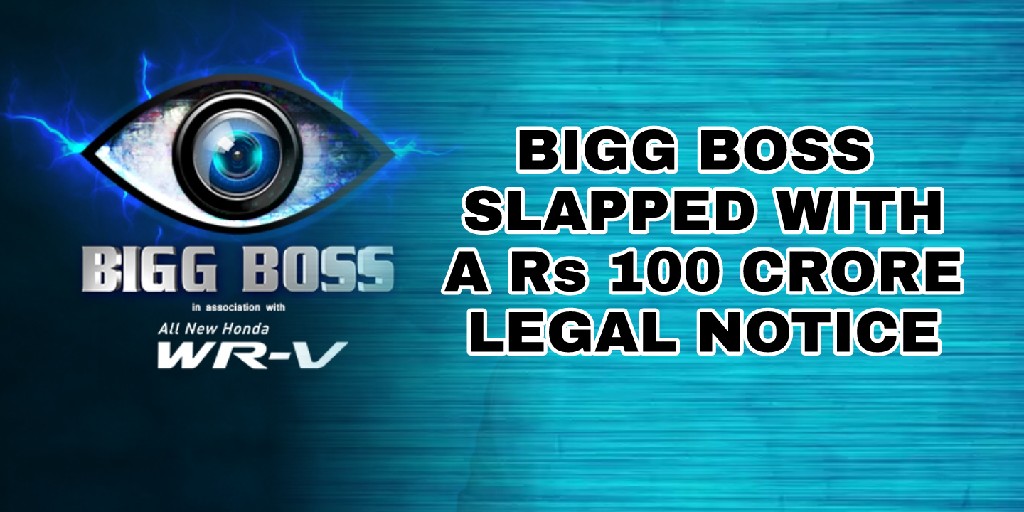 Puthiya Tamizhagam a Dalit Party has served a notice to Kamal Haasan and to a private TV channel for hurting the sentiments of people living in slums and huts. This is all because of comments made by an actor in 'Bigg Boss Tamil'.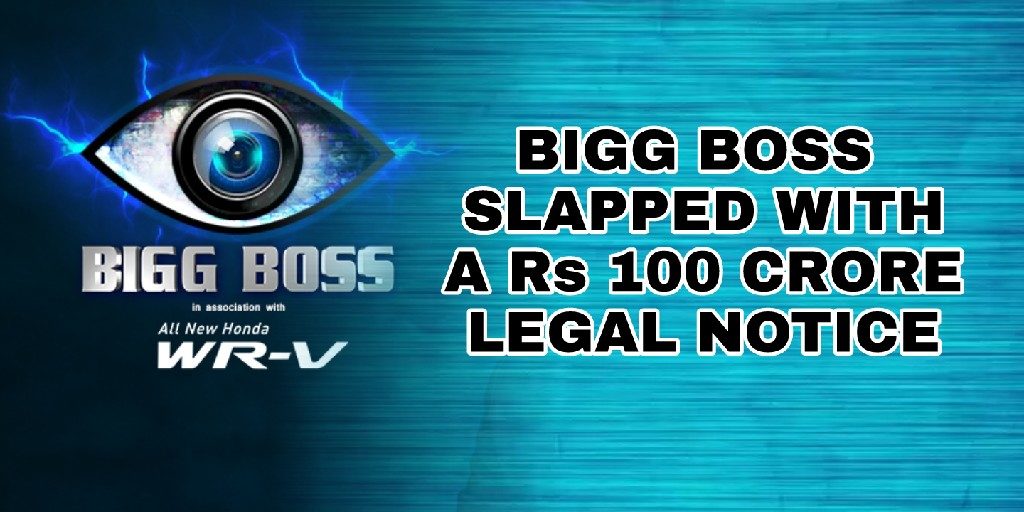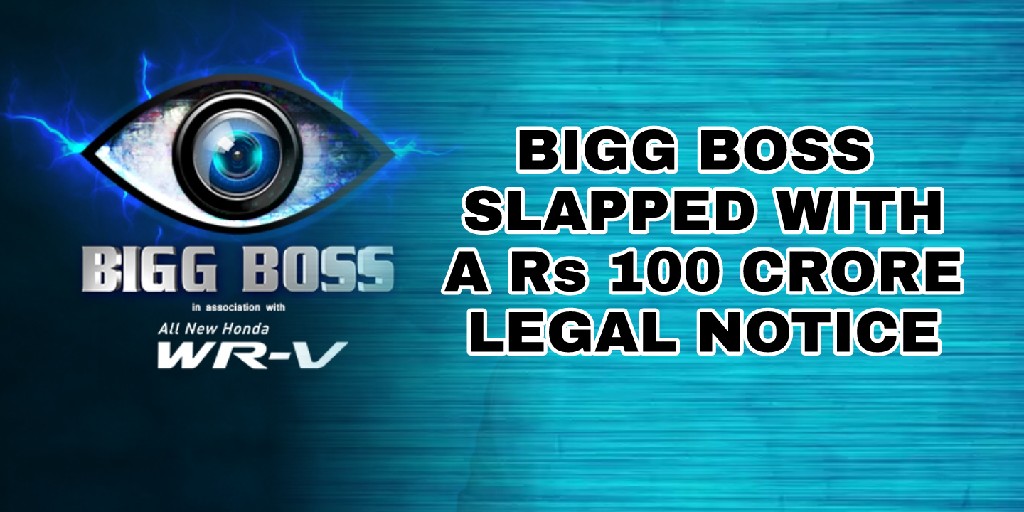 The party has demanded RS 100 Crores as damage if they actor and the channel failed to tender an unconditional apology within seven days of recipt of the notice, Puthiya Tamizhagam founder-president Dr K Krishnasamy told leading daily early today.
The remarks made by Gayatri Raghuram while refering to another actor.
If they failed to apologise within seven days of the recipt of the notice they will approach supreme court says Krishnsamsmy
Besides Haasan, notices were issued to Gayatri Raghuram, Deepk Dhar, CEO and managing director, Endemol Shine India, Mumbai, and Ajay Vidya Sagar, general manager, Star Vijay TV, Chennai.