Box Office
Box Office – Shahid aims for his biggest opener with Shandaar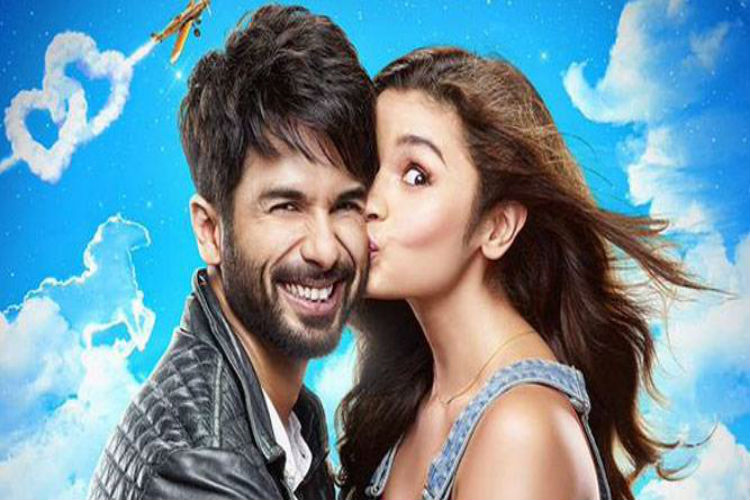 Box Office – Shahid aims for his biggest opener with Shandaar
Shandaar is the solo release of the week, and that's a rarity in current times when 2-3-4 movies are a norm in theaters every Friday. In fact only superstars get a solo release, be it Salman Khan (Bajrangi Bhaijaan) or Akshay Kumar (Singh Is Bliing, Gabbar Is Back). In such times, Shahid Kapoor can well be glad with the fact that he is gaining a solo release in the form of Shandaar and that too on a festival holiday (Dusshehra). This isn't all as the film also has an advantage of an eight day week since the film is arriving on Thursday.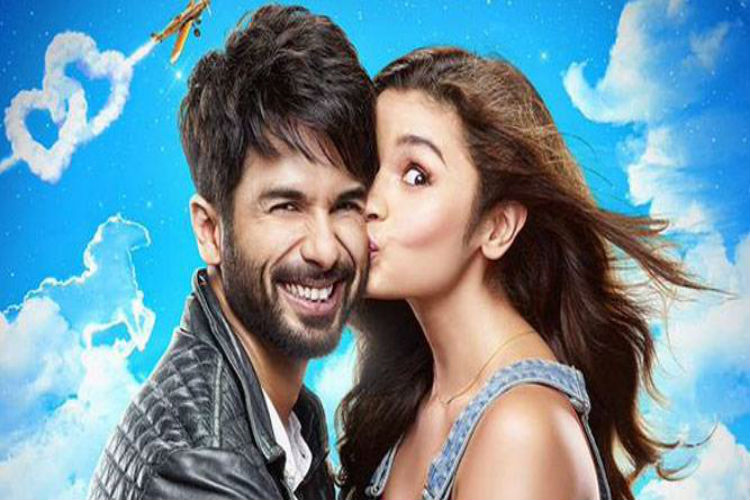 All of this means that in terms of release, the stage is set for the film and for that Shahid Kapoor and Alia Bhatt must give credit to Karan Johar whose standing in the industry has ensured such an arrival.
Now coming to the opening of the Vikas Behl directed film. Shandaar again gains from the fact that it is seeing a wide release for itself with 10-12-14 shows at an average per multiplex. In that aspect, this is the widest ever release for Shahid Kapoor. This means that even at 50% average opening, the film can register some good numbers on the opening day. Shahid's biggest opener till date is R… Rajkumar (2013) which had brought in 10.1 crore on the opening day and 30.7 crore over the weekend. Now two years down the line, Shandaar is expected to collect at least this much in its first three days.
Since from the music perspective, the film hasn't gained much of an advantage, all that one waits to see now is that how the overall content of Shandaar works.