News & Gossip
Box Office – Drishyam keeps the fight on in the weekdays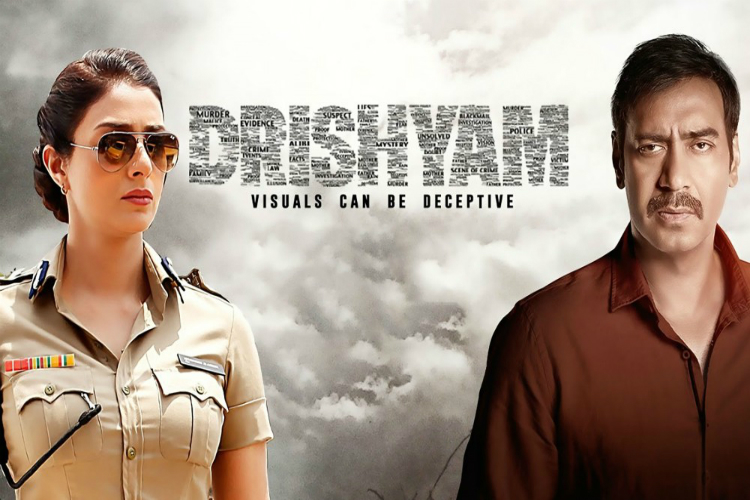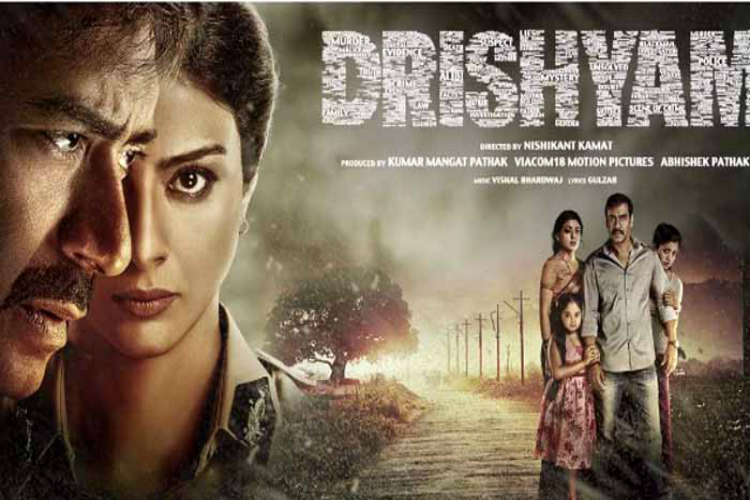 Drishyam has broken even in its first week. After enjoying a decent weekend of 30 crore, the film stayed consistent in the mid-range right through the weekdays, hence collecting a little over 50% of its weekend score. With over 46 crore in its kitty after a one week run, the film is expected to bring in some more moolah in the second week as well.
Made at a cost of 52 crore with 15 crore more spent on P&A, the Ajay Devgn starrer has total cost of 67 crore. With recovery through satellite, music, overseas, internet and other rights accounting for 45 crore, only 22 crore more were needed from India theatrical. For that, nett collections in the range of 45-50 crore were required and that target has been met.
Of course the film hasn't collected as much as what was expected from it, considering the good team on board as well as the source material that was on disposal. There was a much higher number expected than this and though Ajay Devgn had mentioned in his interviews prior to release that he wasn't expected a great opening, at least weekdays could have brought in more due to good word of mouth and critical acclaim that came along. However, with major competition from Bajrangi Bhaijaan (crossing 300 crore) and consistent footfalls for Baahubali (still going strong with 105 crore+), audiences had a lot to choose from, as a result of which Drishyam did face some hurdles.
With Mission: Impossible – Rogue Nation as a major competition this week and Bangistan too occupying a few screens, Drishyam would have as good as four films to battle out this week. Then next week it would be Brothers all the way. Till then, it would just have to make do with all the word of mouth that it can fetch for increased audience footfalls.