Box Office
Box Office – Bangistan does lesser than even The Dirty Politics and Ab Tak Chappan 2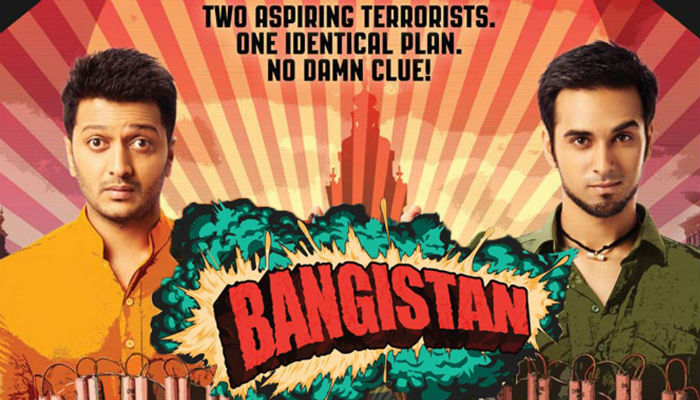 Bangistan has turned out to be an Ultra Disaster at the Box Office. The film was never really in the running but a terrible start pretty much set the stage for things to come. The weekend never took off and the weekdays slid big time. Result? A very poor first week which brought in just around 5.5 crore. The film has been rejected like never before and conveys once again that today's audience is truly intolerant of anything messy that is in the offering and totally rejects an unworthy content.
The film will fold up at the 6 crore mark and that is lesser than even Mallika Sherawat's The Dirty Politics and Nana Patekar's delayed film Ab Tak Chappan 2, both of which brought in 7 crore each and were flops as well.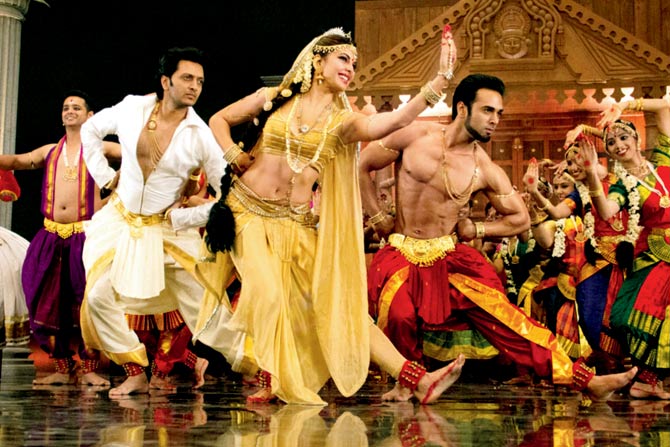 Jaanisaar is a Mega Disaster as well with collections in the tune of 1.5 crore. The film struggled to complete its first week at the Box Office and joins the list of huge disasters and forgettable affairs of the year.
Drishyam managed to bring in maximum collections for the week though the occupancy was on the lower side. The film was liked by those who saw but by the time second week started, wait had already begun for Brothers. Moreover, pirated DVDs were already out and since the film isn't quite the kind that mandates a must watch at the big screen, the footfalls weren't really heavy, despite appreciation. The film has crossed the 64 crore mark and would end its lifetime run around the 70 crore mark. This is better than Kahaani (59 crore) which was in the same genre but Ajay Devgn's presence warranted more. Average.
Bajrangi Bhaijaan continued to collect and was buoyed further by a fantastic fourth weekend. The weekdays collections on a day-by-day were in the 1 crore range as well, as was expected from it, as a result of which the current numbers stand at 314 crore. The film will end its run around the 320 crore mark. It could have comfortably crossed the PK mark (338 crore) if not for Baahubali and Drishyam. Superb, and All Time Blockbuster.