News & Gossip
Boney Kapoor Reacts To Son Arjun Kapoor And Malaika Arora ' s Marriage Rumours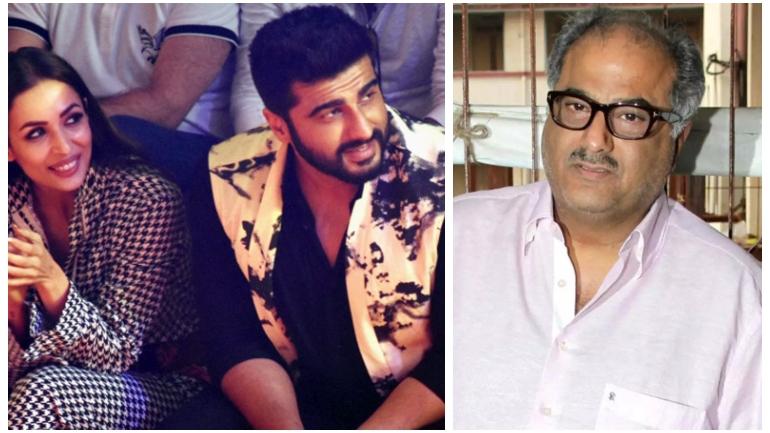 There are rumours about actor Arjun Kapoor and Malaika Arora getting married in April have been gaining round with every passing day.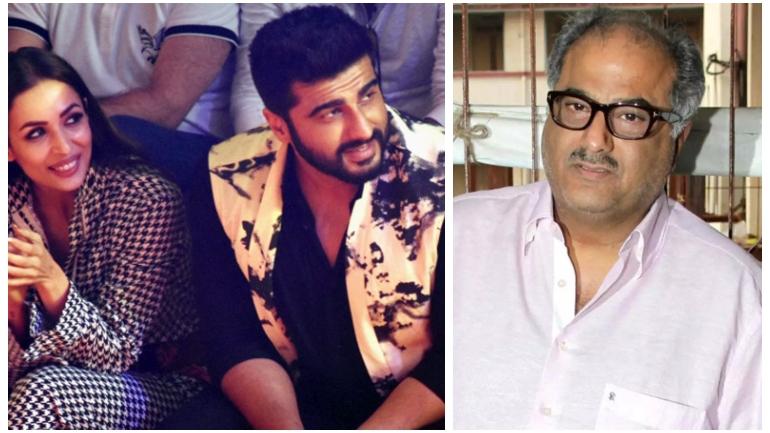 As Arjun Kapoor has been making huge headlines for his relationship with Malaika Arora for quite some time now. However, Arjun Kapoor's father, producer Boney Kapoor says, "There's no truth to these rumours." According to the reports the wedding is scheduled to take place at a Mumbai church.
Arjun Kapoor and Malaika Arora have been rumoured to be dating each other for over one year. At a reality show, Arjun was seen leading her onstage, holding her hand, leading to much speculation about them being in relationship.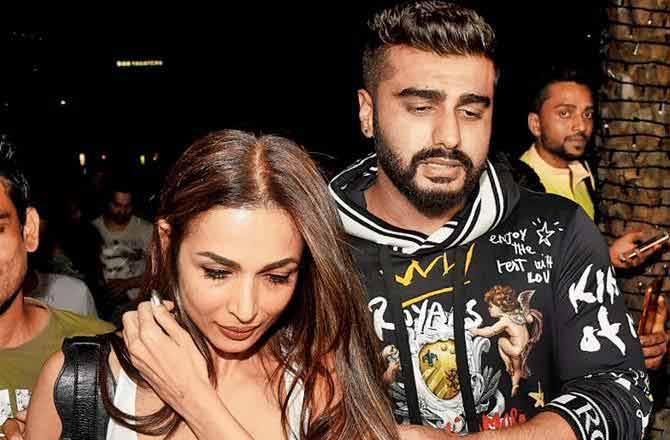 On a recent chat show, Malaika spoke about remarrying and said, "I guess everyone wants to move on and find love and companionship with people they can relate to. And if you do, I think you are just lucky. If you can do that, I think you are lucky to find that second chance at being happy."
Arjun is also open to the idea of marriage. He said, "Yes, now I am. Earlier, I wasn't." If wedding rumours are true, we cannot wait to see Arjun and Malaika walk down the aisle.