News & Gossip
Bombay High court grants Salman Khan two days interim bail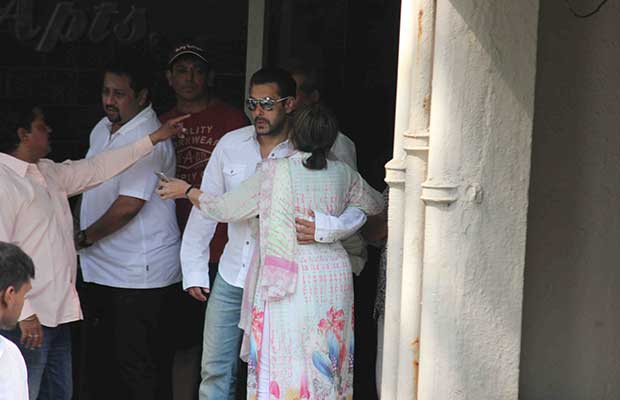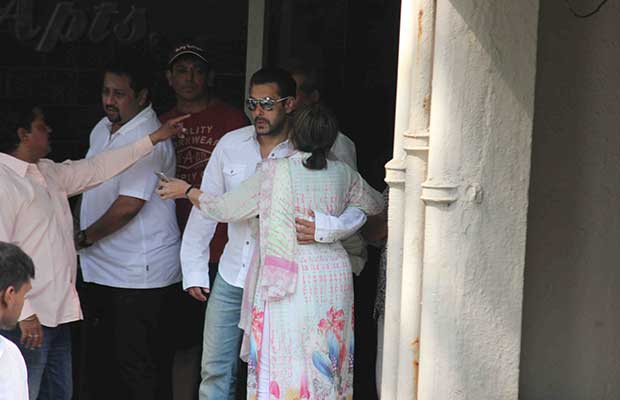 Bollywood actor Salman Khan was granted two days interim bail on Wednesday by the Bombay High Court following the imposition of a five-year-long prison sentence on him by a Mumbai sessions court in connection with the 2002 hit-and-run case.
The Bombay High Court granted two days interim bail to the actor since judgment copy was not given in time to court.
The judgment in the 13-year-old case has seen many twists and turns.
The case took a curious turn when Salman's driver Ashok Singh told the court in March that he was driving the car which ran over people sleeping on a pavement.
However, the prosecution questioned the driver's silence over the last 12 years and accused him of lying under oath.
Salman is charged under Section 304 Part II (culpable homicide not amounting to murder) which carries a maximum penalty of 10 years in prison.
The actor had earlier told the court that he was neither driving the car nor was he drunk when the accident took place.
However, the statement contradicts chemical analyst's report that claimed that Salman's blood had tested positive for alcohol, which was more than double the permissible limit.
Salman is arguably Bollywood's most successful actor in recent years, with most of his films becoming a part of the elite 'Rs 100 crore club'.
The verdict will also create an adverse affect on his forthcoming films "Bajrangi bhaijaan' and 'Prem Ratan Dhan Paayo'.
After 2 days either court will grant him bail for 2 months to complete his remaining work or can reject , He Has to be Complete his 5 Years Tenure in Jail….