Bollywood
Bombay HC Says, Rangoon Makers Have To Deposit Rs 2 Crore For The Release
Shahid Kapoor and Kangana Ranaut starrer movie is currently going through a legal trouble. The reason behind is, the uncanny resemblance of Ms. Julia character with Fearless Nadia, the prominent actress of the 30's era. Talking on the matter, HC says that the makers must deposit 2 crore to release the movie on this Friday.
Also read:Â Shahid Kapoor Will Never Work With Rangoon Co-star Kangana Ranaut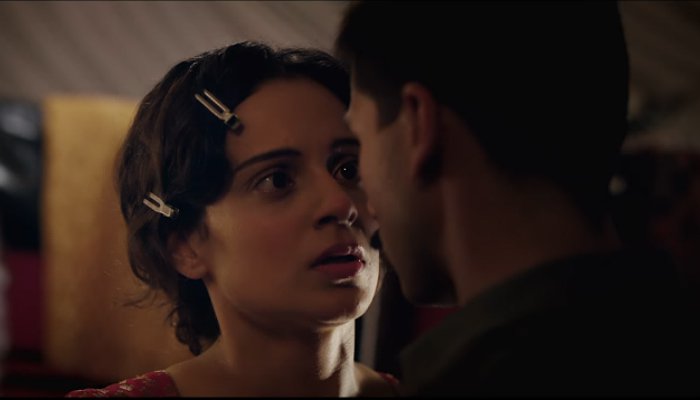 let me put more light on the issue, Production house Wadia Movietone Pvt. Ltd. chief Roy Wadia says that he once mailed to Vishal Bhardwaj about the possibility of making a film on the yesteryears actress Fearless Nadia aka Mary Evans. In return he got a reply that there is no such thing that her story could turn into a movie. In the recent past too, he got a hold on the news that Kangana Ranaut's Ms. Julia character is based on Mary Evans life. He again confronted him but the makers again refuted the reports.

Well, Roy Wadia recently got a hold of the promos and the trailer of Rangoon. By looking at the trailer, he clearly knows that Kangana's character is actually based on Fearless Nadia. It is then he moved to High court. Now he must be elated that the makers have to deposit Rs. 2 Crore before the release of the film. After hearing the story from both the sides, Justice K R Sriram has concluded the judgement.
Click On NEXT page