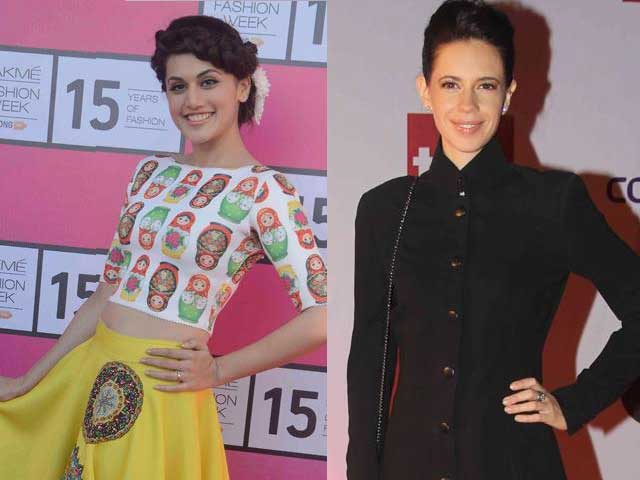 Who is Bollywood's Favourite Fictional Detective?
WITH BOLLYWOOD WITNESSING A WAVE OF DETECTIVE FILMS, HERE'S WHAT CELEBS HAVE TO SAY ABOUT THEIR FAVOURITE SNOOPERS
India is known as the land of enchantment, a country riddled with mysteries. And where there are secrets, there are investigators who uncover them for you.
Cinema has often portrayed detectives who wow us by piecing the most complicated of puzzles together. The thrill of watching a detective movie is simply unbeaten – the suspense, the mystery and the final unraveling of facts by a character who possesses unusually high levels of intelligence and patience. With Sushant Singh Rajput all set to embark on an adventurous journey with Dibakar Banerjee's Detective Byomkesh Bakshy!, hitlist gives you a lowdown on some of the industry's favourite sleuths….