Bollywood
Bollywood Celebrities Who Can ' t Cast Their Votes In India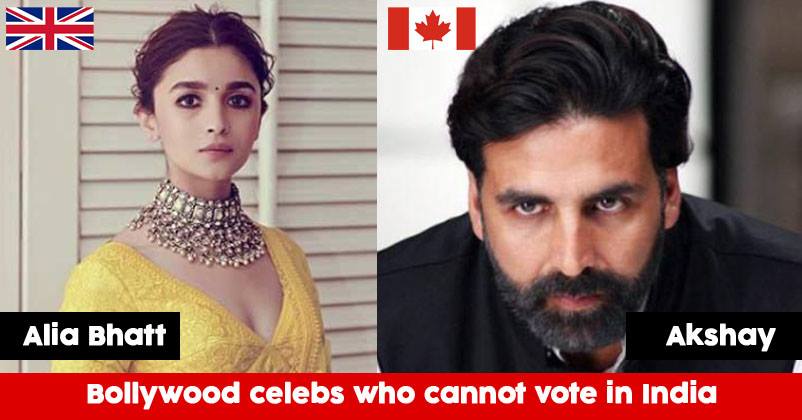 It's the fact that some of the Bollywood's favourite celebrities are ditching the polls this time round. It came as a shock when we found out that some of the popular names in the film were missing at the polling booths. The reason behind their absence is, it was found that they don't hold Indian citizenship and are foreign voters instead.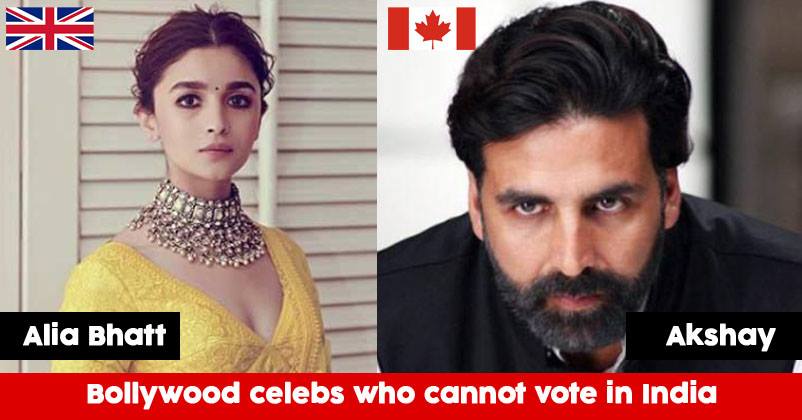 Some of the famous Bollywood stars don't have Indian citizenship and so they cannot cast their vote here in India.
Here are the actors who are foreign voters:
Akshay Kumar
Akshay Kumar hails from Amritsar, Punjab and grew up in Delhi. The actor learned martial arts in  Bangkok. He is a blaring patriotic person and is very loud and clear about his opinions. However, he cannot cast his vote in India, as the actor holds a Canadian Passport. He was offered Canadian citizenship with great honour. India does not encourage dual citizenship, and so he decided to give up Indian citizenship.
Deepika Padukone
Deepika Padukone was born in Copenhagen, Denmark and grew up in Bangalore, India. The actress also cannot cast her vote, as she holds a Danish passport.
Alia Bhatt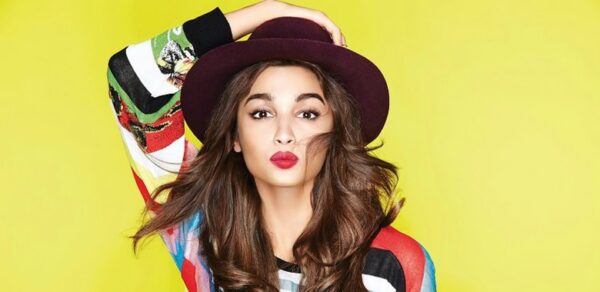 Alia Bhatt also doesn't have an Indian citizenship, as she is a British citizenship. Alia's mother Soni Razdan is also a British citizen. The actress will only be able to cast vote in India, if she gives up on that and gets citizenship in India.
Imran Khan
Aamir Khan's nephew who holds an American passport also can't cast his vote.
There are few other actors who don't hold Indian citizenship. They are Katrina Kaif, Jacqueline Fernandes, Nargis Fakhri and Sunny Leone.