News & Gossip
These Bollywood Stars Lost Big Movies Because Of High Price Demand
Indian film industry is biggest in the world. Films here are not just made in Hindi, but in several regional as well as international languages. As per reports and data, as many as 1,600 films in various languages of India are produced every year. And this number keeps increasing every year.
When so many films are made, it is natural that they incorporate too many people for different sphere. Despite the fact that a movie is a joint effort of individuals of diverse workspace, the recognition of its success is not equally enjoyed. Actors of a film are highly credited for success or failure of a movie.
But once you become a blockbuster actor, you are treated as the king of this empire. Big banner films and high budget films fall in your kitty. However, all films that you are offered and not always delivered by you. Reasons may vary.
Today we show you a list of Bollywood stars who lost big movies because they demand for the film was too high. Here we go:
Sonakshi Sinha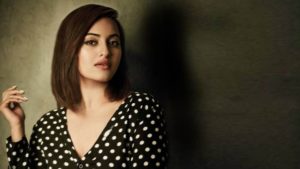 Sonakshi Sinha was decided to be a nice match with Salman Khan for this entertainer. But the amount that she demanded for the film was way too high for producer Sajid Nadiadwala. Sonakshi at that moment was enjoying fame of her hit films like Son of Sardaar and Dabangg 2. This role was also offered to Deepika Padukone, but ultimately it fell in Jacqueline Fernandez's kitty.
Kareena Kapoor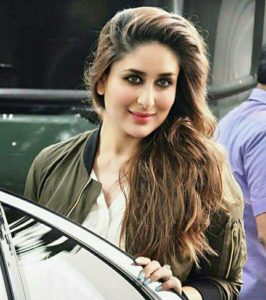 Karan Johar's Kal Ho Na Ho will be an all-time favourite. Karan decided to make this film with Shah Rukh Khan and Kareena Kapoor. On the evening of the release of her movie Mujhse Dosti Karoge, Karan asked out Kareena about this film. But the amount that she demanded was actually the pay for the film's lead. Ultimately, Karan dropped his idea and roped in Preity Zinta for the film.
Sri Devi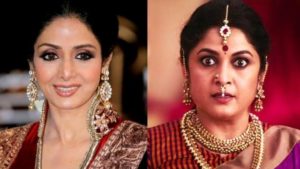 Working in a magnum opus like 'Baahubali' must have been a dream of every actor. Well, forever beautiful Sri Devi was offered the role of Mahishmati queen Sivagami. S. S. Rajamouli approached her with this big offer, but Sri Devi demanded a whooping amount of Rs. 6 crores, because of which the film was then offered to Ramya Krishnan.
Madhuri Dixit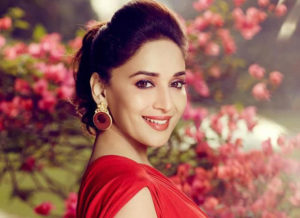 Madhuri Dixit isn't an actress that can be confined to a certain period of Bollywood. Her beauty and talent are beyond limits. She was a sensation in the 90s. Reports suggest that she has to let go many big blockbusters only because of her high fee demands.
Shah Rukh Khan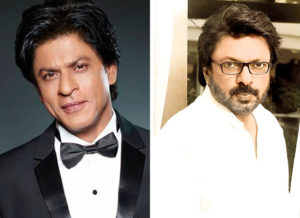 There were reports that filmmaker Sanjay Leela Bhansali wanted SRK to play one of the male leads in 'Padmavati'. He approached King Khan with his offer, but SRK's counter offer of 90 crore was too high for Bhansali. So he finally gave up the though and roped in Shahid Kapoor and Ranveer Singh as the male leads opposite Deepika Padukone.
Nawazuddin Siddiqui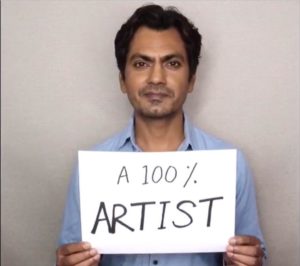 Nawazuddin Siddiqui has a keen choice when it comes to movies. He was offered a significant role in Jolly LLB 2, but his demand of 3.5 crores was actually the total budget of this film.
R. Madhavan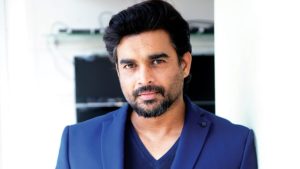 R. Madhavan is not just a south Indian actor, but also a Bollywood star. In the upcoming film Fanny Khan, starring Anil Kapoor, he was offered a role opposite beautiful Aishwarya Rai. He demanded a whooping amount of Rs 1.5 crores for it.