News & Gossip
Bollywood choreographer Geeta Kapoor rams car into man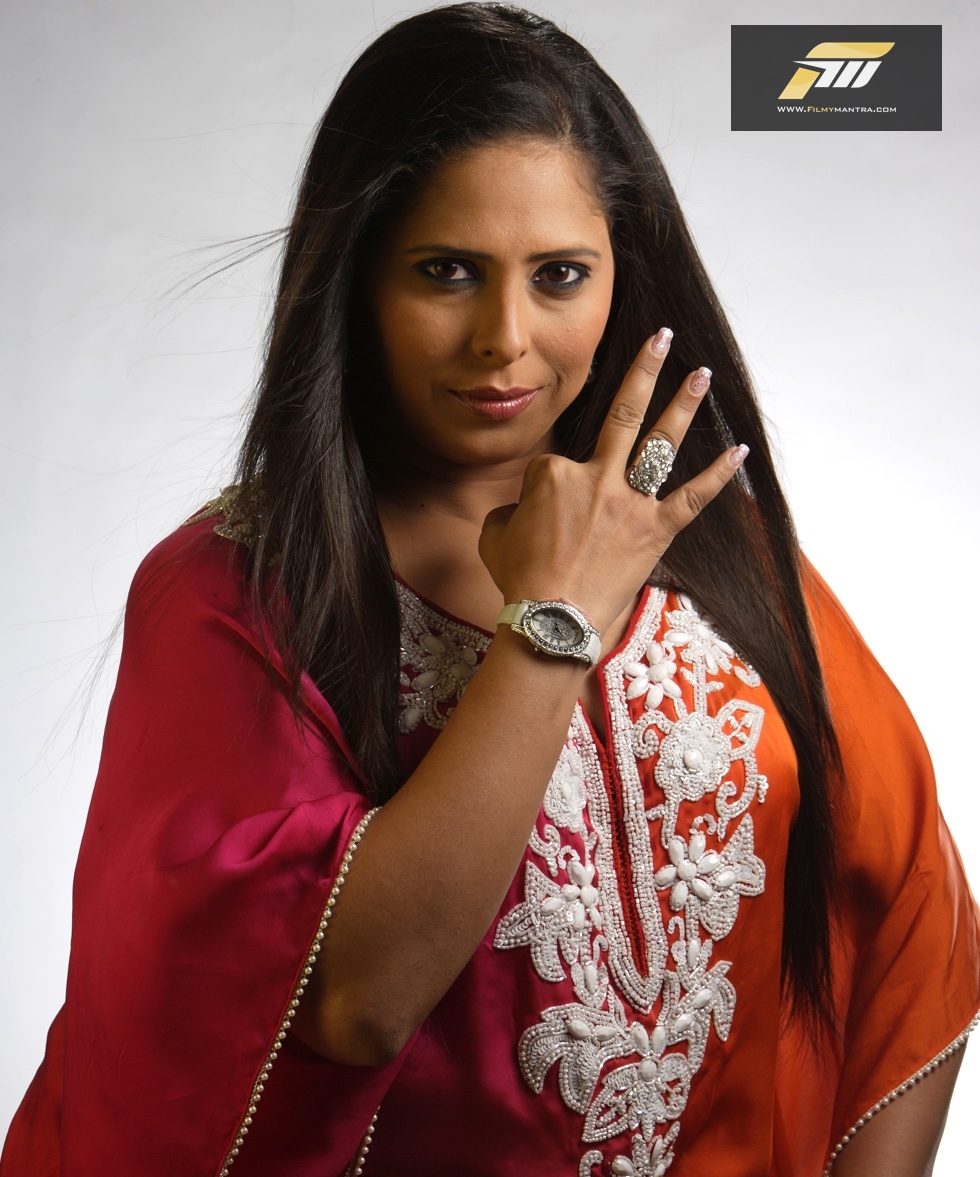 Bollywood choreographer Geeta Kapoor rams car into man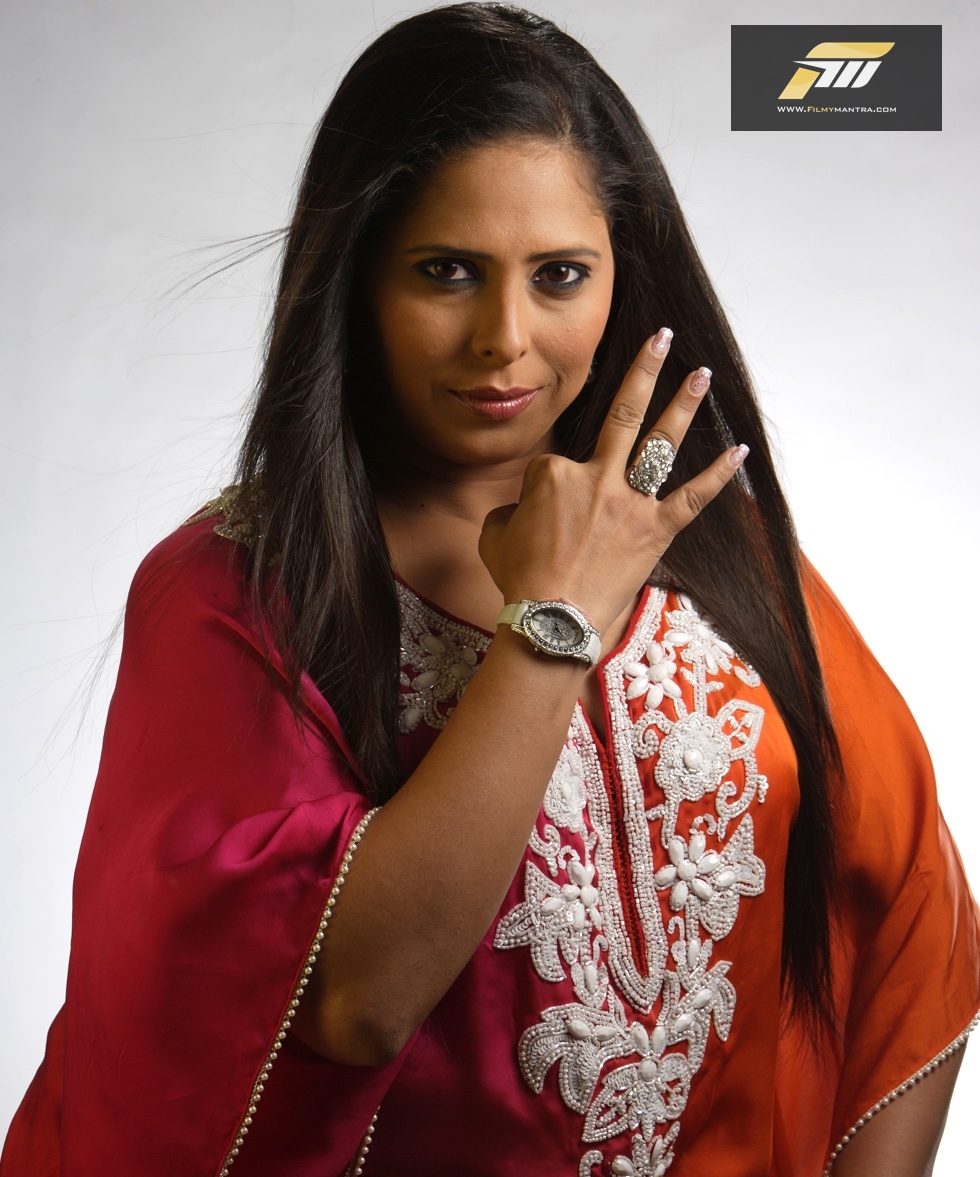 New Delhi: Bollywood choreographer Geeta Kapoor was arrested last night and later released on bail for ramming her car Honda Accord into man.
According to a report by DNA, Geeta Kapoor rammed her white Accord into a pedestrian and left him injured on JP Road in Versoa outside Mohan medical store around 5 am on Thursday. The police claim the victim, Nisar Mohammed, 37, had stepped outside to purchase some medicines when the car hit him.
As qouted by the leading daily, senior inspector of Versova police, R Pawar, said, "Kapoor was driving back to her home in Lokhandwala after dropping off a friend in Yari Road. She told us that she was trying to avoid hitting a rash biker when she lost control of the car, crossed over the divider and hit Mohammed."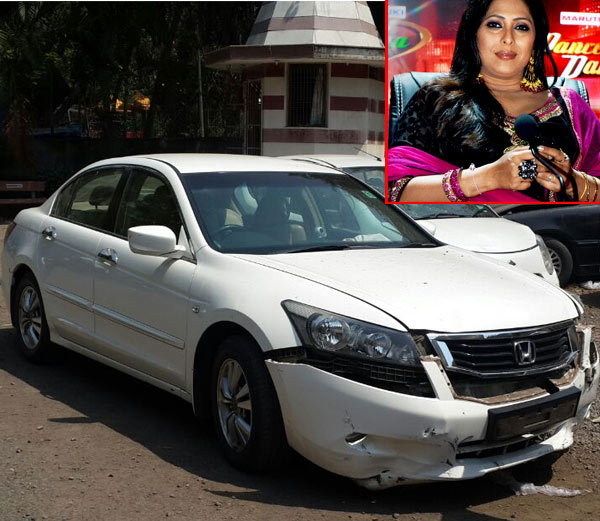 Following the incident, Geeta did not leave the spot, but reportedly called for an ambulance and got Mohammed admitted to the Kokilaben Dhirubhai Ambani Hospital. The victim has suffered a fracture in his right leg and is out of danger.