News & Gossip
Bollywood celebs bat for gender equality with 'Man's World'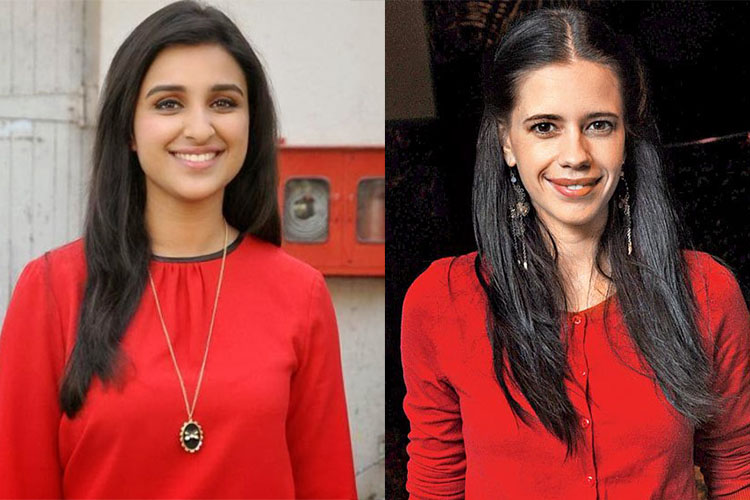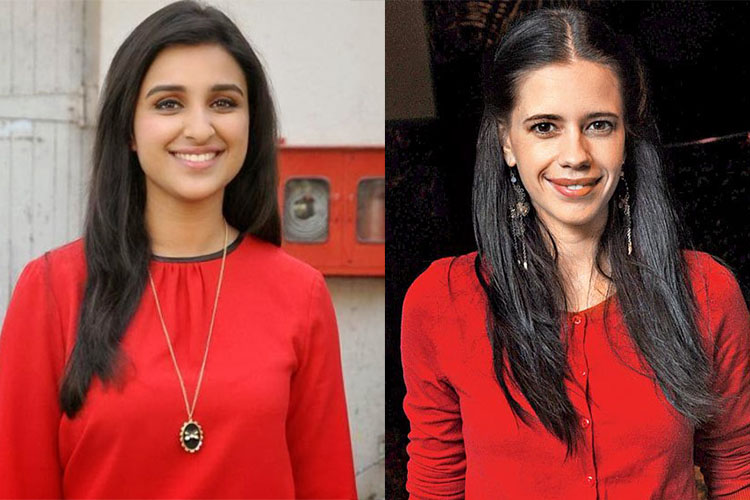 Parineeti Chopra, Kalki Koechlin, Richa Chadha, Rhea Chakraborty, Bhumi Pednekar and Shweta Tripathi are among some names of the Hindi film industry who feature in a multi-starrer web-series "Man's World", made in support of UN Global Goals for Sustainable Development campaign.
Other names who will be seen in the series are Pritish Nandy, Soni Razdan, Shruti Seth, Aditi Singh Sharma, Cyrus Sahukar, Meiyang Chang, Anupama Chopra, Aditi Mittal, Naveen Kasturia, Miss Malini, RJ Malishka and Priyanka Bose.
An initiative by Y-Films, the youth division of Yash Raj Films, India's leading movie studio, the series will go live on the Y-Films channel on YouTube on September 29. It has been made in association with British filmmaker Richard Curtis and his team at Project Everyone.
Ashish Patil, vice president, Y-Films, Brand Partnerships & Talent Management, is overwhelmed with the "unconditional love and support" received for the cause.
"We are very privileged and honoured to have had a chance to work with such an incredible cast of supremely talented actors who will hopefully help us get this message out there! Hoping our viewers extend the same love and enjoy the series," Patil.
"Man's World", a comedy, is a what if on 'what if women treated men, the way men treat women'. It is a story about walking a mile in their shoes, in that world.
The lead role of Kiran is played by Gaurav Pandey, who is being launched by YRF in the series, written and directed by Vikram Gupta.
Parineeti hopes the "series brings a positive change in everybody's life", while Nandy said: "The crux of the matter is that you and I and all of us must practise gender equality all the time in every context without talking too much about it. It's something that must exist in your life as a matter of fact."
Kalki, who has essayed powerful roles on the big screen wishes that "the series picks up and people become more conscious about inequality".
Richa has lauded the fact "that the men associated with the project are also revaluating themselves, because feminism isn't necessarily about 'Hey women we are better than men', it's the notion that we are created equal."
Following the first episode, the show's second episode will premiere on 1st October, the third on 6th October, and the series finale will air on 8th October.