News & Gossip
BMC asks court to dismiss Kangana's plea seeking Rs 2cr penalty for damages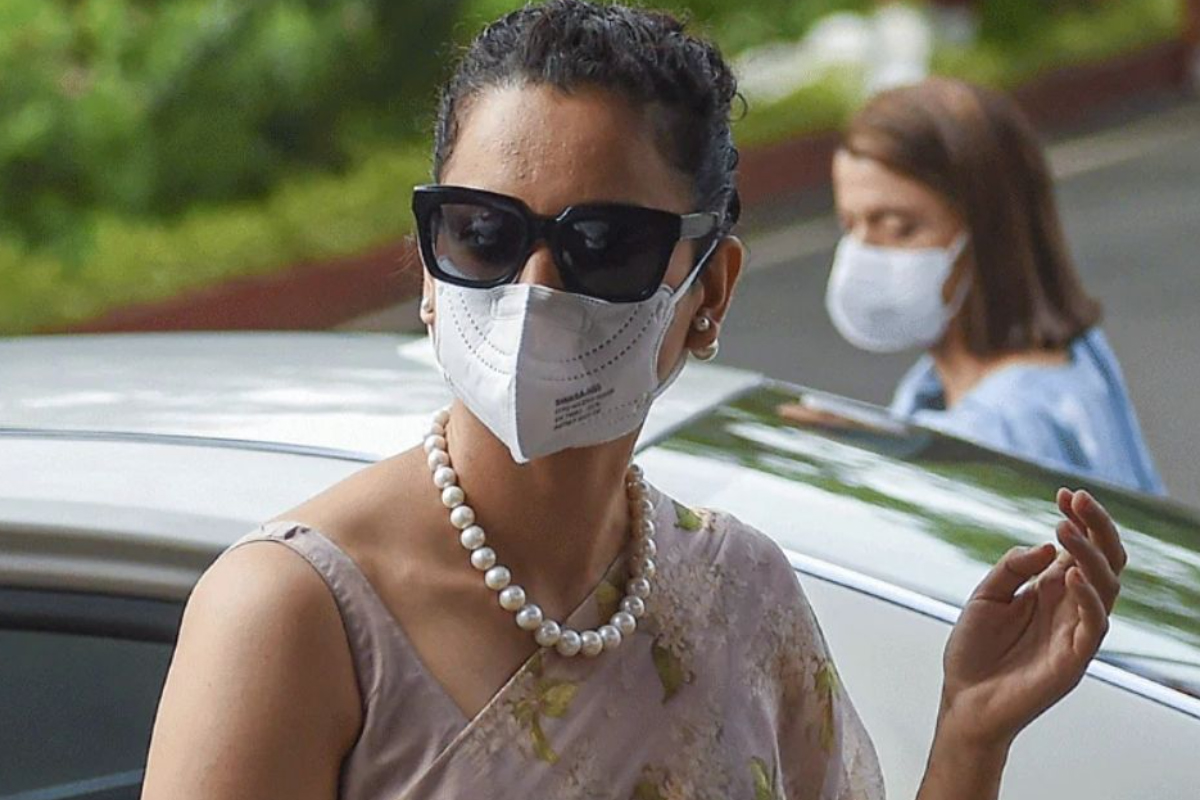 In a shocking turn of events, Kangana's Pali Hill office 'Manikarnika Films' was recently demolished by Brihanmumbai Municipal Corporation (BMC) stating 'illegal construction' on the property. During that time Kangna was amid an on-going verbal spat with the Maharashtra government, due to which this step by the state civic body came under a lot of criticism and many people called it 'politically motivated' move.
As the actress had announced her return to the Mumbai on September 9, a day prior to her arrival, BMC pasted a notice outside her office giving her 24 hours ultimatum to respond otherwise her property will be razed by the municipal body. On the very next day early in the morning, BMC officials started the demolition process before actress' arrival and went on to bulldoze the property until a court-ordered a stay initiated after Ranaut's lawyer filed a plea seeking the same.
The total estimation of her loss was assessed around INR 2 crore and to claim that the 'Queen' actress had moved to the court against demolition conducted by Mumbai's civic body.
Now as the latest reports suggest, BMC has filed an affidavit and asked the court to dismiss Kangana's plea seeking compensation of INR 2 crore for damage costs. The BMC in its plea not only termed it as an abuse of the process of law but also asked the judicial body to impose a penalty on her for filing such a plea. As per reports, BMC's affidavit read, "The writ petition and the reliefs sought for therein constitute an abuse of process. The petition should not be entertained and should be dismissed with costs."
Earlier in this row, Kangana had also shared a video on social media handle pre-demolition where she had alleged that BMC officials had forcefully entered her Pali Hill office and had threatened to demolish it. The actress also alleged that BMC never sent her notice before for the same.