In 1998, during the shooting of the movie Hum Sath Sath Hain, Salman Khan along with seven other actors were accused of killing a blackbuck and a chinkara in two separate incidents. One of the animals was killed at Bhawad on the outskirts of Jodhpur on September 26, 1998, and the other at Ghoda Farms on September 28, 1998. The case has been going on since then but the verdict had been given in last April, wherein, Salman Khan was found guilty while the rest of the stars were given a clean chit! Recently, the Rajasthan HC has sent fresh notice to Saif Ali Khan, Tabu and Sonali Bendre!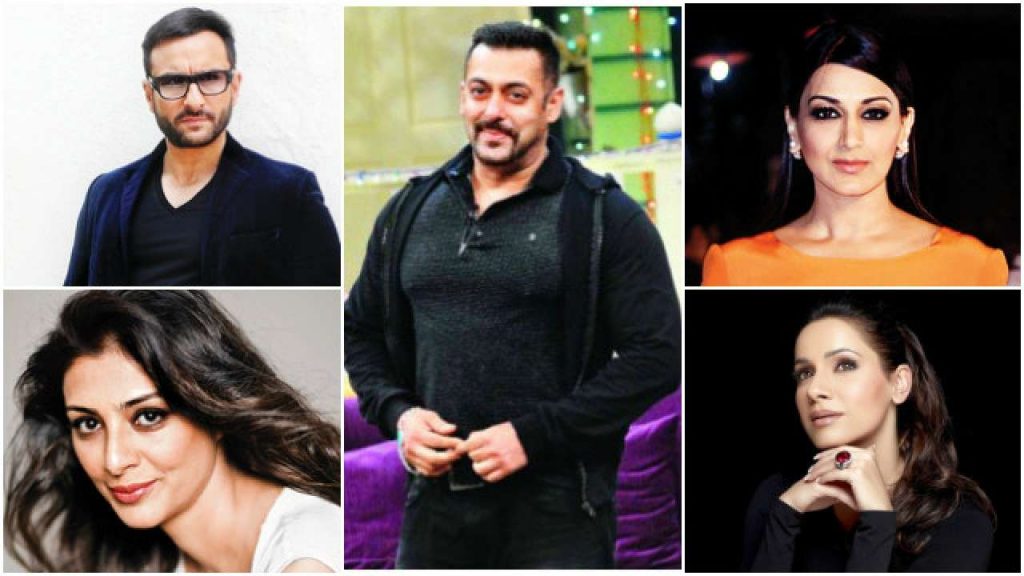 The first time when Salman had appeared before the court in the hearing of this case, his statement was, "We saw a wounded deer. I stepped out of the jeep and fed the deer a biscuit. That's all that happened. Then we drove off." After sending a notice in March, the Rajasthan HC has issued yet another notice to Saif Ali Khan, Sonali Bendre, Neelam, Tabu and Dushyant Singh on a plea filed by the government against their acquittal by a Chief Judicial Magistrate or district court in the 1998 Blackbuck Poaching Case!
The hearing shall begin post eight weeks! Lets see what unfolds next in the blackbuck poaching case! Stay tuned with us at Filmymantra for more updates on this and a lot more from Bollywood! Write your feedback and comments in the comment section mentioned below!