News & Gossip
BJP Writes To Poll Body Over Mamata Banerjee's Biopic Ahead Of Lok Sabha Polls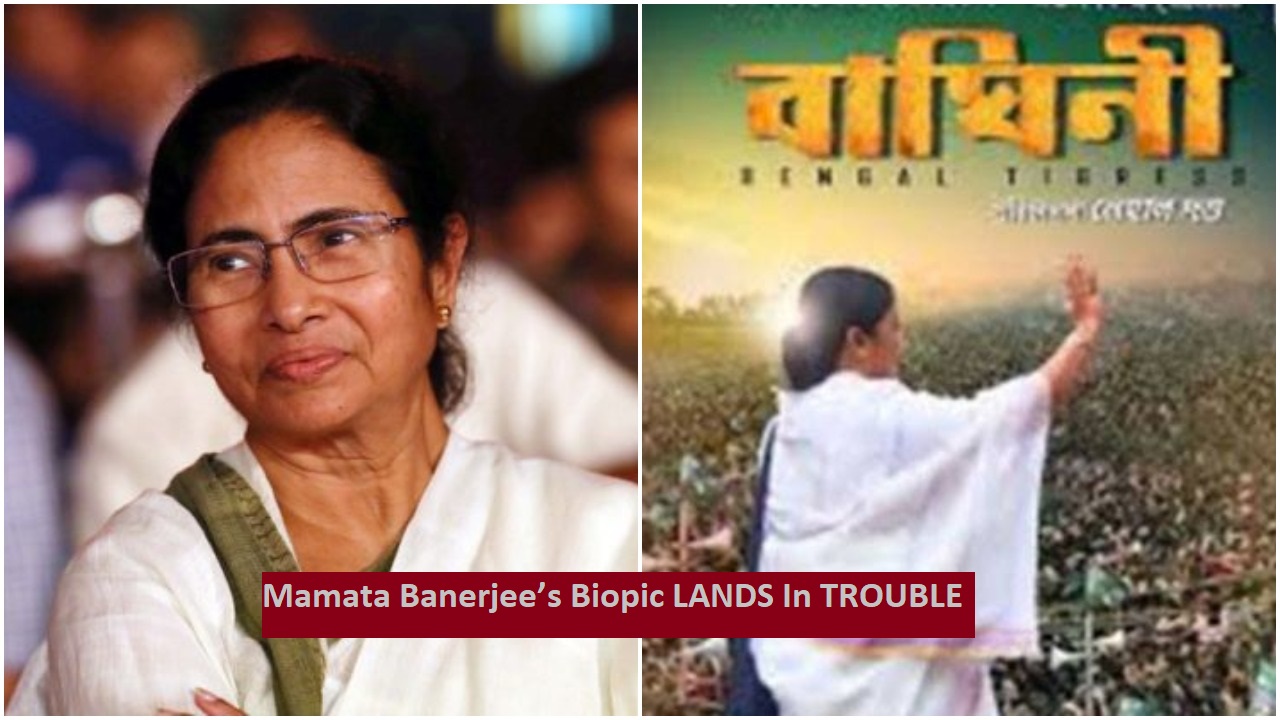 The Election Commission of India recently banned the Prime Minister Modi's Biopic PM Narendra Modi starring Vivek Oberoi in the title role from releasing until the result of Lok Sabha Election 2019 is declared. The EC stopped the release of the movie stating that it disrupt the level playing field for all the parties.
Now, another biopic on Chief Minister of West Bengal Mamata Banerjee has landed in trouble. On Wednesday, Bharatiya Janta Party wrote to the Election Commission asking them to review Mamata Banerjee biopic titled Baghini as the Lok Sabah Election is still in progress.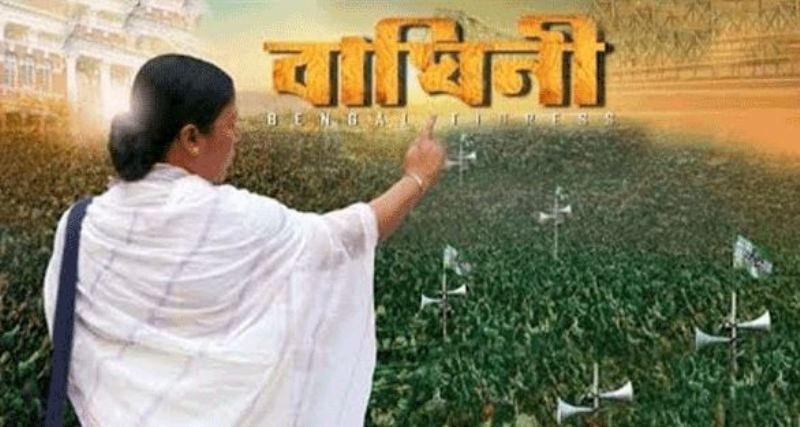 In the letter to the poll body, BJP said, "This is to draw your attention to the news in the media that a biopic allegedly of Mamata Banerjee Baghini will be released on May 3, 2019."
BJP has also asked EC to review this biopic the way PM Narendra Modi was reviewed. Mamata's biopic is slated to release on May 3.
The Election Commission has ordered the Chief Electoral Officer of West Bengal to review the Mamata Banerjee biopic, as it violates the Model Code of Conduct that came into effect from March 10, 2019.
We'll wait to wait and see if this new biopic will also be banned as PM Narendra Modi was. What do you think? Tell us your thoughts in the comment section down below.