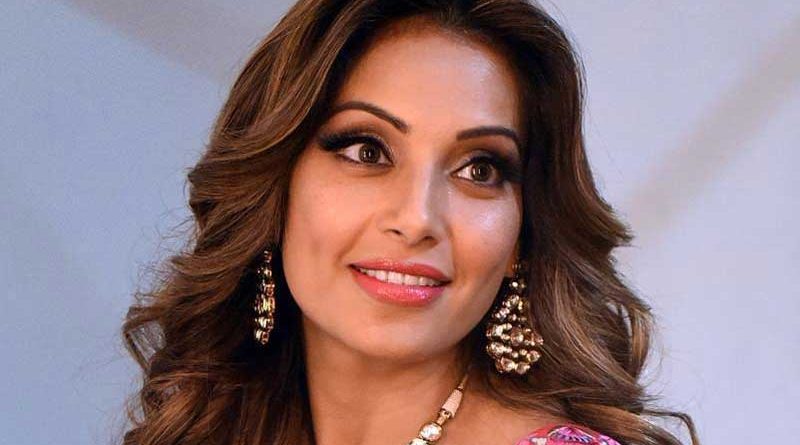 Bipasha Basu has been seen visiting the Hinduja Lifecare Hospital quite frequently since the past few days, reportedly due to respiratory problems! Ans here comes the news of the actress now hospitalised!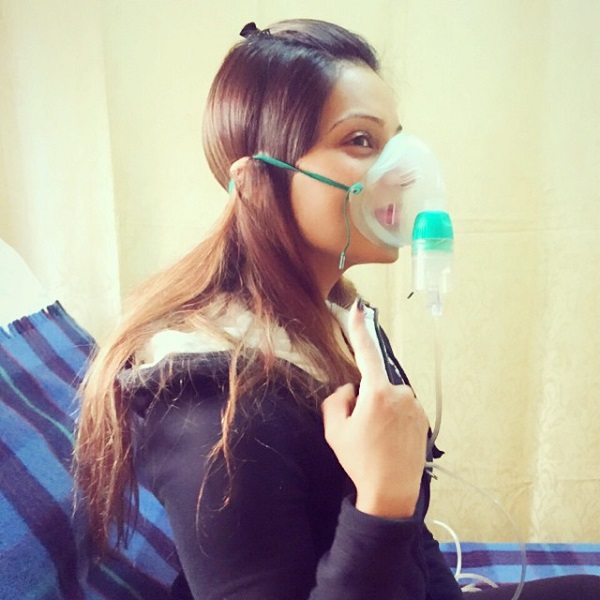 Bipasha Basu has been seeking treatment from pulmonologist Dr Kinjal D. Modi, who is a chest physician specialising in sleep medicine, critical care, tuberculosis and interventional bronchoscopy. After visiting the hospital a couple of times, she was advised to get admitted by her physician in order to recuperate.
There is no information about her medical health by the family members and sources as they are keeping the whole affair under wraps, Bipasha however, posted a picture on her social media, that was taking by her younger sister Vijayeta Basu, who is apparently in the hospital with her and is on a 'hospital duty'! The picture was captioned, "This is what happens when the younger sister @vi_basu is on hospital duty 🙈😀"
https://www.instagram.com/p/Bjj2PQSH4dn/?utm_source=ig_embed
On too many speculations about her medical illness, the actress finally put up a post saying she is admitted due to a stubborn bacterial infection and that she will be fit and fine soon. Here is her post:
https://twitter.com/bipsluvurself/status/1003169653575778306?ref_src=twsrc%5Etfw&ref_url=http%3A%2F%2Fwww.timesnownews.com%2Fentertainment%2Fnews%2Fbollywood-news%2Farticle%2Fbipasha-basu-hospitalised-posts-funny-photo-taken-by-sister-telling-fans-she-will-be-fit-and-fabulous-soon%2F235362
Bipasha had earlier posted a picture on her social media reporting that she had been sick for quite a long time! The picture was captioned, "Being sick sucks🤢🤢🤢🤢🤢Been sick for way tooooo long!!!! Enough I say… Enough 😡Â @mamtaanand10Â get well soon too, my dear twinzie. Thank you for all the amazing natural remedies 😘 about time… all should work on us now🤨😏😒😞"
https://www.instagram.com/p/Bjcv_K3HNFG/?taken-by=bipashabasu
The actress, who is to make her come back in Bollywood with her Hubby Karan Singh Grover under Mika Singh's production company, is currently having a tough time and we wish her to get well soon!
Stay tuned for more updates! Do write your feedback and suggestions to us in the comment section below!