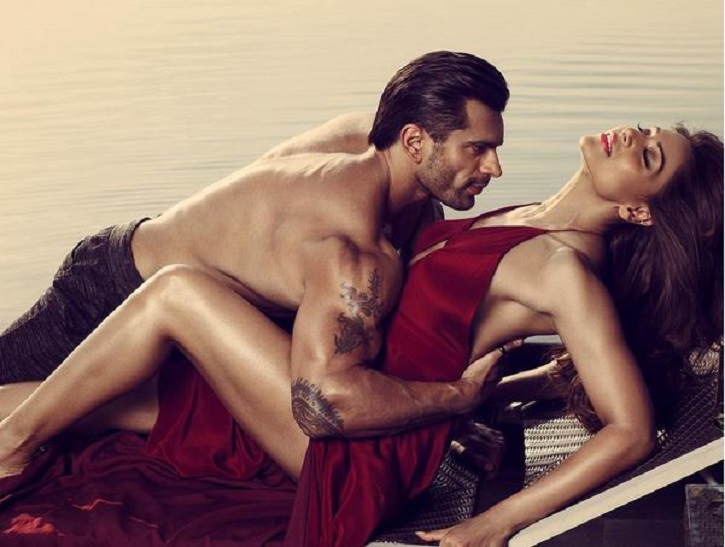 Without any doubt, Bipasha Basu is the hottest and sexiest actress of Bollywood. The actress has been out from movies for a pretty long time. This has not stopped her from making headlines. The actress is currently ruling social media, all thanks to some hot and sexy pictures on her Instagram profile.
Bipasha has been posting her dressing up and holiday pictures on her Instagram account. The actress is also regular at big parties. She never shies away from showing her monkey love. Bipasha and her husband Karan are one of the hottest couples in the industry.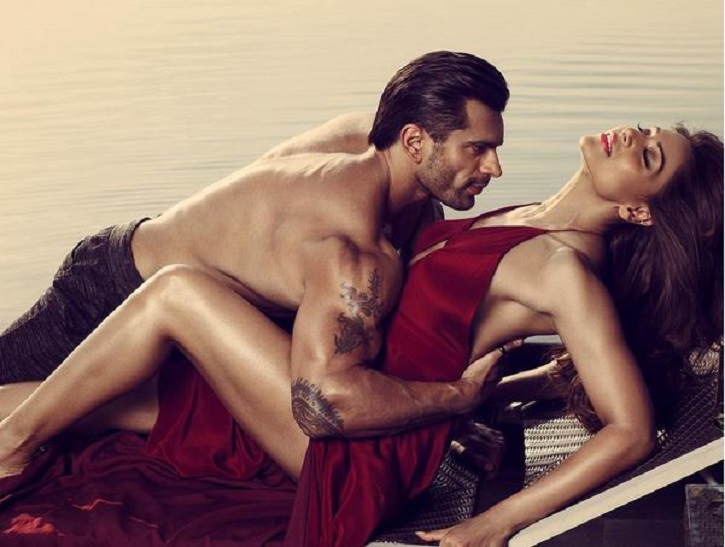 Bong beauty get married to Karan Singh Grover in 2016. The star couple has been going strong ever since. Considering the track record of Karan Singh Grover, when it comes to the wedding. It looks like her marriage to Bips could be 'The One'. Alone was the last film, where they were seen together on big screen. Recently, the couple appeared in a condom ad, where the couple raises the temperature with their naughty act.
The ad has been going viral since it released. Both the actors are putting the video and images of the ad on their social media profiles. It seems like it has not gone down well with the Trolls. Bipasha got trolled pretty badly for appearing in the condom ad with her husband. Some of them called her attention seeker.
Bipasha shared the ad with an elaborate post, where she wrote, "In a country that has the second largest population in the world.. we still have taboos on just the words sex and condoms… but not the actual act. Let's talk more… read more and learn more about all the things that can be avoided just by the use of a simple precaution. With condoms you can have planned pregnancies and protected sex… which can curb HIV and STD cases. As a couple we believe in this that's why we have thoughtfully endorsed it."
After getting trolled for her ad, Bipasha has decided to disable the comment section of her Instagram profile. She gave an interview to leading entertainment portal Mid-Day to talk about the same, she said, "The idea is to create awareness on the subject; it's the need of the hour. I am doing no wrong by endorsing condoms."
She further said, "It was going to be shot by one of the most trusted photographers and ad-filmmaker in the business, Prasad Naik. So, I knew it would be aesthetically shot"