News & Gossip
Bihar Govt. promotes 'Manjhi-The Mountain Man' by making it Tax-free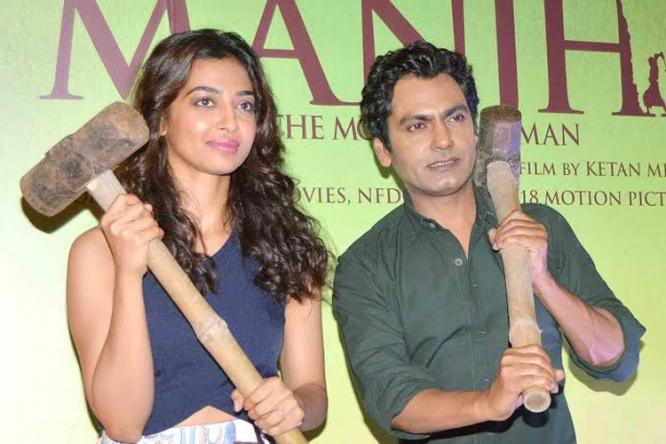 A good move taken by the government of Bihar by announcing Ketan Mehta's "Manjhi-The Mountain man" Tax-free across the state. Now, more number of people will get inspired by paying less. The decision was taken in a meeting which was headed by C.M. Nitish kumar.
It is a movie based on a true story about Dashrat Manjhi, born in 1934, who was a poor man of lower class living in a remote area of Bihar, which had no connection to the outer world because of a 360 feet high mountain.  His wife died in 1959 as she slipped from the mountain and could not receive medical care due to the lack of a proper road. In pain of losing his wife, Dashrath worked on that mountain for 22 years with a hammer and chisel and carved a way out so that nobody else in the village dies due to lack of medical care.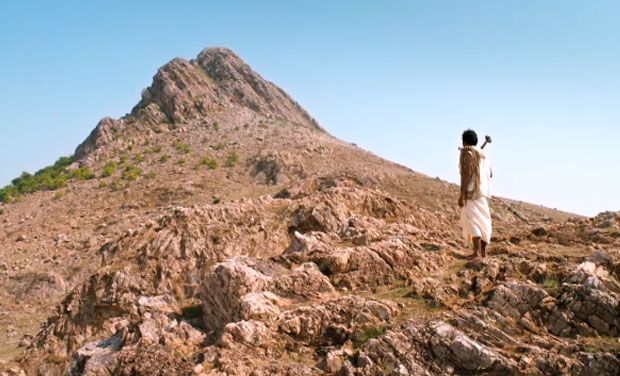 The lead is played by actor Nawazuuddin Siddqui whose latest blockbluster "Bajrangi Bhaijaan" was also made Tax-free in Uttar Pradesh. Beautiful actress Radhika Apte is playing his wife's role.
This decision by Bihar govt. even before its release will make the story of mountain man to reach large number of people, so that they get motivated and know about the determination of Manjhi. The movie conveys a great message that if someone is determined, nothing is impossible. The movie also shows the lack of resources and amenities which prevailed at that time.
The movie is releasing on 21st August 2015.