News & Gossip
Bihar boils post Sushant Singh's suicide; Salman, Alia, Karan in trouble!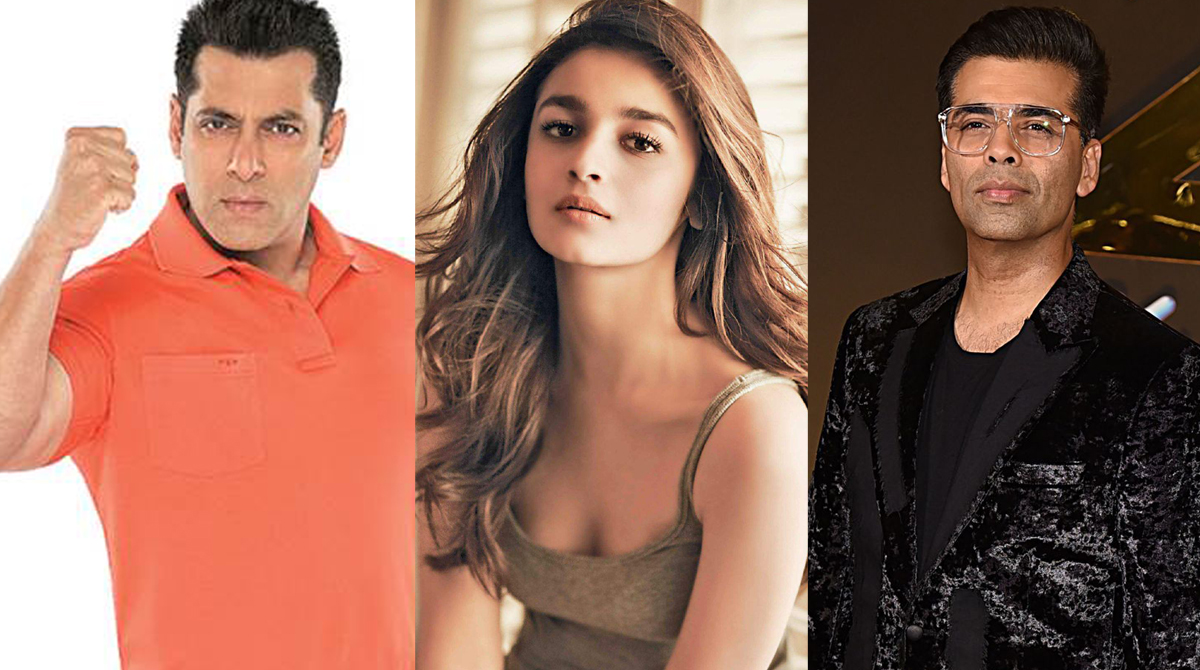 Sushant Singh Rajpoot's suicide has shocked the entire nation and there is a rage among people against 'nepotism' in the Bollywood film industry. People in Sushant's hometown Patna have decided to completely boycott films of Salman Khan, Karan Johar and Alia Bhatt.
People in the capital city of Bihar are boiling and they feel that these three are the root cause of growing nepotism in the industry and they are also responsible behind Sushant's untimely death.
On Thursday hordes of young Rajput fans in Patna marched to Salman Khan's Being Human clothes store (the Superstar owns a chain of branded clothes' store across India) and forced the manager to shut shop.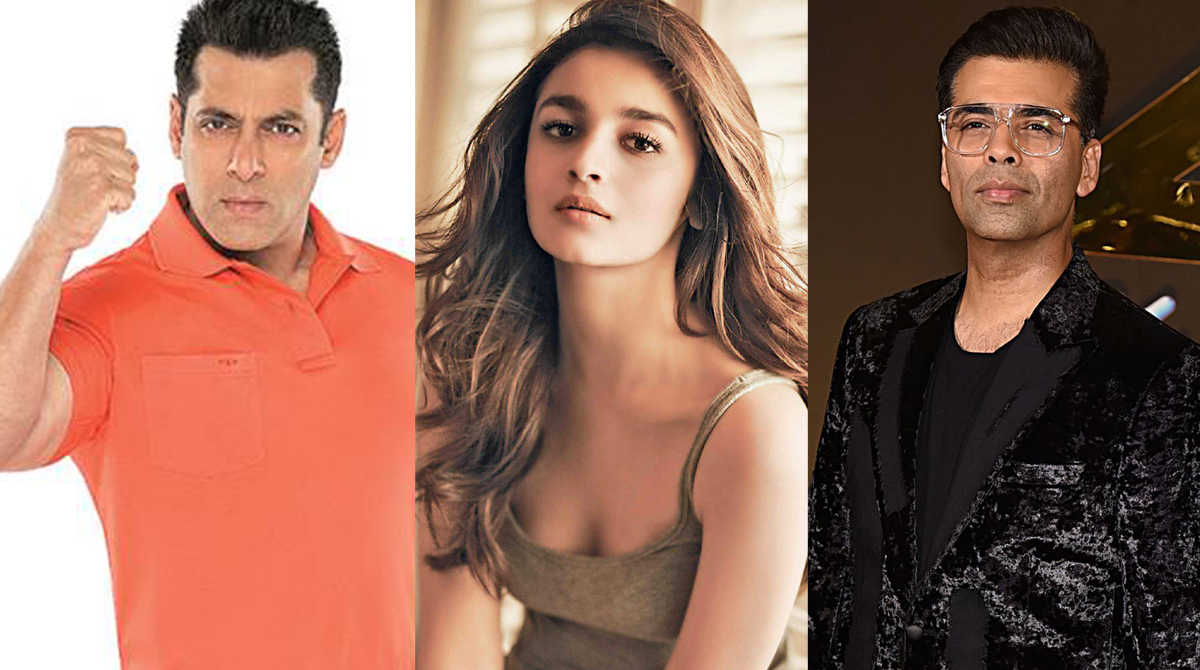 A protestor has been quoted as saying, "We will not allow anything to do with Salman Khan in Bihar. The Being Human clothes won't be sold in this state. No film starring Salman Khan will be released in Bihar."
The MS Dhoni actor Sushant Singh Rajput committed suicide at his Mumbai apartment on June 14, 2020. One reason behind him taking such a step is considered to be 'nepotism', due to which he lost six films out of seven even after signing the contract.