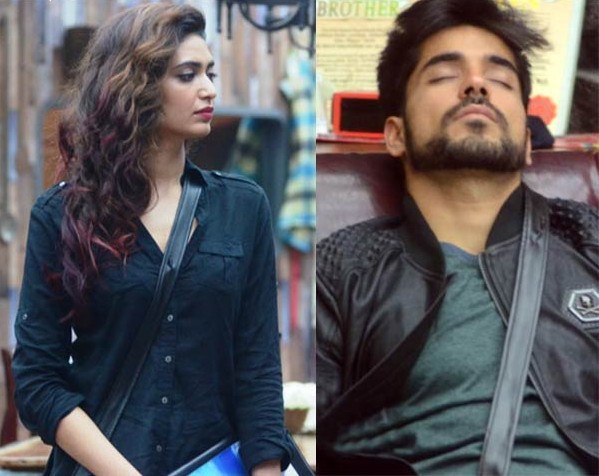 The most controversial show of Indian television Bigg Boss 8, is gradually sliding towards its end, where the newly introduced twists are enthralling the fans on the contrary here is another scoop of information regarding the winner of the show, which would surely leave you astound.
Karishma Tanna & Gautam, the Twin Winners of Bigg Boss 8?
A Bigg Boss handle on twitter, which is famed for leaking information concerning the show, lately tweeted the suspected winners of the show! According to the handle, sources suggest that Karishma Tanna or Gautam Gultani are the alleged winner of the Bigg Boss 8 trophy.
Well that's not all even the rumors suggest that there are chances of both aforementioned contestants winning the show, as Bigg Boss 8 end could also bring a quirky twist introducing twin winner of the show.
According To Sources !
Our Last Prediction about Mahek Chahal Also Came True… See Here So This is 100% Genuine News from a Very Strong Source who is Informing Us all the Major Updates… Do Subscribe to Our Website for All Inside Stories… Like us On Facebook if you have any of Such stories Earn Money by Contacting Us on updates@filmymantra.com