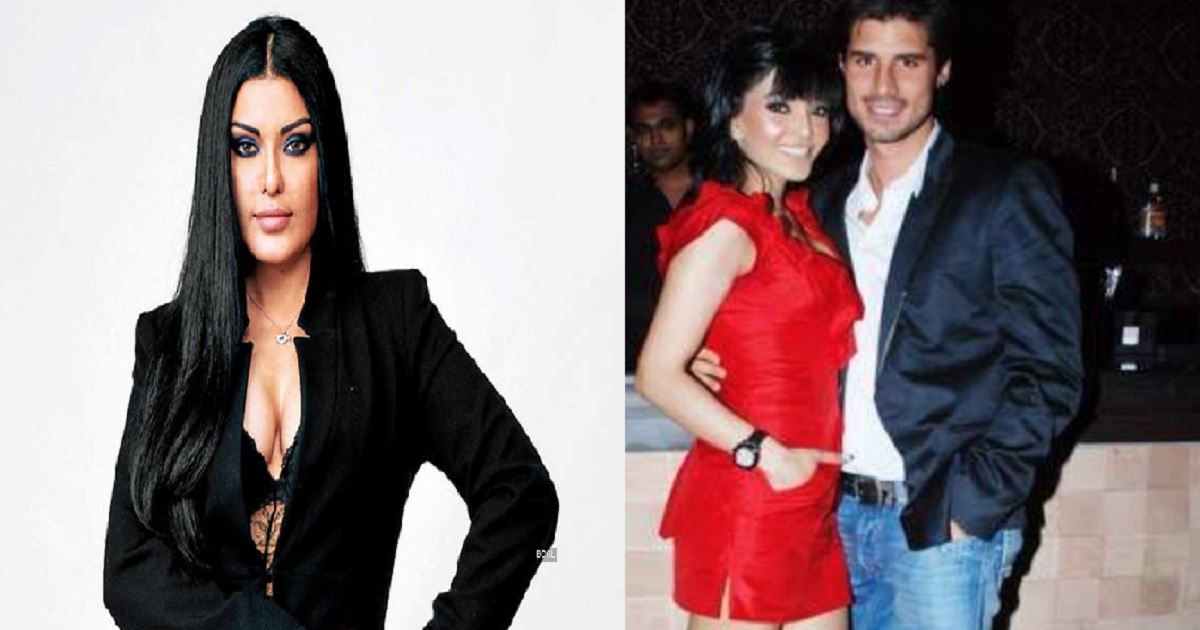 Bigg Boss 13 is getting interesting day by day, there are lots of Speculations about Rashami Desai tying the knot with her rumored boyfriend, Arhaan Khan inside the Bigg Boss house. However, Rashami had denied these rumors. Some celebrities in revealing their personal life in front of the audiences. The latest addition to this is Bollywood actress, Koena Mitra who revealed details about her personal life.
Koena revealed about her abusive relationship with a Turkish boyfriend, Mett Merral. Koena says that she was in a serious relationship with a Turkish man seven years ago and the relationship ended with bitterness.
She talked about the possessive nature of her ex-boyfriend, Mett, Koena revealed, "He was from Turkey. Initially, everything was going good but slowly things started changing and he became possessive about me. The extent was reached when he once locked me in the bathroom of my house so that I could not go to work. He once told me that when you come to Turkey, I will burn your passport so that you will not be able to go back."
They broke up after a few years and Koena said that for at least three years after her breakup from Mett, she didn't 'dare to date, anyone.'
Read More: Bigg Boss: 8 Foreigners who made the show watch-worthy and sizzling!
In 2007 during her birthday, Koena had confessed her feelings for Mett and had shared, "Though we love each other we have to give more time to know each other for it to be more permanent. Today, I know I am sure I want to be with Mett so there's nothing to hide… I will never hide my man… I don't know about my future but the present is very beautiful."