Trending
'Bigg Boss 14' 'toofani' senior Sidharth Shukla's 2-week stay fee can blow away your mind!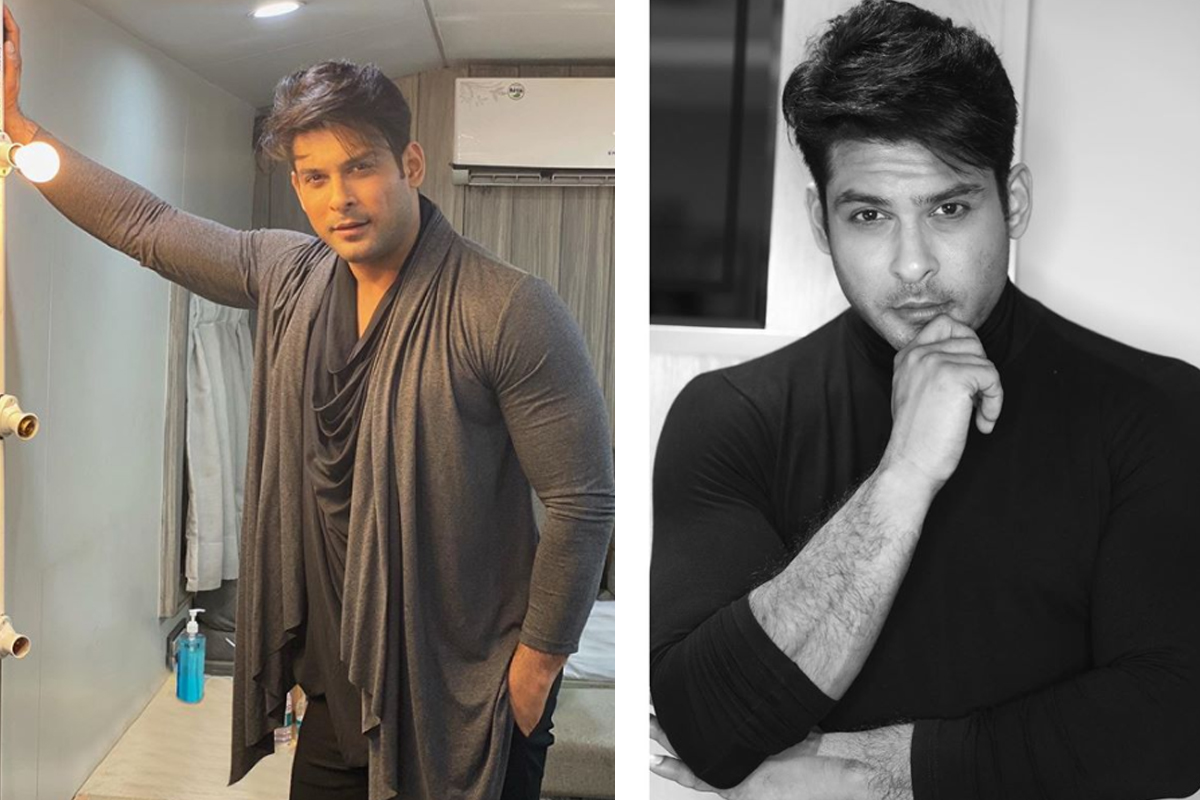 The last season of Indian reality show 'Bigg Boss' was a major hit for two reasons mainly, Sidharth Shukla and Shehnaaz Gill. The duo had set the screens on fire with their on and off chemistry. The season had all the drama and masala because the two never let things go in a normal way. Where Shehnaaz was ruling everyone's heart with her Punjabi style and amazing humour, Sidharth was the dashing and macho man of the house. Following the huge fan base of Sidharth, 'Bigg Boss' season 14 too invited the waggish contestant of its previous season to make the show more interesting and fun. But have you ever wonder, the entertainment Sidharth is giving his audience is costing how much to the Bigg Boss makers?
Well, the presence of Sidharth in the house has surely given many people a reason to watch this show but his proposed 2-week stay in the Bigg Boss house can surely give you a reason to go back to sleep and dream about pool of money. So, to let you know the fact that how much did Sidharth Shukla get for this seasons stay, the handsome hunk is reportedly charging a lot more than the other 'toofani' seniors or winners of previous seasons; Hina Khan and Gauahar Khan, who have joined him in this season. As per a production insider, Sidharth was paid close to Rs. 12 crores for his 2-week stay, which is nearly one crore per day, astonishing!
The insider revealed, "There's a whole lot of difference between what Sidharth Shukla was when he came as a contestant in the last season of Bigg Boss and what he has come to signify this season. Over the months Shukla has become a major star via social media."
As per reports, Shukla had initially declined the special appearance offer for this season's 'Bigg Boss' but the zeroes on the cheque, however, convinced him to enter the house.