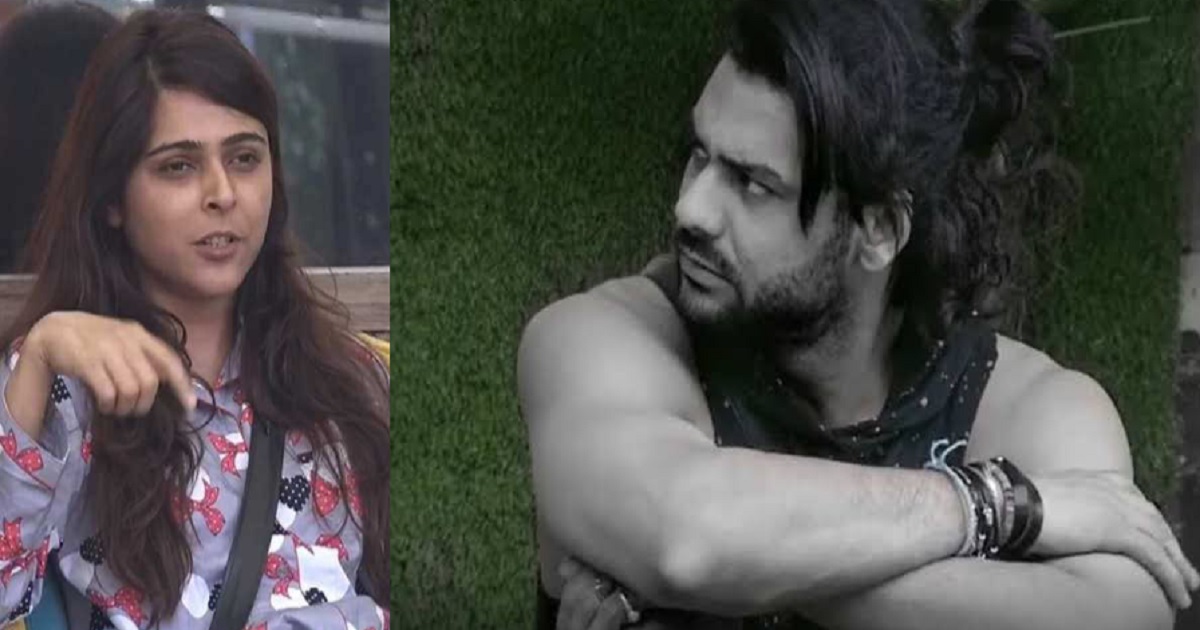 The ex-couple Madhurima and Vishal Singh are known for their ugly relationship but in Bigg Boss, their relation is looking better than what they had. They are seen taking a stand, fight, love for each other. They are even seen sharing cozy moments inside the house. This complicated relation turned into ugly fights.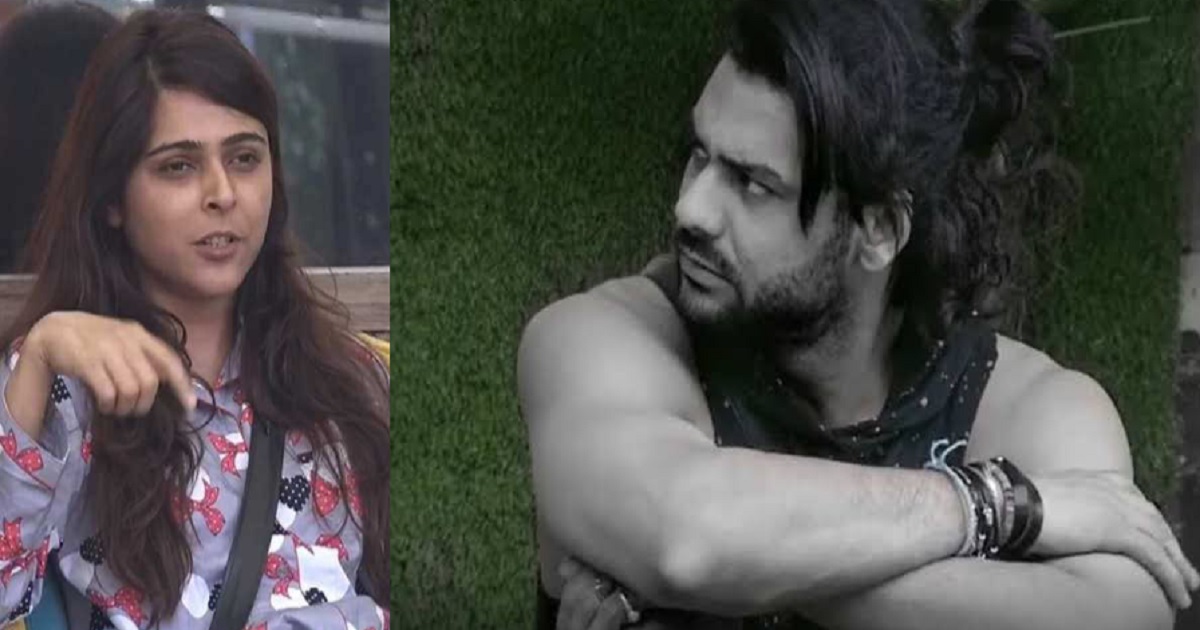 In the latest episode, the former duo once again got into a cold war, after astrologer Prem Jyotish left the Bigg Boss 13 house. All the team members, Asim Ria, Rashami Desai, Vishal, and Madhurima Tuli were having a discussion about his predictions.
Rashami tells Vishal whatever the astrologer shared about him was absolutely right. Vishal goes on to share, he wants to do something for Bihar. He went on to say that he wants to make the state 'dowry free'.
Ex-girlfriend Madhurima jumps into the conversation and taunts him saying
'first stop taking money from a girlfriend for your Maldives vacations.' Vishal gets angry and calls her sick and disgusting. He tells Asim and Rashami that she is intentionally doing this.
Madhurima went on to share with Asim and Rashami that while they were dating, Vishal uses to always make an excuse for going to the washroom when he had to pay the bills at the party.
Read More: Bigg Boss 13: Kajol Slaps Ajay Devgn And Salman Khan Just Can't Stop Laughing, Says 'Isiliye Maine Shaadi Nahi Ki'
Vishal clarifies to Asim and Rashami that if she is saying is true that she can hit him with his chappals. Madhurima goes on to say that Vishal's dream girl is someone who earns money for him so that he can sit at home to enjoy it.