Bigg Boss
Bigg Boss 13: Sidharth Shukla And Shehnaaz Gill's Fight Gets Worse, Rashami- Siddharth Might Patch-up, Video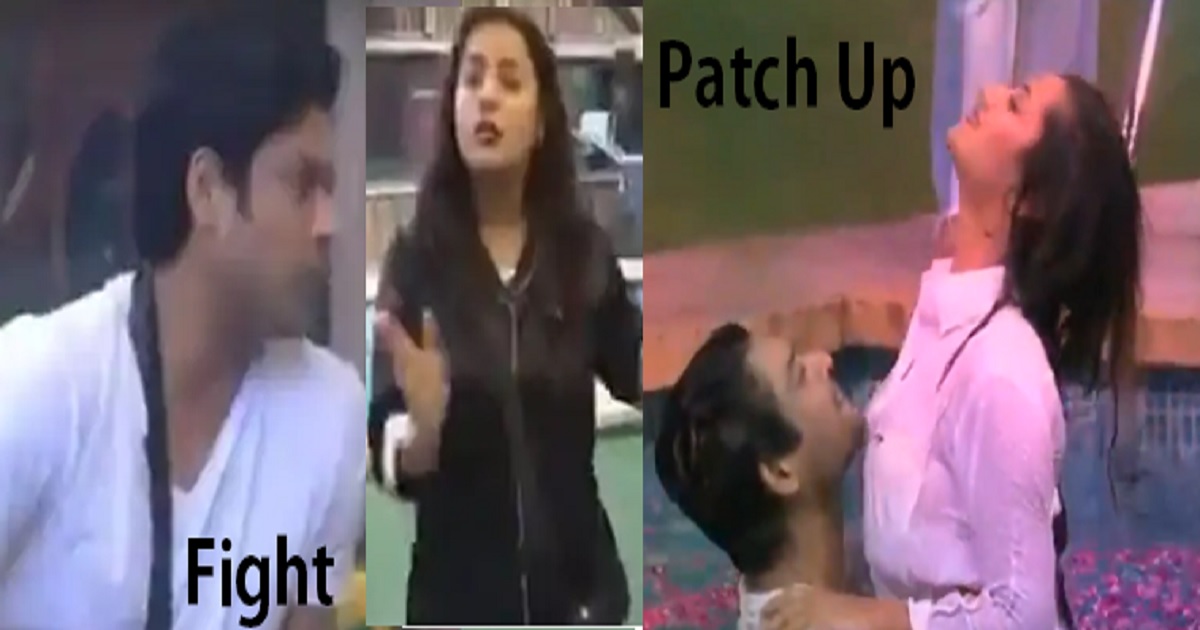 Bigg Boss 13 grand finale is near and things are changing and getting tougher. The most disturbing thing is Sidharth Shukla and Shehnaaz Gill. #SidNaaz ko Nazar Lag Gayee Hai as per fans their relationship has taken a different way. We saw an argument between Shehnaaz Gill and Sidharth Shukla yesterday and he told her clearly that he cannot trust a person who is not loyal to his or her parents. This statement broke Shehnaaz and she somehow kept a distance from him.
In today's episode, we will see Shehnaaz Gill telling Asim Riaz and Rashami Desai that Sidharth Shukla has hurt her a lot. Sidharth will react after hearing it and say tell her not to go around saying sob stories. Shehnaaz will ask him to have a chat with her instead. The argument will continue in the garden area.
Here is the video…
https://twitter.com/NaaSid/status/1219852011820052480
We don't know what exactly has gone wrong between the two. Shehnaaz shared her feelings and confessed her love but when Sana asked him, Sid did not have an answer. On the show, we have noticed that Sidharth Shukla is damn possessive about his group. One thing he cannot compromise on is loyalty.
We can understand that he is annoyed that Shehnaaz is sitting with Rashami Desai, Vishal Aditya Singh and Asim Riaz in the morning and discussing all this. It might be a thing that Siddharth found a reason to go away from Shehnaaz as Salman Khan said because he loves her equally and he doesn't want to hurt her in the future while having busy life.
Read More: Bollywood Actress Richa Chadha Gave 'Free Hugs' To Strangers On The Mumbai Street, Video
Fans have also assumed that Siddarth and Rashami can be friends soon, as their bond is seen from the family week. They both care for each other but don't take the initiative to talk. The poll has decided before the show ends the duo will be seen having a friendship.