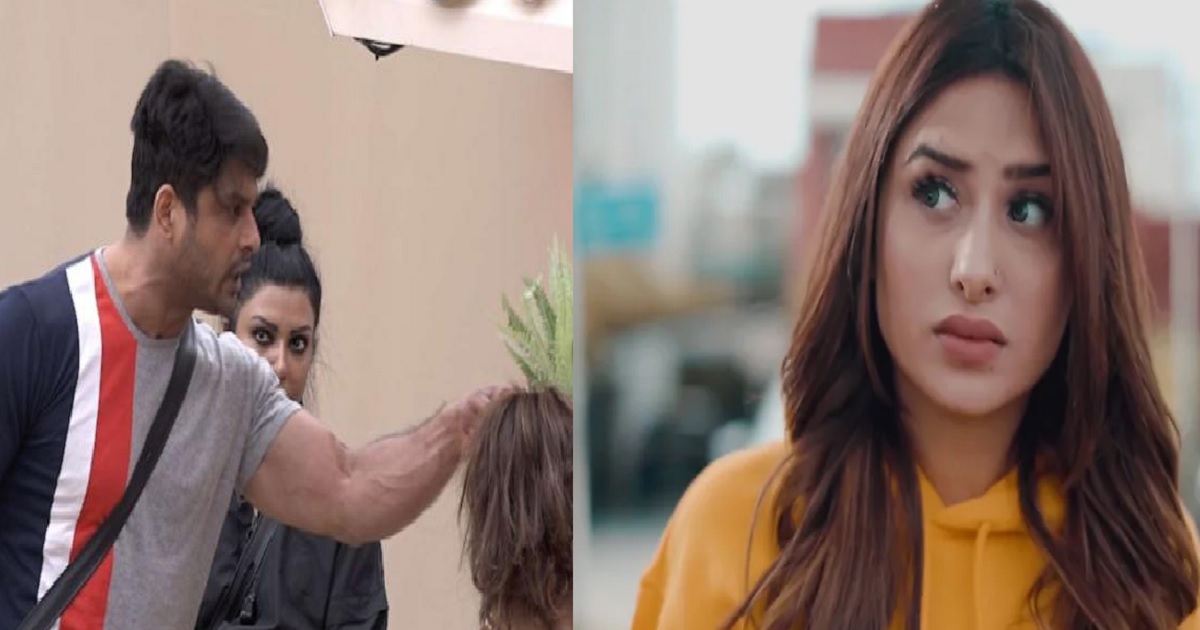 In the latest episode of Bigg Boss, 13  there were lots of clashes and arguments that opened much truth. A new task 'BB Fisheries' is given to the male, wherein females get a important chance to free one boy from elimination. In the task the nominated contestants had to put fish into any boy's pond to whom they want to remove.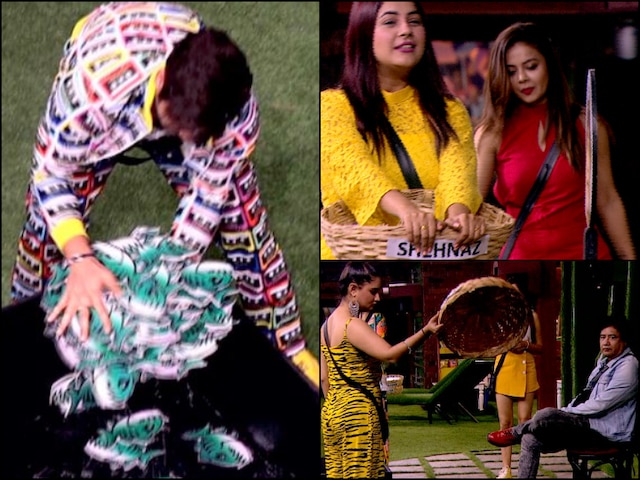 Each girl was given a basket full of fish which they had to empty in one of the boys' ponds at the ring of a Ship horn. The queen's advantage was that she will empty two baskets full of fishes.
The game started and on the first buzzer, Shehnaz and Mahira emptied their fishes in Paras' pond. Mahira and  Siddharth Shukla get into an argument. Shukla tells Mahira that her shoes look better than her face. Mahira was speechless and surprised by his rude response,  she then started singing songs so he again said that her voice is much worse than her face. Siddharth Dey and Shukla get into a verbal fight.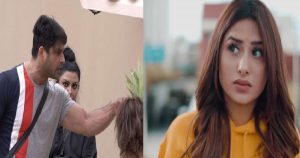 A few days back Siddharth Shukla also said 'Bhak Yahan se' and his rude and  annoying behavior towards female contestants is growing. He also had a huge fight with Paras and yesterday he fought with Dey. Siddharth Dey said that he can be trusted but Shukla cannot.
Read More: Ex- Bigg Boss Contestant Benafsha Soonawala Looking Hot In Bikini Photos In Maldives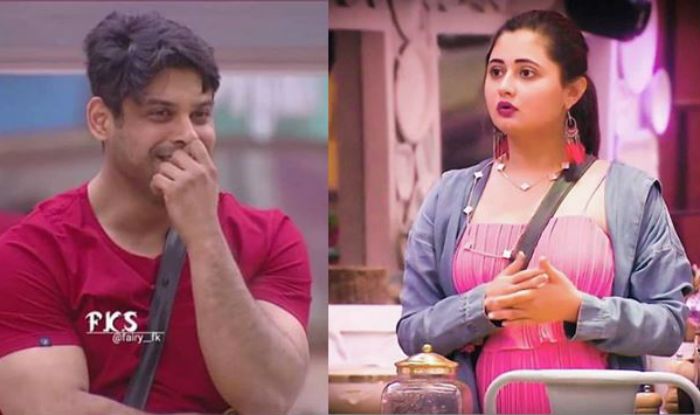 Rashami tells Mahira to stand for herself. Shefali supports Mahira but Arti supports Shukla. Siddharth is making more enemies than friends in the house, it might be difficult for him to stay.