Bigg Boss
Bigg Boss 13 : Siddharth Shukla Gives Kiss To Shehnaaz Gill Like A Spider Man, Watch Video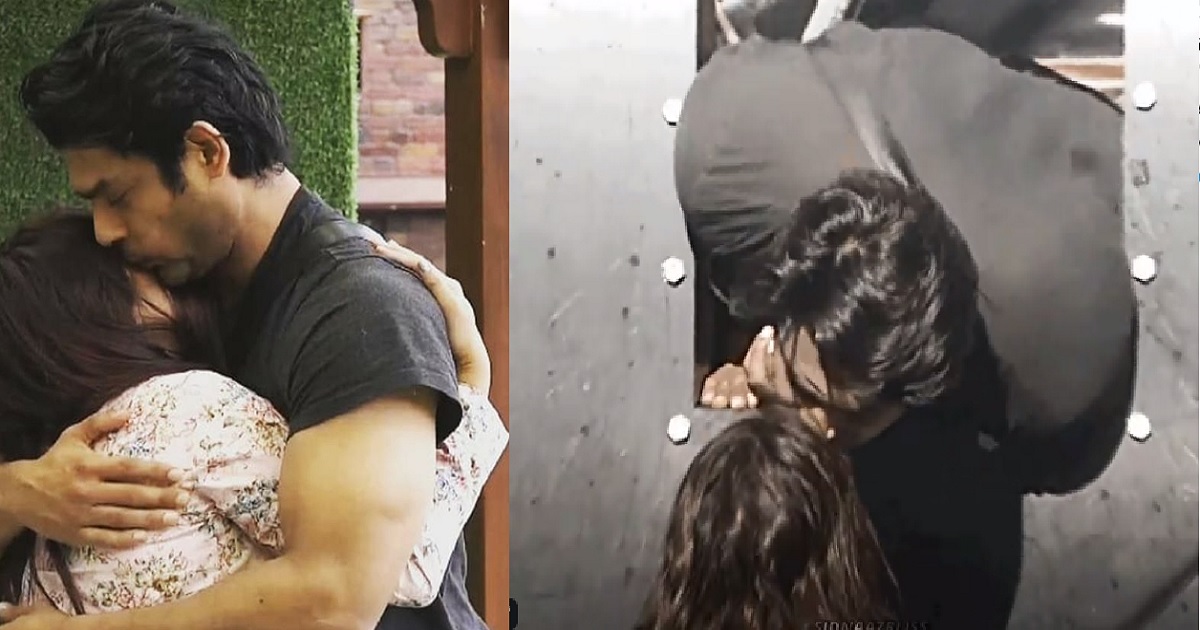 In this season we have seen Shehnaaz hugging and kissing all the time in the house which made #SidNaaz memorable and cute. No couple in all these years were like SidNaaz, they have different stories. Tom and Jerry pair of the house only want attention from one another and keep harping about attachment.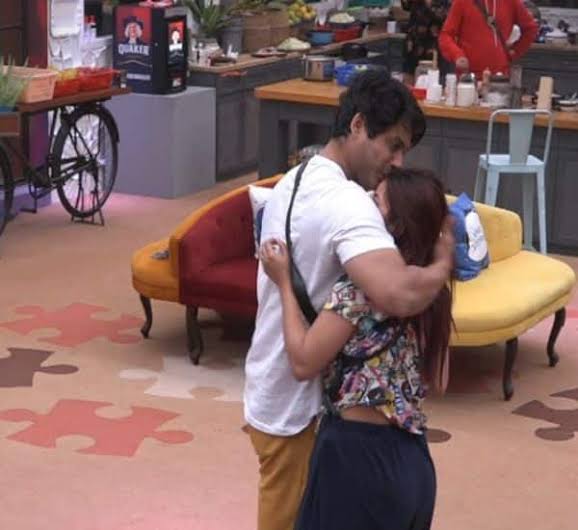 After lots of fights, the duo came back together on Shehnaaz's birthday. Sana has always been more expressive with her PDA but Sidharth has also opened up in the last week. We are seeing quite a few hugs and cuddles.
https://www.instagram.com/p/B8Bl6yeFc5Z/?utm_source=ig_web_copy_link
In today's promo, we can again hear Shehnaaz is saying Sidharth Shukla that he is not giving attention. He is on the other side of the wall in the vault task. Then, we hear him call out Shehnaaz and he goes running. Shehnaaz wants to kiss him but. Check out this adorable video…
https://www.instagram.com/p/B8BXzyGHv2z/?utm_source=ig_web_copy_link
https://twitter.com/i/status/1223551005549158402
Fans of Bigg boss stick to Television only for Siddharth and Shehnaaz, they keep entertaining the audience every day. Their chemistry is winning millions of hearts. There is more fun in the house as even her brother Shehbaaz is bonding nicely with Sidharth.