Bigg Boss
Bigg Boss 13: Shehnaaz-Siddharth Broke Up, 'Without Sid, She Is Nothing', Says Rashami Desai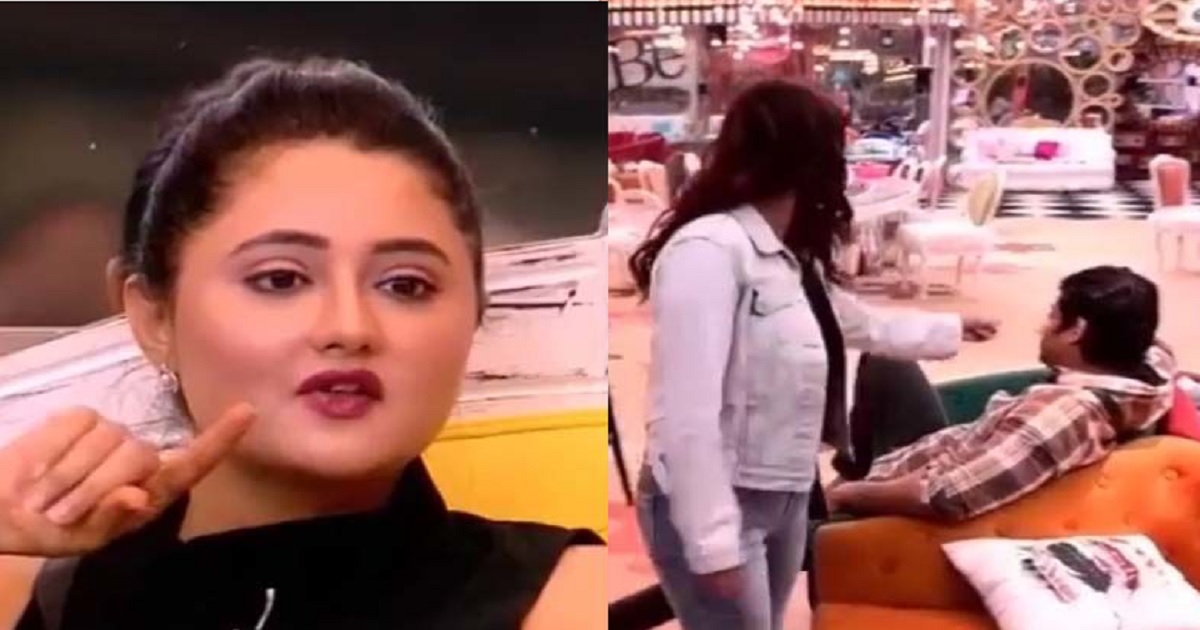 The nominations in Bigg Boss 13 are happening once again and the finale is getting closer. Every nomination counts and could make a huge difference every week. Now, it looks like it's the end for SidNaaz as Sidharth Shukla saves Arti Singh during nominations, it broke Shehnaaz Gill's heart. Rashami Desai tells Asim Riaz that Sidharth was her game, and she needs him. We all know  Shehnaaz is bonding good with Rashami but her these thinking for her proves no one is real. 
https://www.instagram.com/tv/B7l_DDAlyQs/?utm_source=ig_web_copy_link
When Arti confronts Shehnaaz asking what is wrong, and then claims that she is acting as if Arti is creating a rift between Sidharth and Shehnaaz. Shehnaaz asks her to stay away. Both get into an ugly argument between them. Rashami Desai then tells Asim Riaz and Paras Chhabra that Sidharth is very important for Shehnaaz's game and that without him, she is nothing.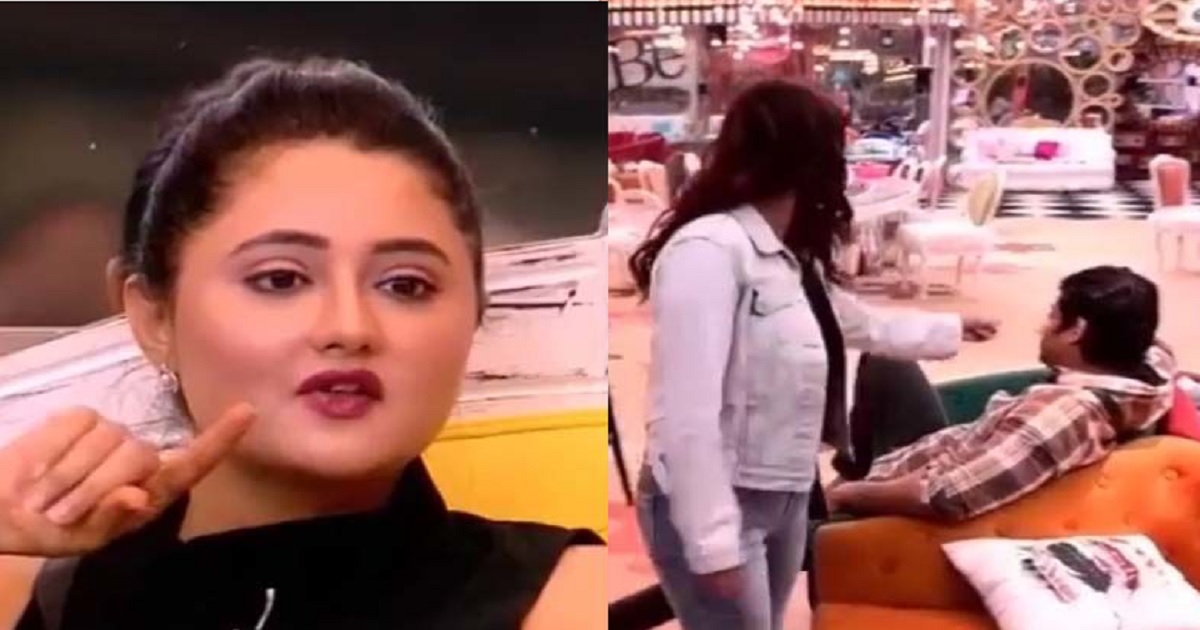 Mahira Sharma screams that now that lunch has been prepared, dinner won't be made separately. Rashami Desai counters that she will make dinner and if Mahira doesn't want to eat, she has a choice. Rashami then calls Mahira an 'immature and stupid kid' in the house.