Bigg Boss
Bigg Boss 13: Salman Khan Finally Talks About Allegations Of Being Biased Towards Sidharth Shukla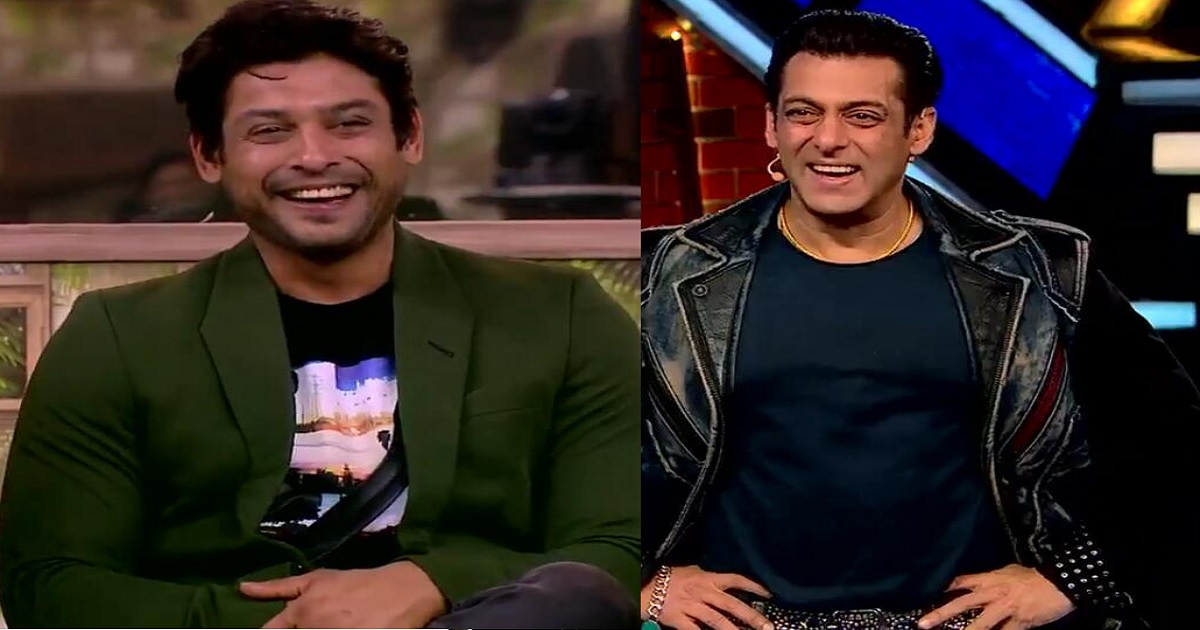 'Bigg Boss 13′ has been one of the most liked and entertaining season in the history of the show. From prohibiting almost all tasks to doing violence without any fear, the contestants have done it all. Salman Khan comes on the 'Weekend Ka Vaar' episode and makes things right between the contestants but from the very start Salman has been blamed for being biased towards Sidharth Shukla.
But in yesterday's episode, he cleared the air when he spoke about the situation. On 'Somvar Ka Vaar' episode, Salman dearest friend Rajat Sharma appeared on the show, he is a very famous journalist known for Aap Ki Adalat. Salman was asked to stand in the witness box himself and he was questioned by Rajat Sharma.
https://www.instagram.com/p/B8X679HFRI_/?utm_source=ig_web_copy_link
Rajat asked Salman why he is so keen on stopping everyone form falling in love, while Salman had a logical explanation and said, "Mera shuru nahi ho raha hai na."
Read More: Bigg Boss 13: 'Arhaan Khan Sent A Message Through Himanshi, Disclosed The Truth, Video
Salman also shared that he has been emotionally attached this time in the show. Salman has always been blamed for being biased to a few contestants and going easy on them even when they have created huge issues in the house, especially Sidharth.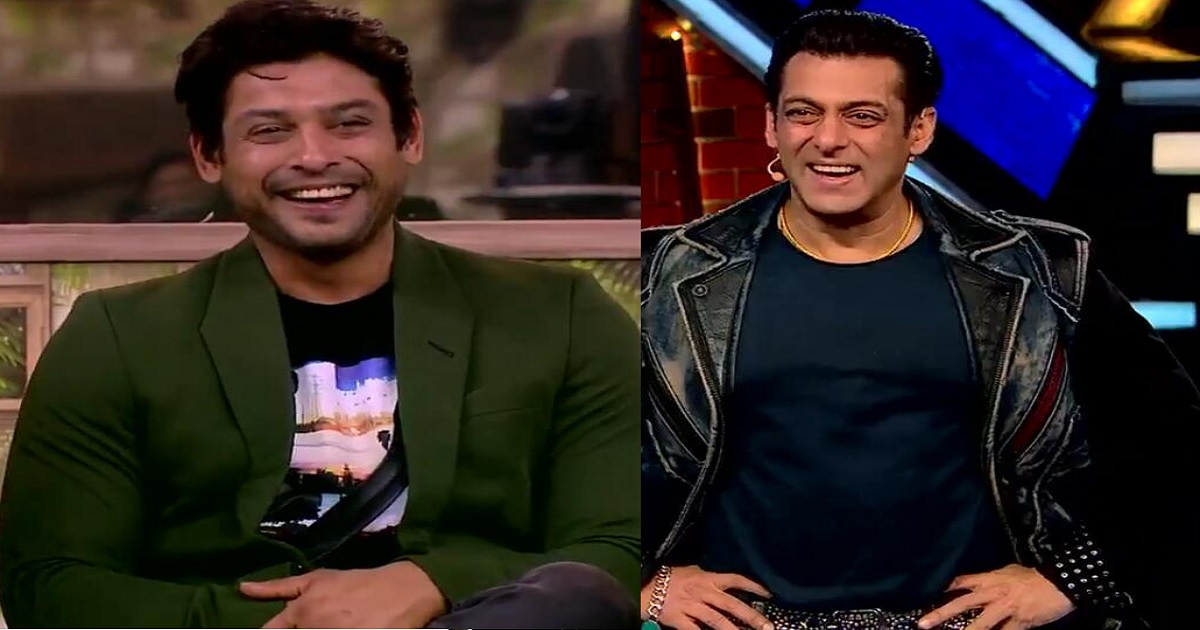 Speaking about the same Salman justifies saying that now few contestants have understood him by now and apologized to him the moment he appears, so he cannot say anything to them.
'Bigg Boss' has come to an end and the contestants left in the house are Sidharth Shukla, Shehnaaz Gill, Mahira Sharma, Paras Chhabra, Arti Singh, Asim Riaz, and Rashami Desai. There was no elimination this week but Salman has hinted at a midweek eviction.
https://www.instagram.com/tv/B8a7mFHAmMG/?utm_source=ig_web_copy_link
Rajat Sharma showered lots of question on Rashami Desai related to her personal life with Arhaan and fight with Siddharth. Rajat took schooling for Paras too and talked about his equation with Mahira and Shehnaaz.
https://www.instagram.com/p/B8a_XPCF7NW/?utm_source=ig_web_copy_link